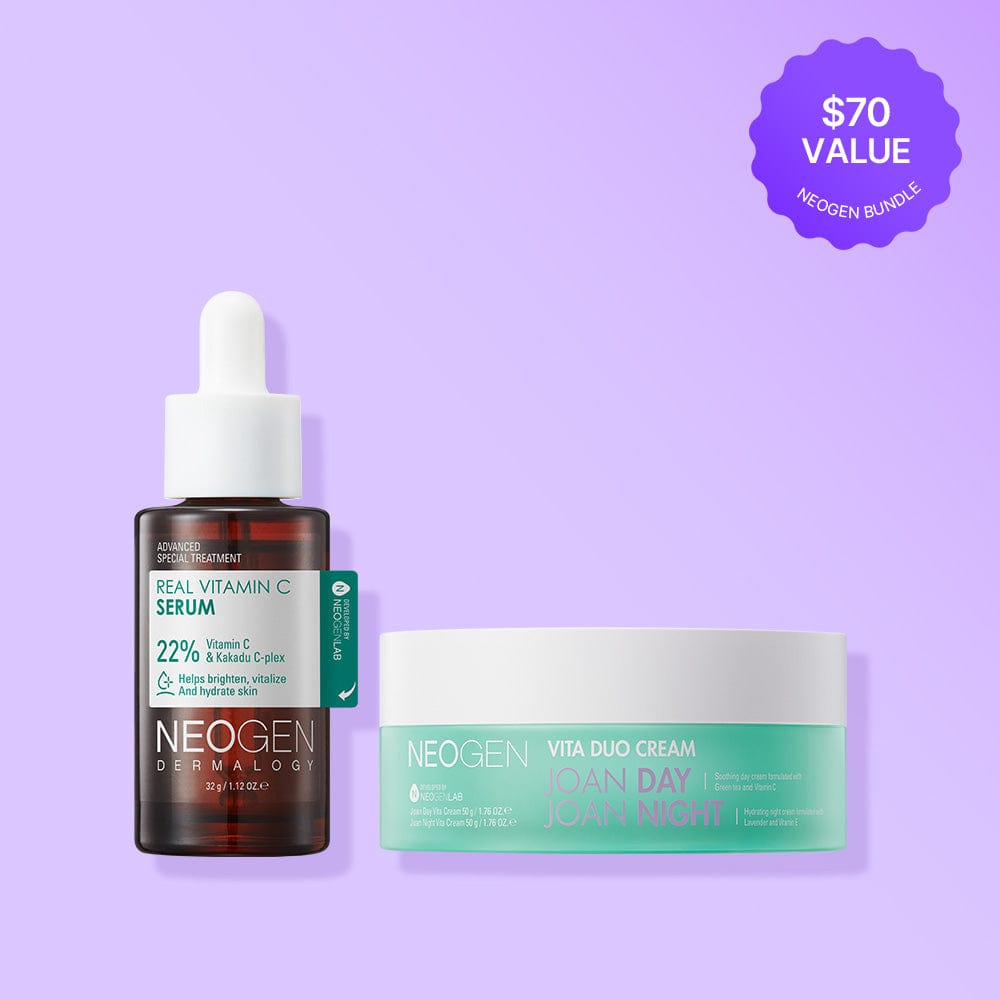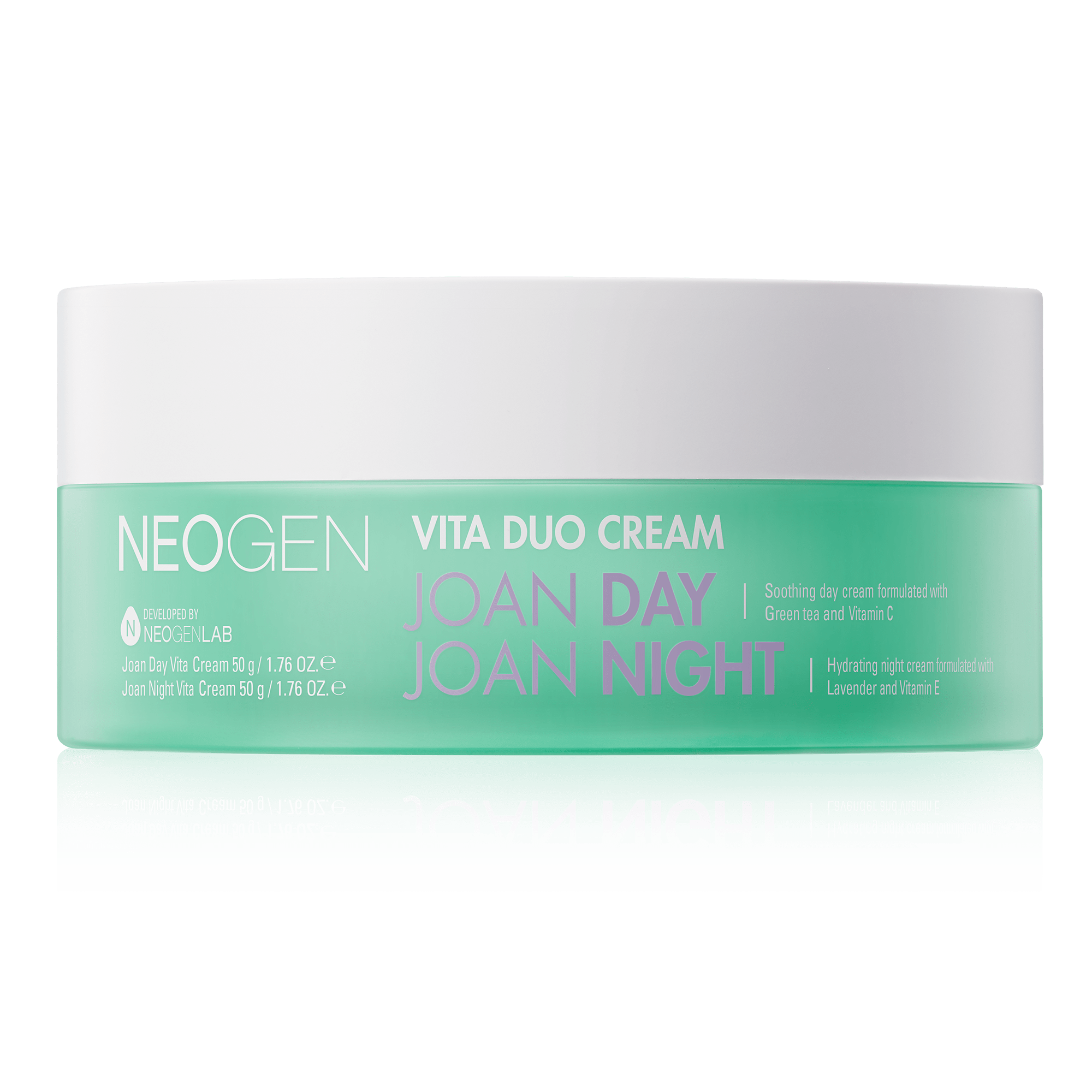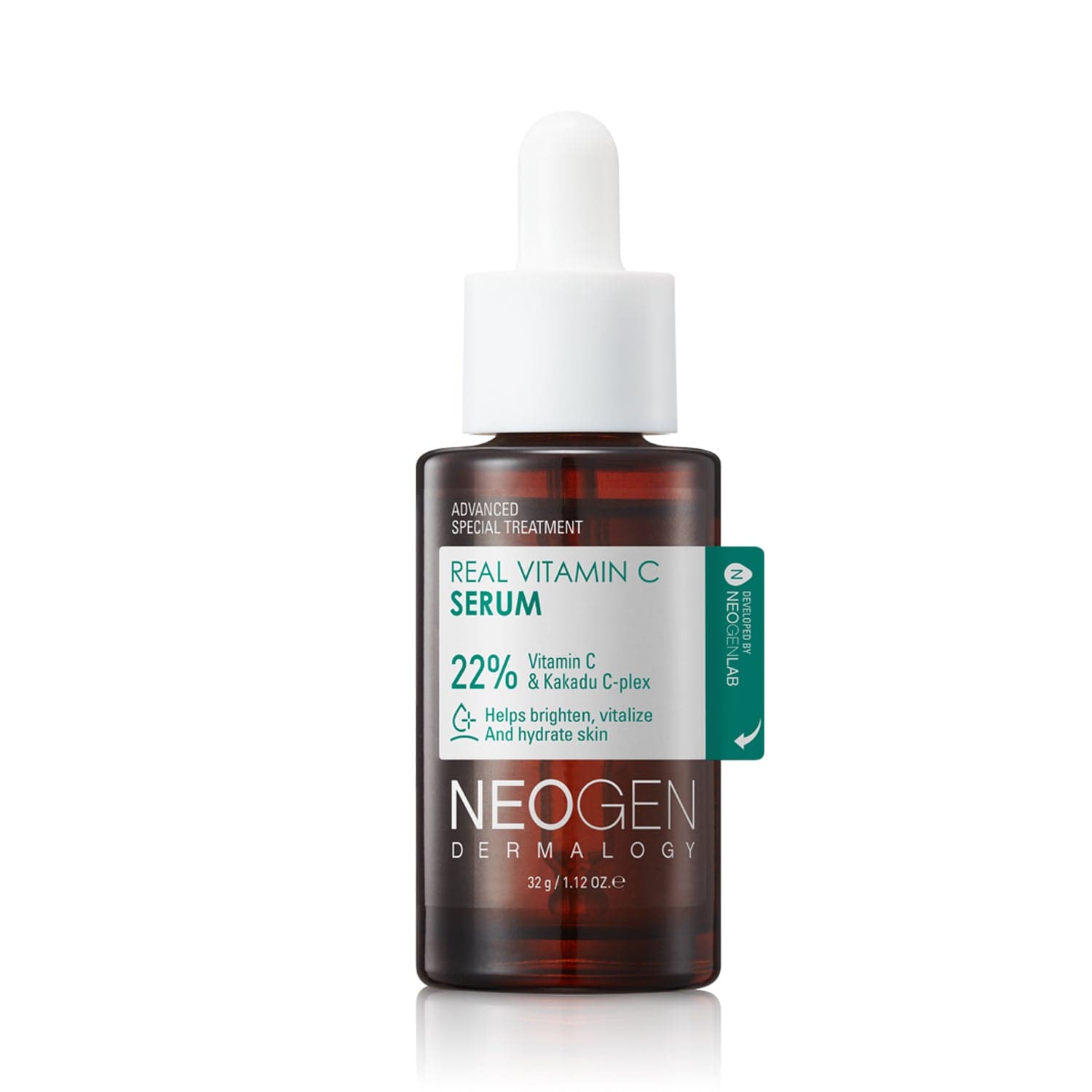 Vitalizing Set (Real Vitamin C serum, Vita Duo Joan Day Night cream)
$42.00
Regular price
$70.00
Subscription • Save
<Vitalizing Set>
+ Real Vitamin C Serum 1.12 oz / 32g
+ Vita Duo Day Night Cream (Neogen x Joan Kim collaboration) 3.52 oz / 100g
REAL VITAMIN-C SERUM

This lightweight, non-sticky, vegan-friendly serum helps improve skin tone and texture while revitalizing your skin and bringing back elasticity for a radiant complexion.⁠ 

VITA DUO DAY NIGHT CREAM 

Featuring two different creams in the same package, the Day cream, containing Green Tea and Vitamin C revitalizes, moisturizes and brightens the skin. On the other hand, the Night cream is formulated with Vitamin E and Lavender to intensive soothe and help strengthen the skin's natural defenses.

Vitalizing Set (Real Vitamin C serum, Vita Duo Joan Day Night cream)
$42.00
Regular price
$70.00