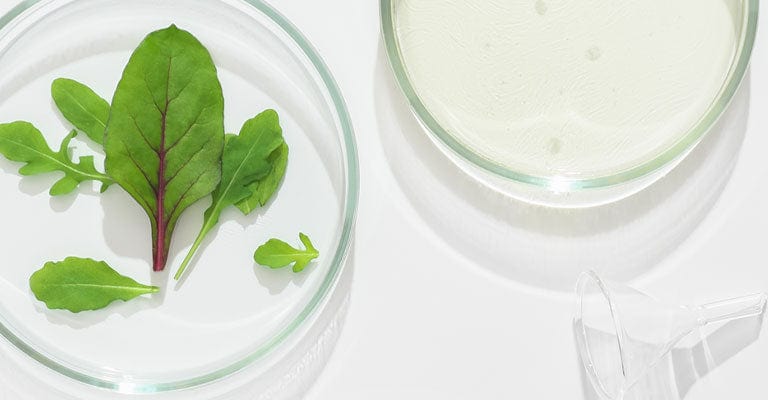 Neogen Lab Creates High Performance Beauty Brands Based on the Core Principles of Advanced Bio Technology for Ultimate Skin Benefits.
Backed by Science
Our products are high technology based, with proven ingredients. It includes BioConversion as well Greentoxing technology. They both require various researches and studies to suit all skin types and work towards perfection
Neo-Nature Sustainability
We are part of suitability life and consider ingredient information from the origin, cultivation date, method of cultivation, environmental pollution levels and etc. Working towards natural preservations and support the use of practices that prevents harmful pollutions. Healthy earth, healthy me!
Advanced Formula
We deliver pharmaceutical technology through development of formulas and ingredients that min. skin irritation and optimizes skin safety and compatibility on study of what is crucial and necessary for the skin health. We can make beauty easy
Plant Stem Based
Often referred as the 'immortal cell' is found in plant-life which provides vital energy to allow endless growth. We use this technology to develop products that can help repair, improve, and protect the skin barrier for healthier skin - who says the progress should be hard?
NEOGEN
BRAND PROMISE
Through selective ingredient formulas and through prior clinical testing. Neogen Lab is dedicated to delivering skin solutions with real results for your every skin concern.
NEOGEN
CORE VALUE "TRUE BENEFITS"
1. Healthy, Beautiful Skin with Formulas Developed with Selectively Chosen Ingredients

2. True Skin Improvements through High Performance Products Fueled by a 6 Core Bio-Technology

3. Reliable, Safe, and Skin-Friendly Products with Meticulous Prior Clinical Testings and Conscious Formulations Absent of Skin Harmful Ingredients.