REVIEWS
we would love your feedback and as a thank you,
will give up to 700 points!
⠀⠀⠀⠀⠀⠀
⠀⠀⠀⠀⠀⠀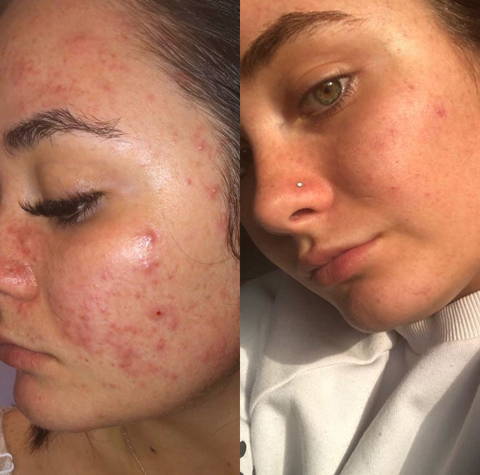 ⠀⠀⠀⠀⠀⠀
"Neogen's Lemon Peel Gauze deserve every bit of a 5 star rating and more! These convenient and easy to grab and use gauze pads work brilliantly, almost immediately freshening my skin after a full day's work, and just as perfect as a rejuvenating morning "pick me up" to start the day. The fact that these pads are innovative, is just the tip of the ice burg. I have been trying to find my "miracle product," for years, something to brighten, cleanse, and, at the very least, help clear SOME of the blemishes and acne scars, I have accumulated over the years. Neogen's Lemon Peel Gauze have done exactly that for me. My only complaint is the fact that I am sad that I didn't find this product sooner, but better late than never! I can finally feel confident about my skin's natural beauty!"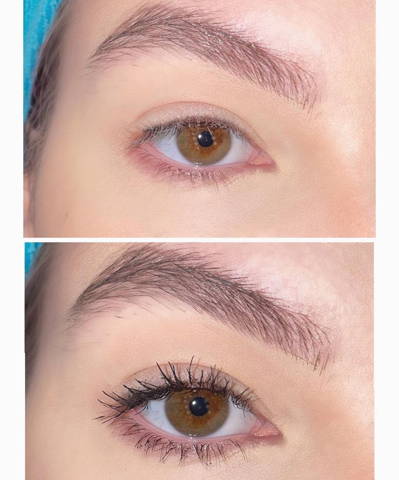 ⠀⠀⠀⠀⠀⠀
"Extra Slim Metal Maxicara 💕 This is the photo of Before & After😍 ~ This mascara is viral and tiktok famous! I was extremely intrigued by the metal wand. It is so small and something i've never seen before on a mascara. This wand is actually incredible! It gets all of my lashes easily and separates them while the mascara formula adds length and volume. It makes my lashes look amazing but not clumpy, so it keeps them looking nice and natural. I also love the pink aesthetic, the packaging is so cute!💖 "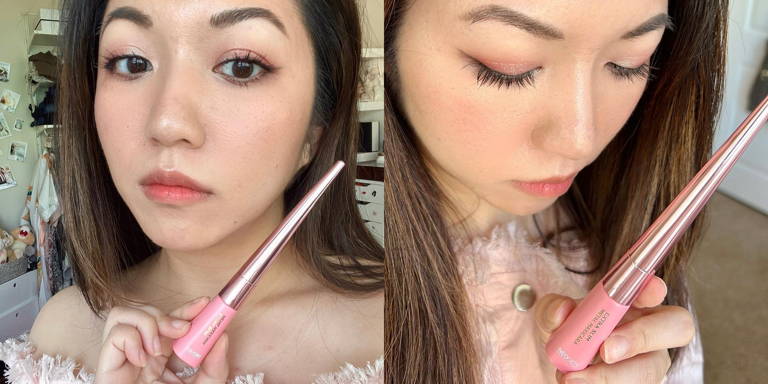 ⠀⠀⠀⠀⠀⠀
"Introducing the Extra Slim Metal Maxicara 💕 If you have short/sparse lashes or just want a clean and defined look, this metal mascara is for you. The super thin metal wand applies a thin coat of mascara evenly all over the lashes without any clumping whatsoever. I especially love metal mascaras for bottom lashes…no more under eye smudges! As far as the formula goes, it's on the drier side, making it easier to curl lashes and less likely to weigh lashes down. I've worn it all day and had no smudging at all; the curl also lasted all day. It's hard to tell with my lashes if there are any lengthening or volumizing effects…all I know is that my eyes look a whole lot bigger! Have you ever tried a mascara with a metal wand? "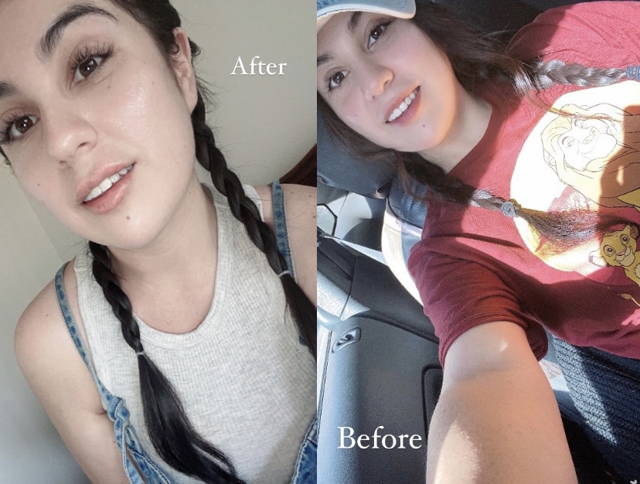 ⠀⠀⠀⠀⠀⠀
"I've been using this product for a little over two weeks. I was struggling with very dry skin especially on my forehead, my cheeks and around my nose. After just the first few days with this cream my skin in those areas no longer felt parched and dry and it looked less irritated/red. It actually started to feel a little bouncy and I was able to wear my make-up without it looking caked/dry and able to wear my face make-less also without it looking cracked.  The best part is that not only did it start looking better but the irritation that had started because of the dryness also went away. It's hydrating enough to keep my skin moisturized but also not too heavy I can't wear it all day at work under my mask. Which is a huge plus for someone like me who has not only stubborn dry patches but also stubborn oily patches prone to break outs. "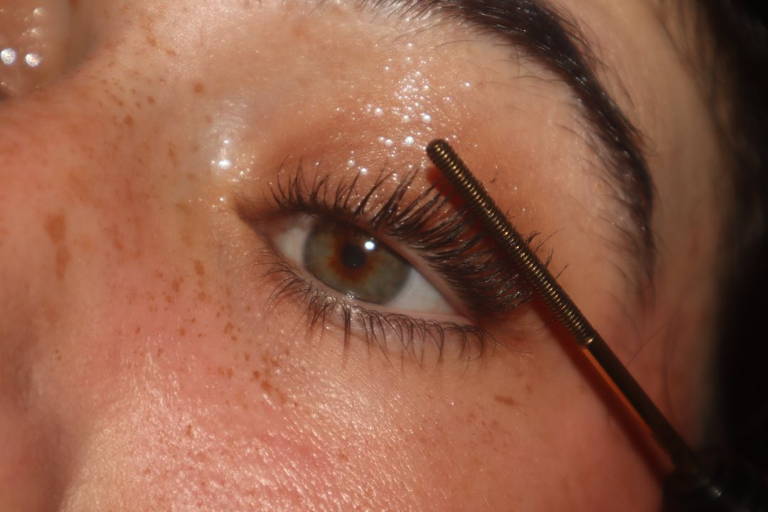 ⠀⠀⠀⠀⠀⠀
"I got the extra slim metal maxicara, you know the one going around on TikTok that looks weird but seems to really work? Well, it does. In fact, it's very nice. I like that you can use it one both upper and bottom lashes and it doesn't smudge or run. I find that it's very good at lengthening the lash and that it can also add volume if you do the old top of the lash then underneath the lash trick the packaging is cumbersome and I fear the result of leaving it upright on your vanity chair. But, it looks cute and the metallic pink is undeniably very princess vibes. . . . "
TRIED & TRUE TESTIMONIALS