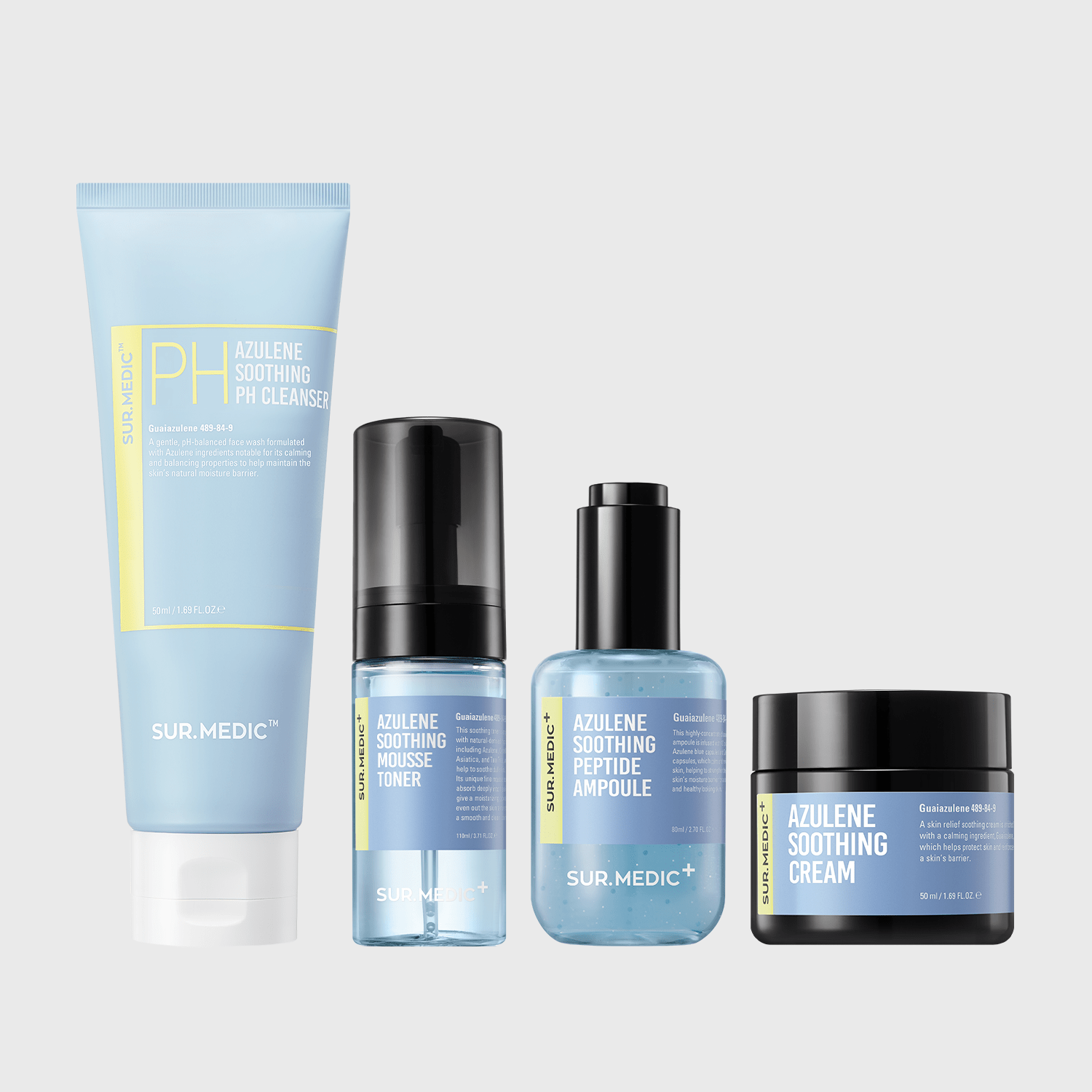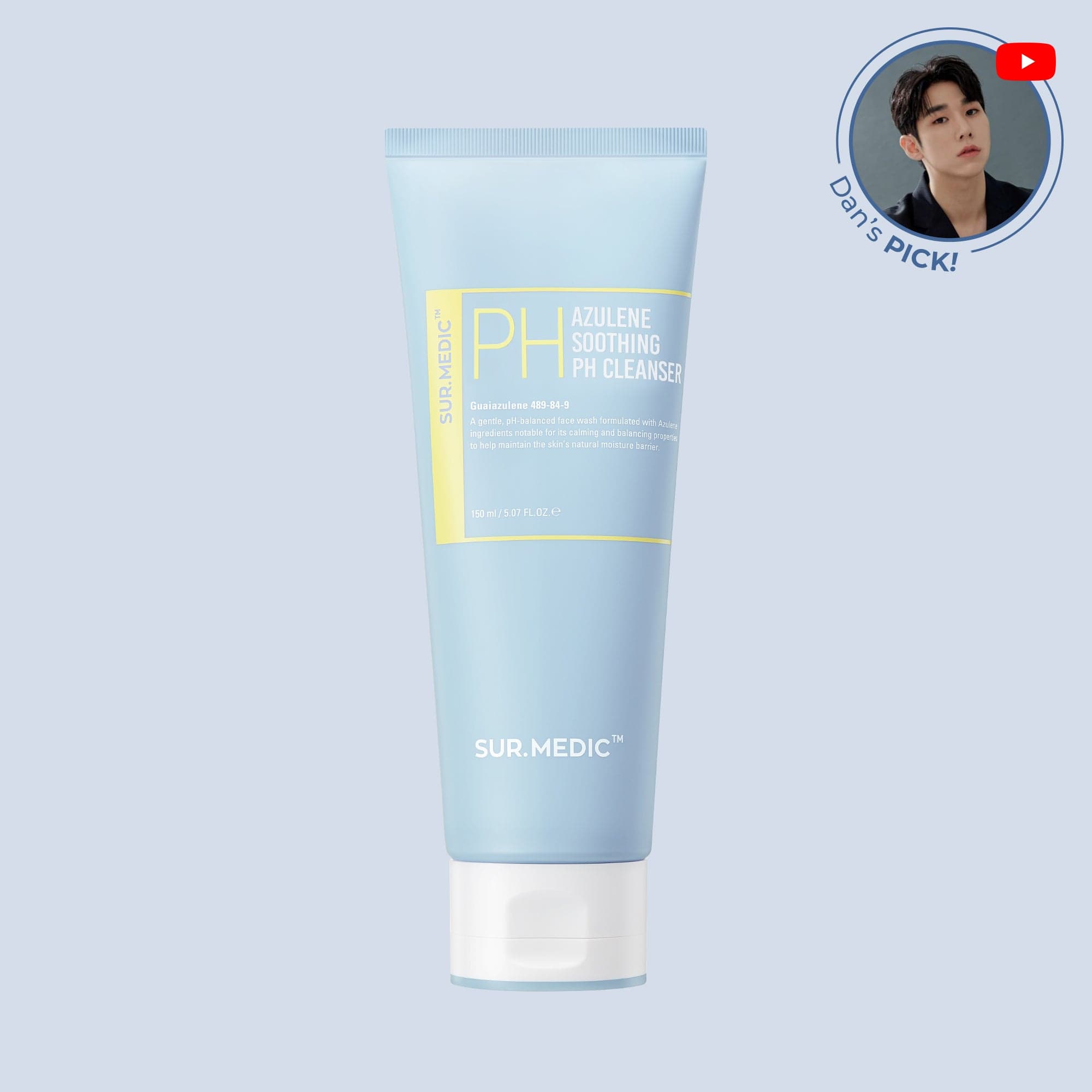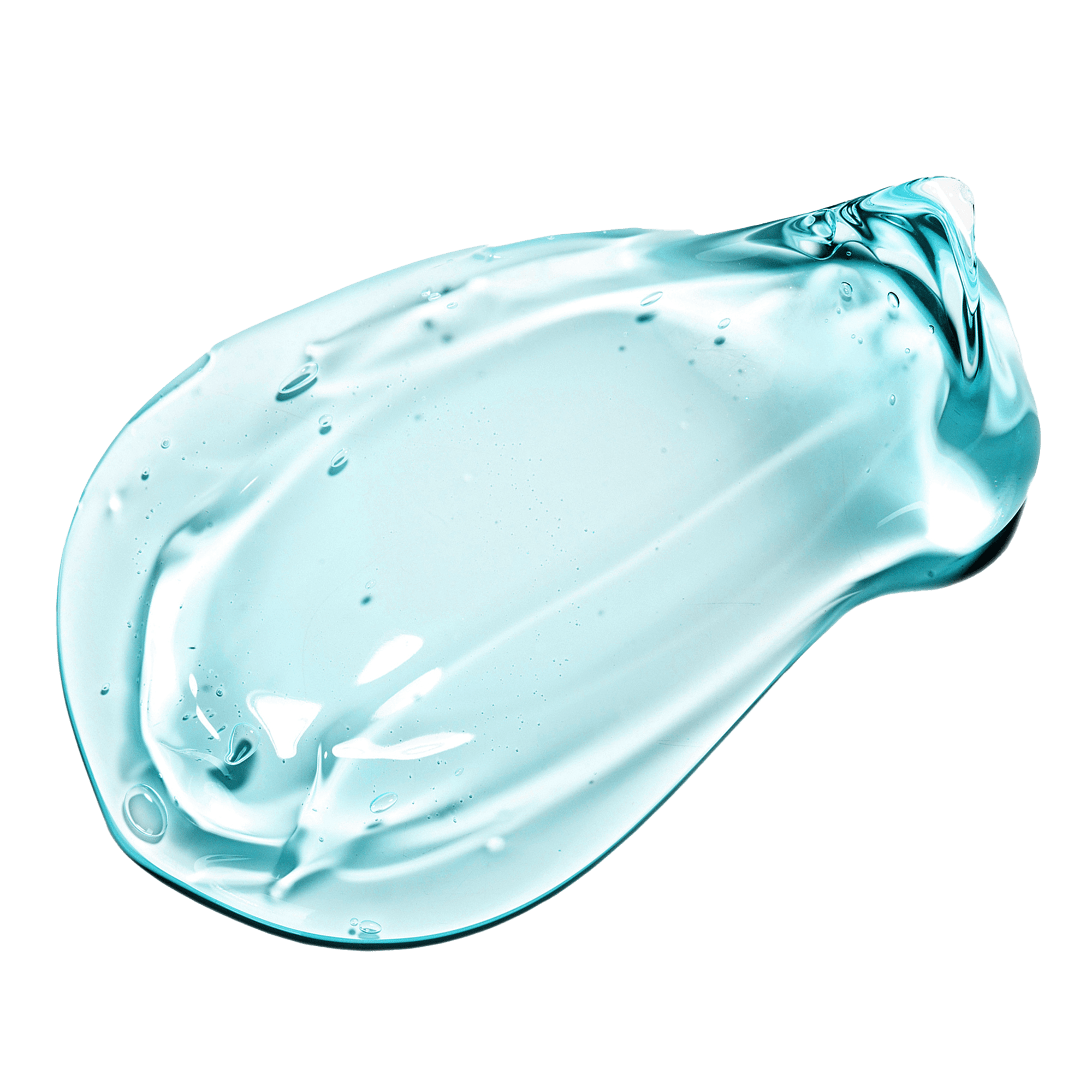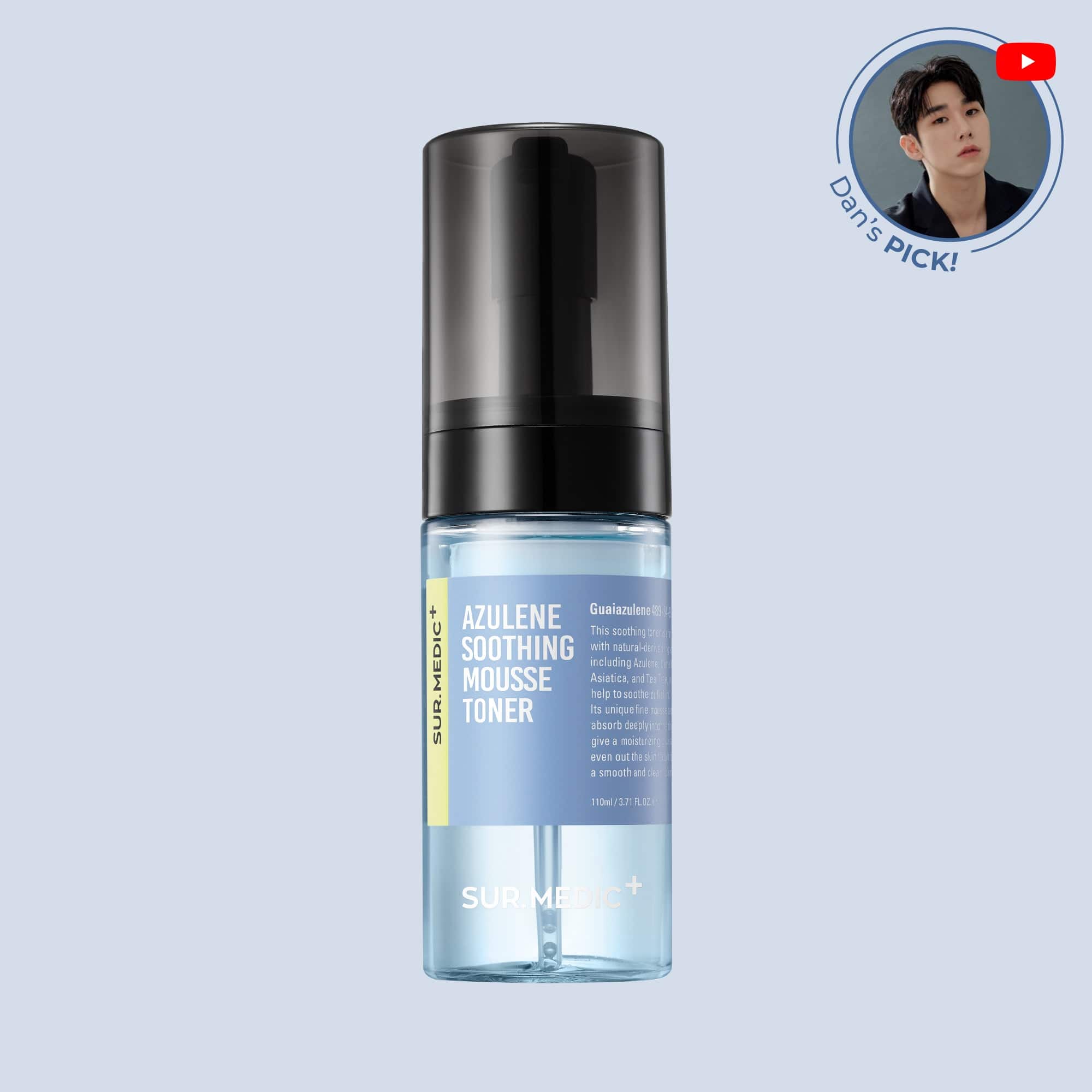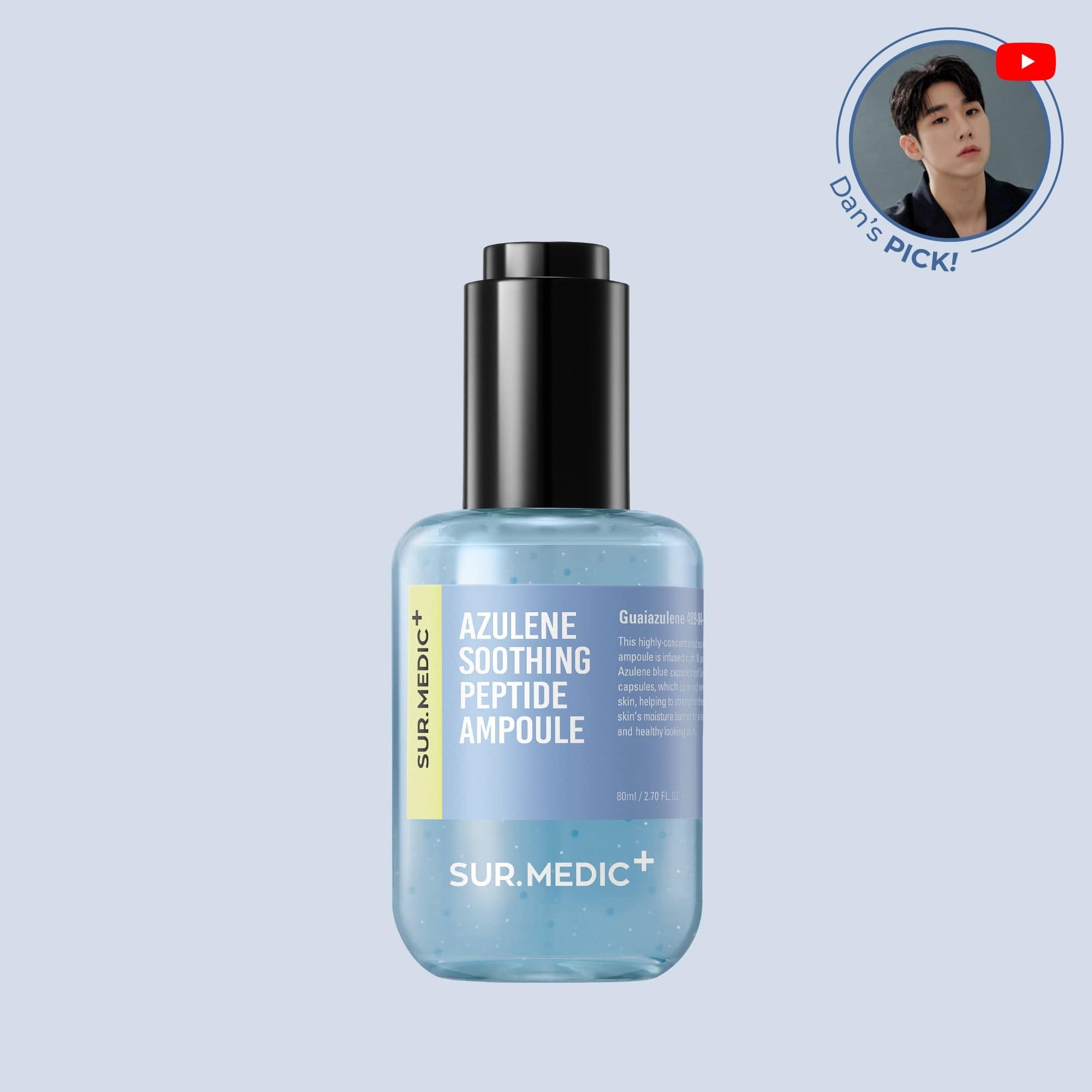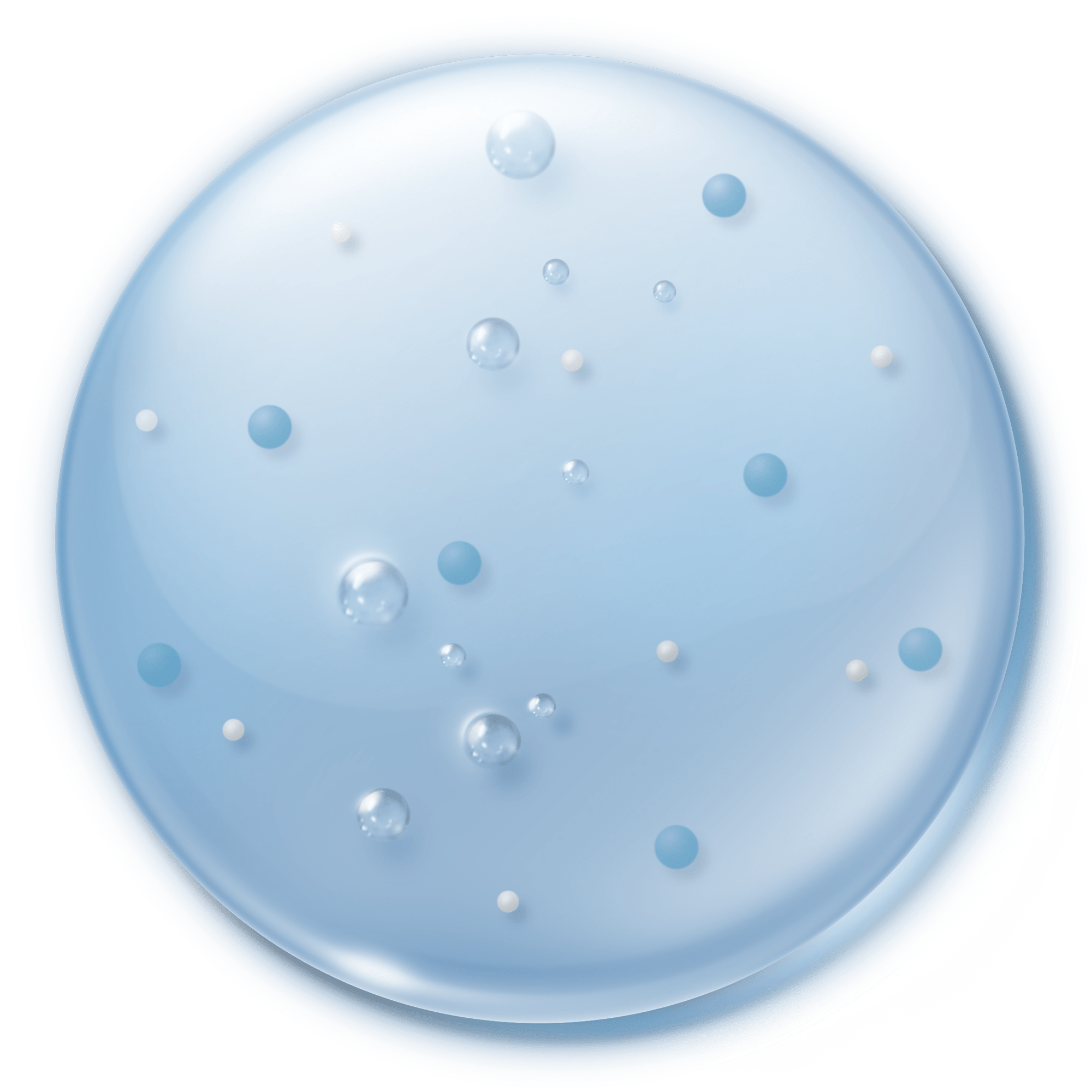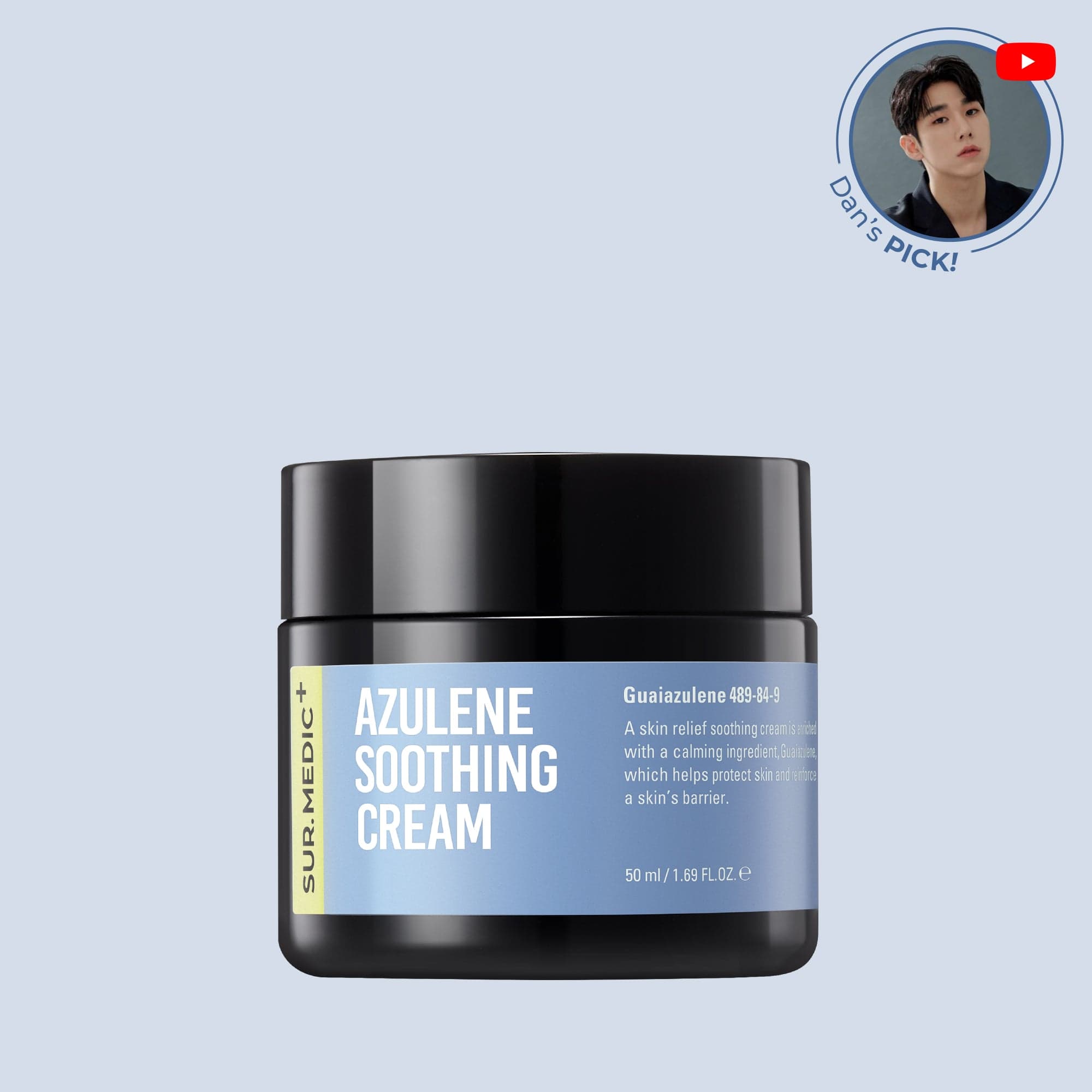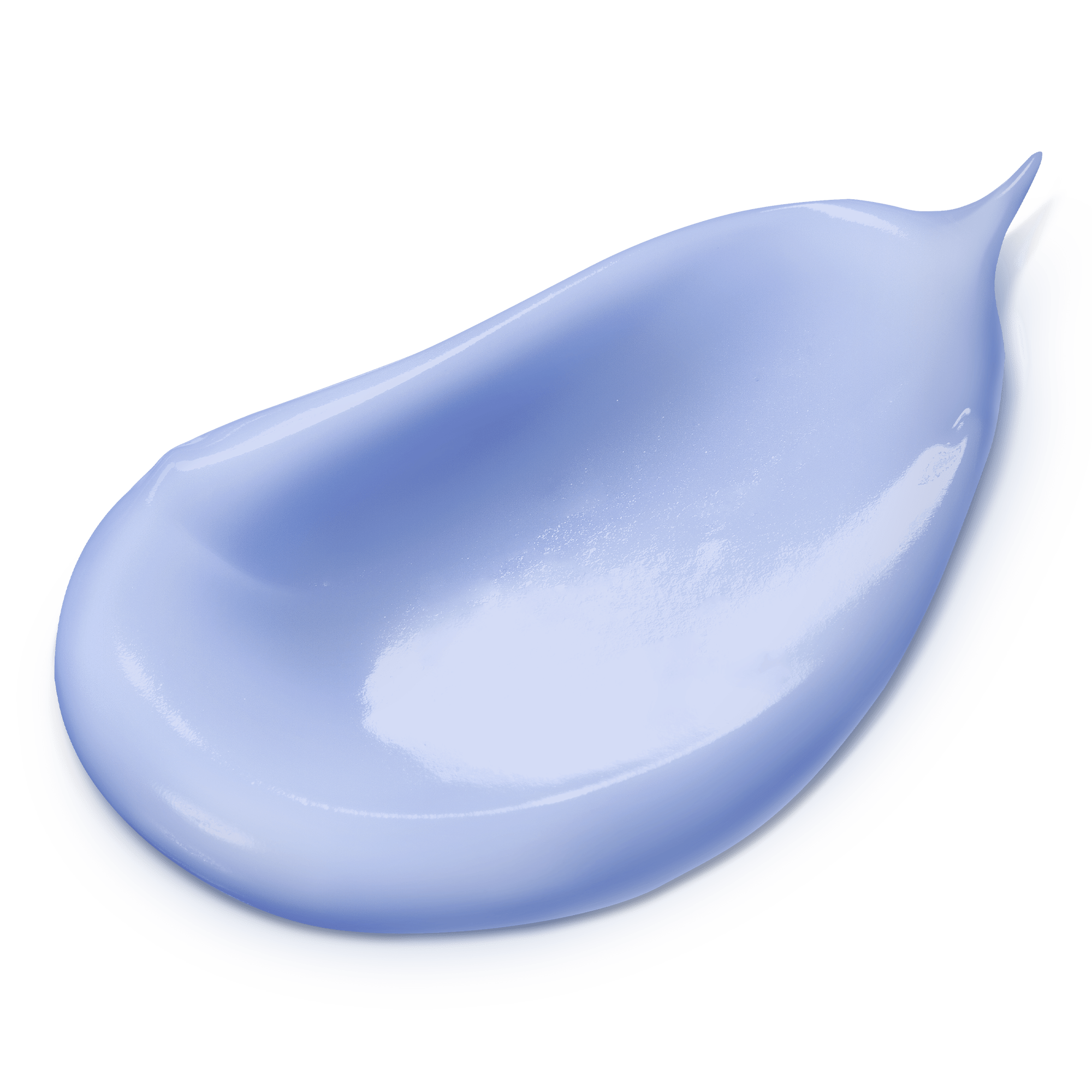 [Soothing Line] SUR.MEDIC+ Azulene Soothing Set
$85.00
Regular price
$106.95
Subscription • Save
SUR.MEDIC+ AZULENE SOOTHING PH CLEANSER 5.07 oz / 150ml

Formulated with Azulene to help soothe and balance pH levels even, this gentle but effective face wash plays a role of cleansing solution to remove all impurities and dirt while protecting sensitive skin from pollutants and improving skin's barrier without stripping skin.
Azulene Soothing Mousse Toner  / 110ml
This innovative mousse toner is enriched with naturederived ingredients, which help to instantly soothe sensitive and irritated skin. Its unique fine bubble particles absorb deeply into the skin to give a moisturizing glow and even out the skin texture for a smooth and healthy glowing skin.
SUR.MEDIC AZULENE PEPTIDE AMPOULE / 80ml
This soothing ampoule contains blue capsules concentrated with 10 peptides & Azulene, and Ceramide capsules, which calm and revive a sensitive skin, helping to strengthen the skin's moisture barrier for a dewy and healthy looking skin!
SUR.MEDIC AZULENE SOOTHING CREAM / 50ml
A skin relief soothing cream is enriched with a calming ingredient, Guaiazulene, which helps protect sensitive skin and reinforce a skin's barrier, and natural soothing formulas including Centella Asiatica ingredient, which relieve skin stress and keep your skin hydrated for a long time.
[Soothing Line] SUR.MEDIC+ Azulene Soothing Set
$85.00
Regular price
$106.95