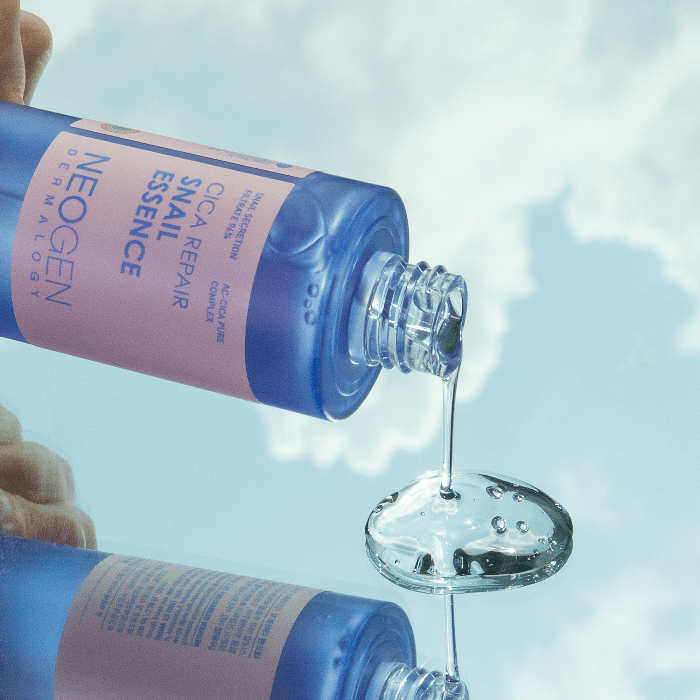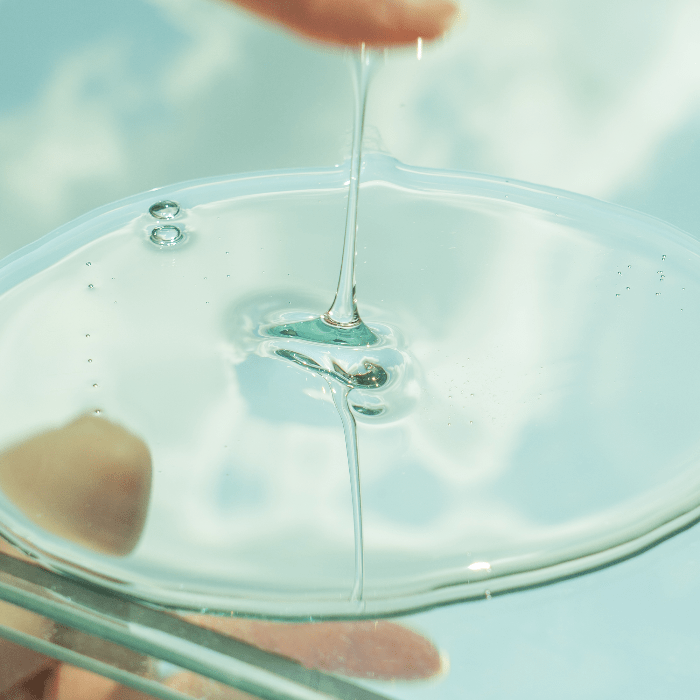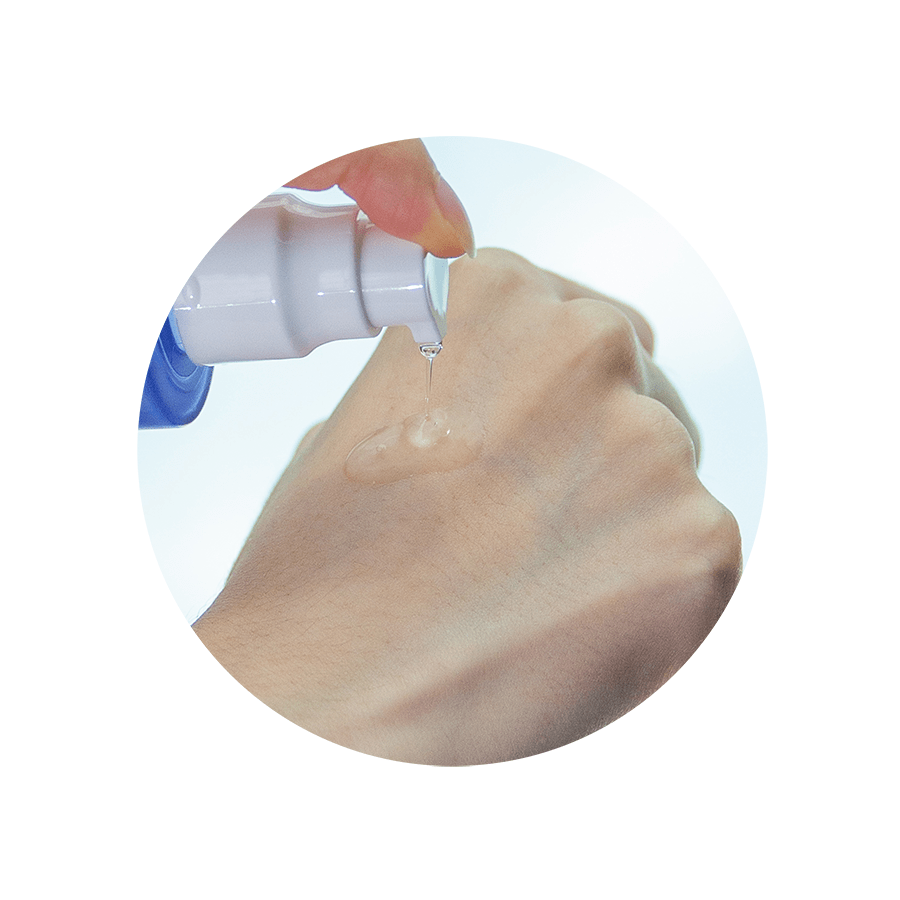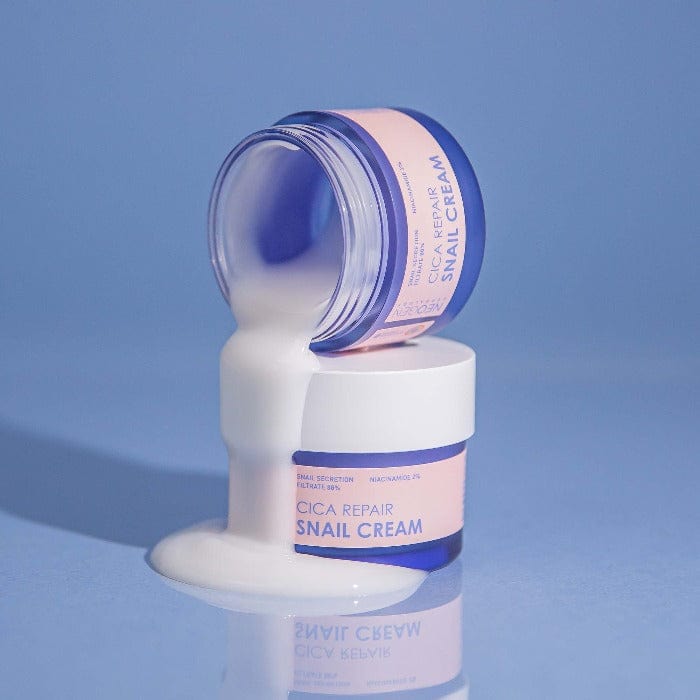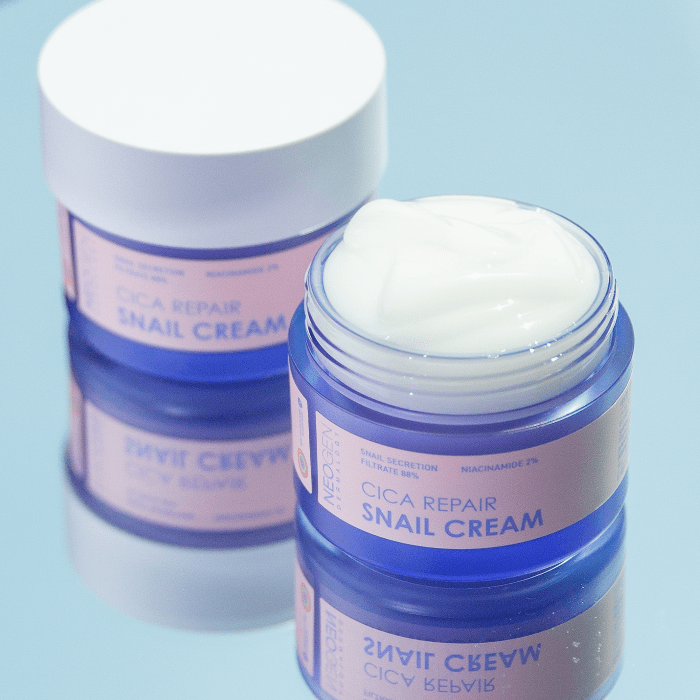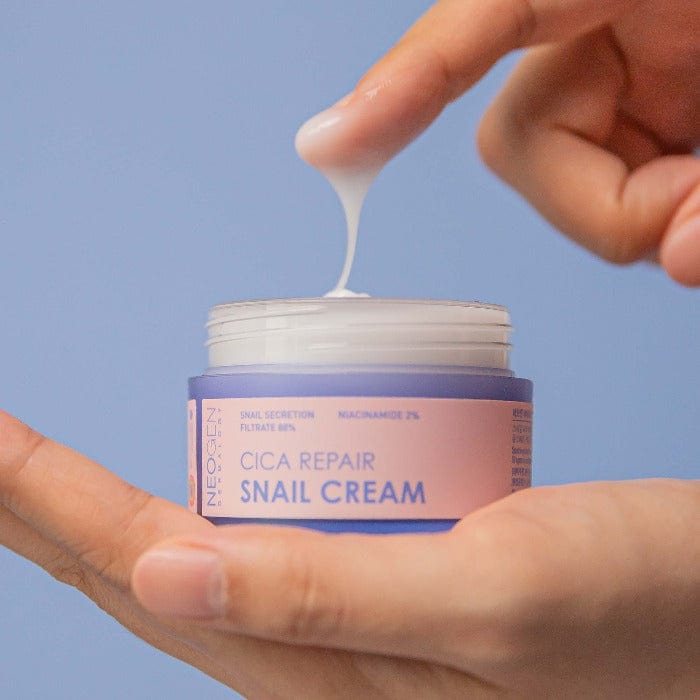 [Recovery Line] NEOGEN DERMALOGY Cica Repair Snail Set
$43.20
Regular price
$54.00
Subscription • Save
Excellent recovery and soothing effects from AC-CICA PURE COMPLEX restores healthy-looking firm skin ♥
♥ Contains 96% of Snail mucin extract, which is known for snail's recovery!
-96% of snail mucin extreacted ftom snail mucus raised in a harmless and clean environment. It is effective for skin regeneration and elasticity care.
♥ Added hyaluronic acid, antioxidants, and plant collagen to boost moisture & elasticity care!
- Hyaluronic acid, which maintains hydration, and 10 types of youthberry & plant collagen that are effective in elasticity, meet to create a synergy effect, helping to maintain hydration and firmness.
♥ AC-CICA PURE COMPLEX soothes & relieves scars!
- The Cica complex Cenella asiatica extract, asiaticoside, madecassic acid, asiatic acid, madecassoside) helps soothe sensitive troubled skin.
[Recovery Line] NEOGEN DERMALOGY Cica Repair Snail Set
$43.20
Regular price
$54.00