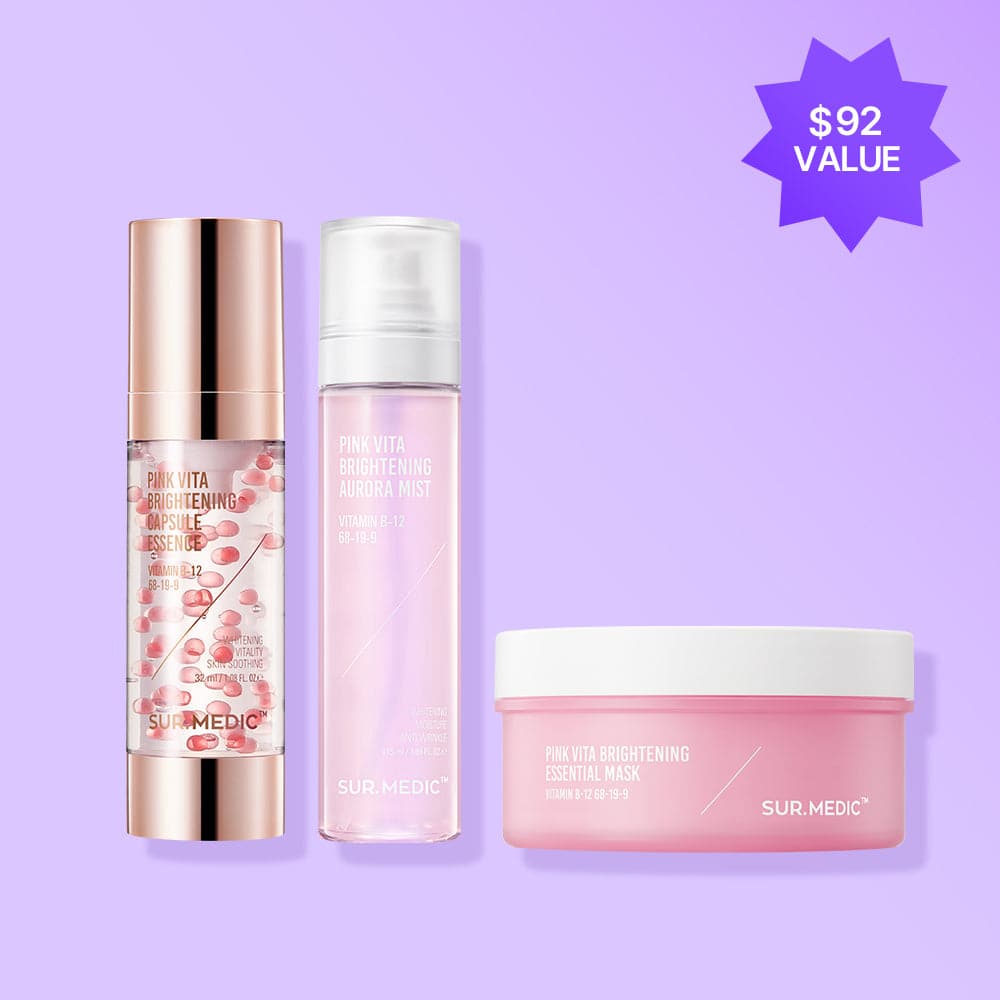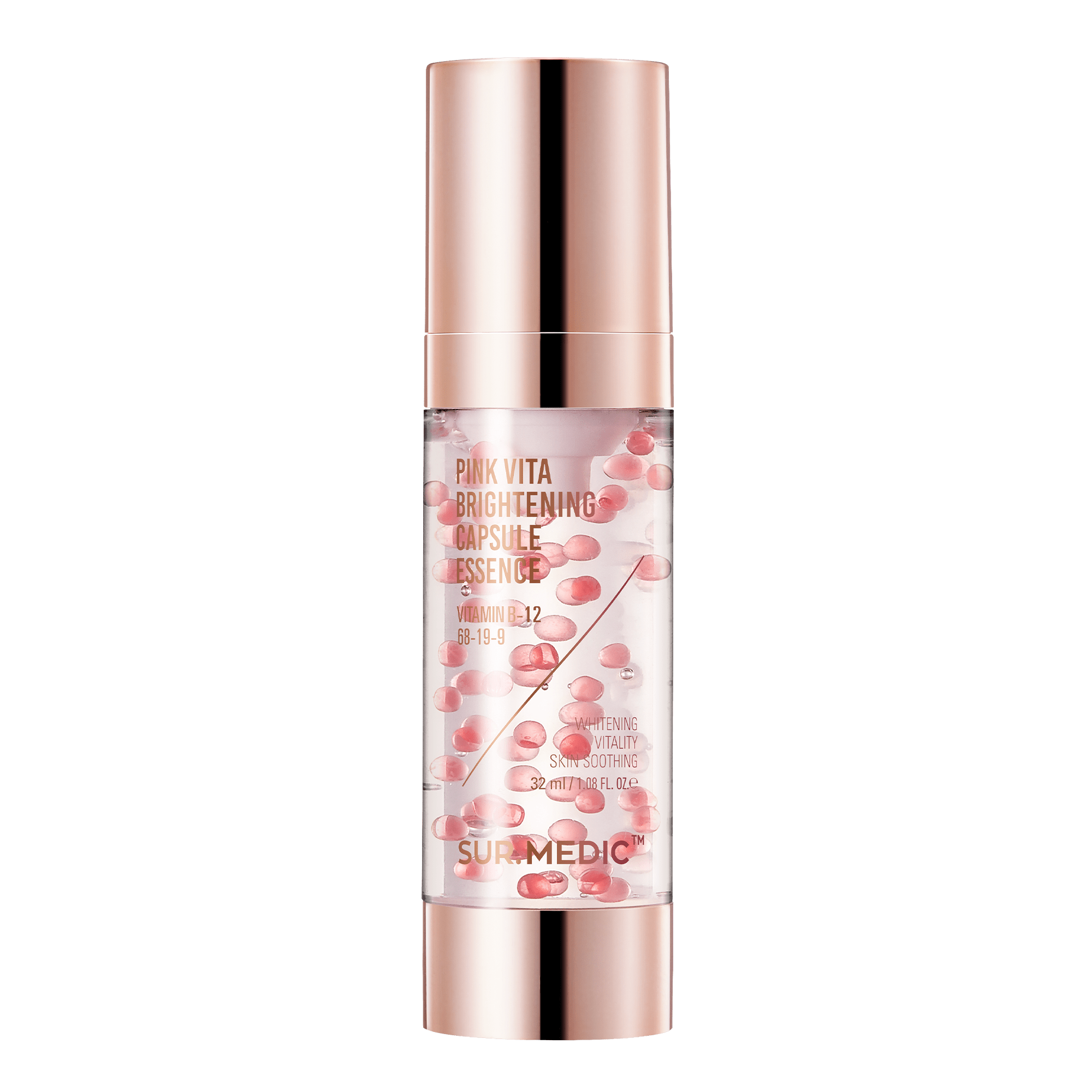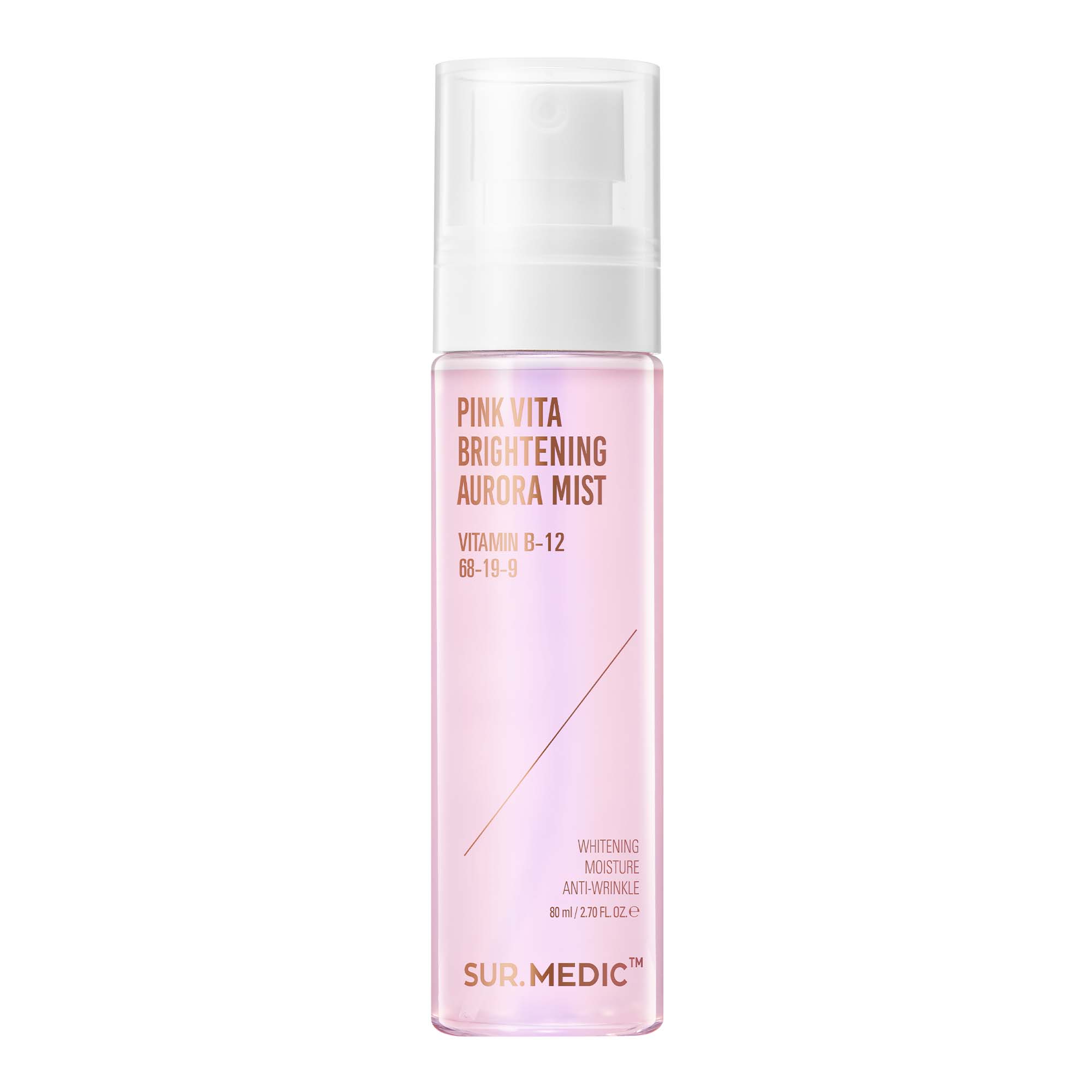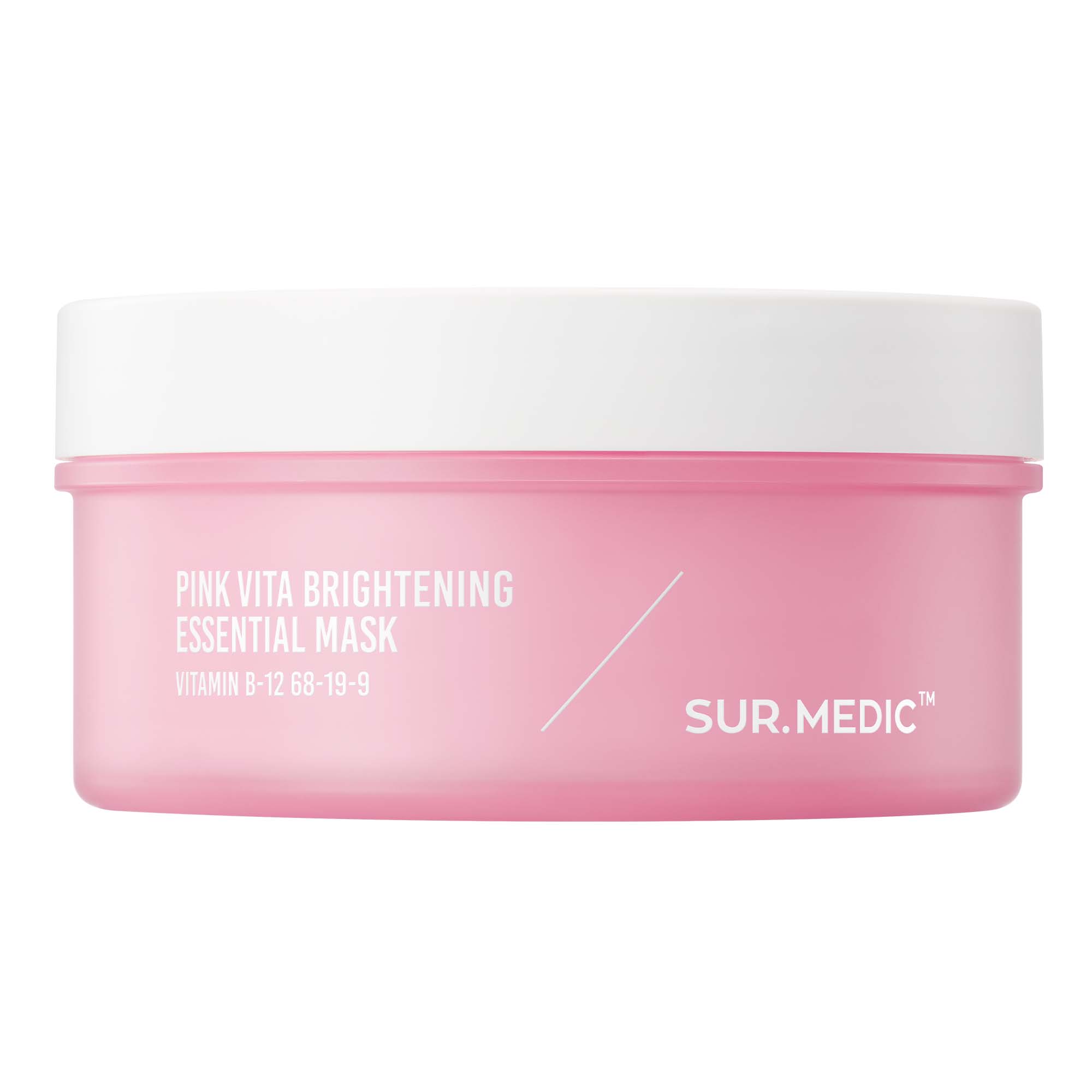 Pink Vita Brightening Set (Capsule essence, Aurora mist, Essential mask)
$59.80
Regular price
$92.00
Subscription • Save
<Pink Vita Brightening Set>
+ Sur.Medic+ Pink Vita Brightening Capsule Essence 1.08 oz / 32ml
+ Sur.Medic+ Pink Vita Brightening Aurora Mist 3.89 oz / 115ml
+ Sur.Medic+ Pink Vita Brightening Essential Mask 60 pads
Infused with Pink Vitamin and Glutathione, this concentrated essence restores the skin's vitality, brightens and helps fade hyperpigmentation, while reducing the appearance of fine lines and wrinkles. 
The most gentle mist for an everyday use, formulated with ceramides and vitamin B12, will not only make up for the lack of moisture throughout the day, but also provide additional protection and also help refresh the skin tone.
A concentrated essence mask infused with a Pink Vitamin ampoule that works to even out the skin tone and texture, and provides nourishment to rejuvenate and illuminate the skin.
Pink Vita Brightening Set (Capsule essence, Aurora mist, Essential mask)
$59.80
Regular price
$92.00