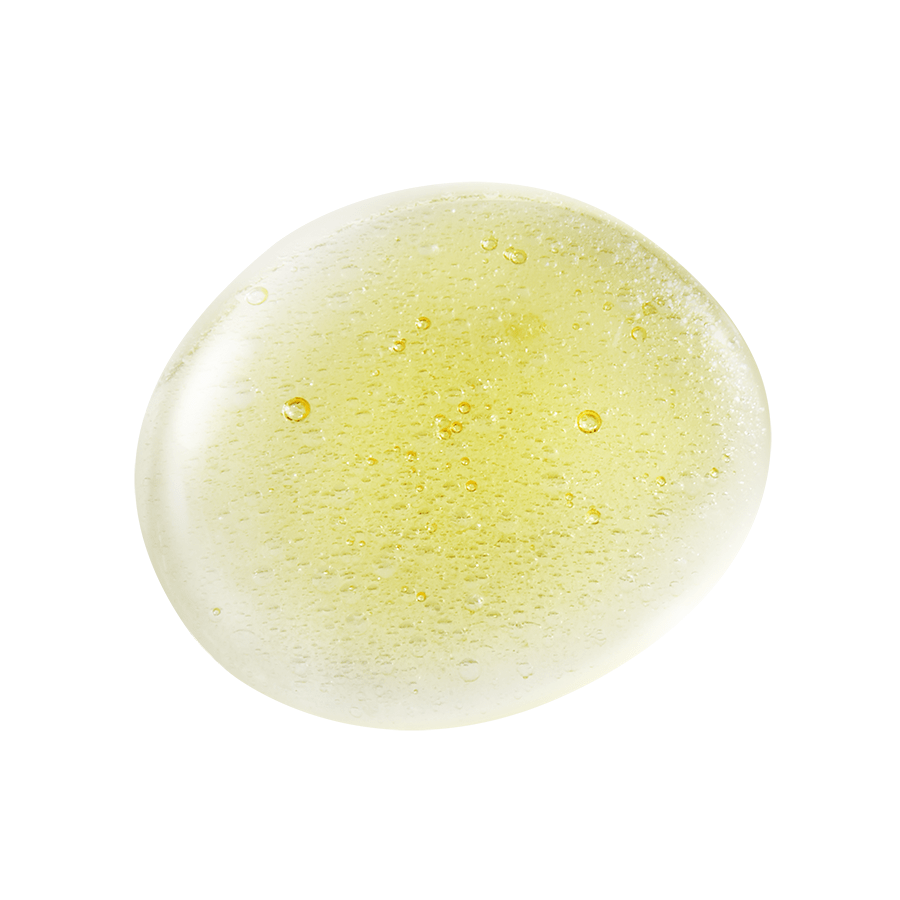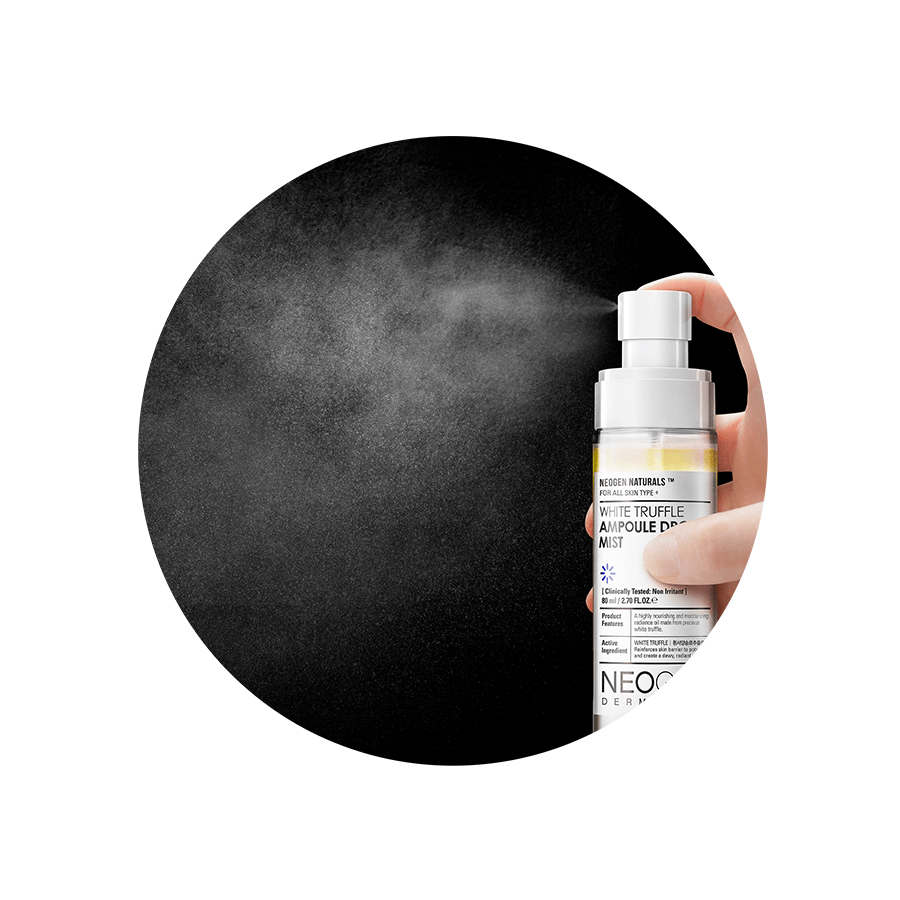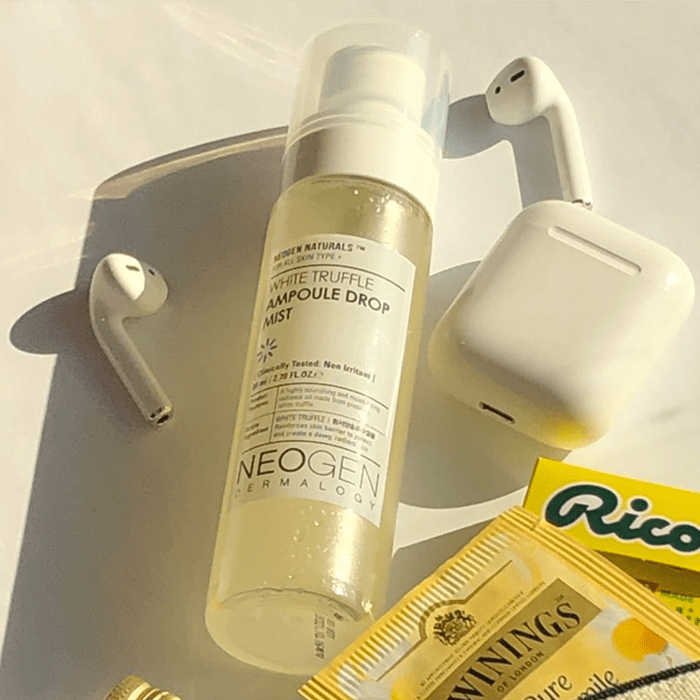 NEOGEN DERMALOGY White Truffle Ampoule Drop Mist 2.7 oz / 80ml
NEOGEN DERMALOGY White Truffle Ampoule Drop Mist 2.7 oz / 80ml

A highly moisturizing and energizing radiance ampoule mist containing precious white truffle. The unique mist-type ampoule having an oil drop texture that combines the hydrating effects of oil and moisturizing effects of an ampoule helps instantly hydrate the skin, while protecting the skin from environmental damage for a hydrated, radiant glow.
NEOGEN DERMALOGY White Truffle Ampoule Drop Mist 2.7 oz / 80ml
Key Ingredients
White Truffle
Amino acids, minerals and vitamins abundant white truffle recharges nutrition and energy to the skin.
How To Use
Shake well to blend the oil and ampoule formula prior to use. Hold the mist about 20-30cm away from the skin. Lightly close your eyes and evenly spray onto entire face.

*Shake well before use.
What's unique?
An easy-to-use, portable, mist type ampoule

Enriched with white truffle containing rich Vitamin, Amino Acid, and Minerals, this mist-type ampoule helps nourish and moisturize your skin whenever and wherever you are!

Protecting and reinforcing skin benefit

This mist helps reinforce the skin?™s barrier to prevent moisture loss, while protecting the skin from outer environments such as micro dusts and irritation.

A skin-friendly mist

Skin-friendly ingredients such as Ceramide and essential fatty acids instantly absorb into the skin to maintain a healthy moisture & oil balance of the skin.