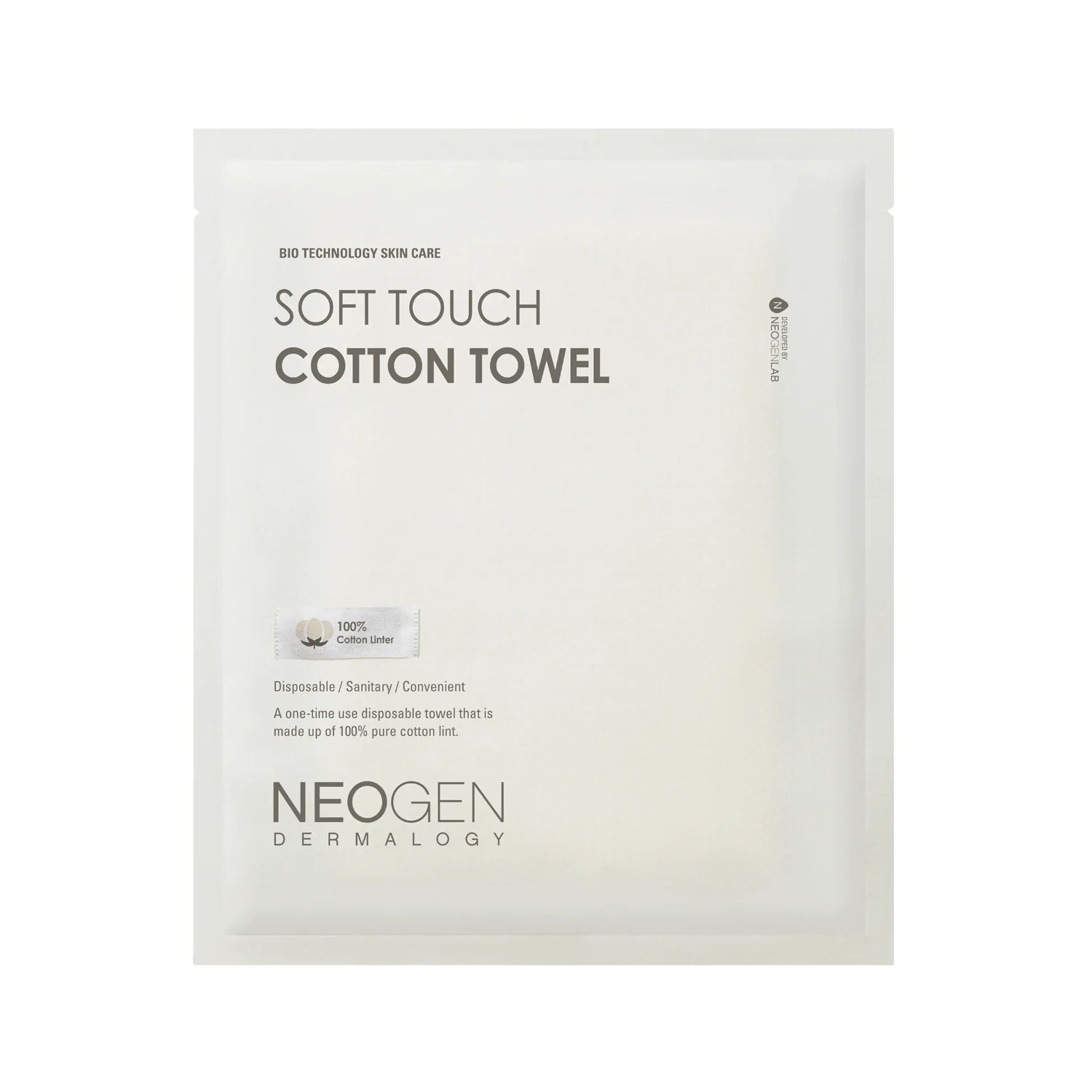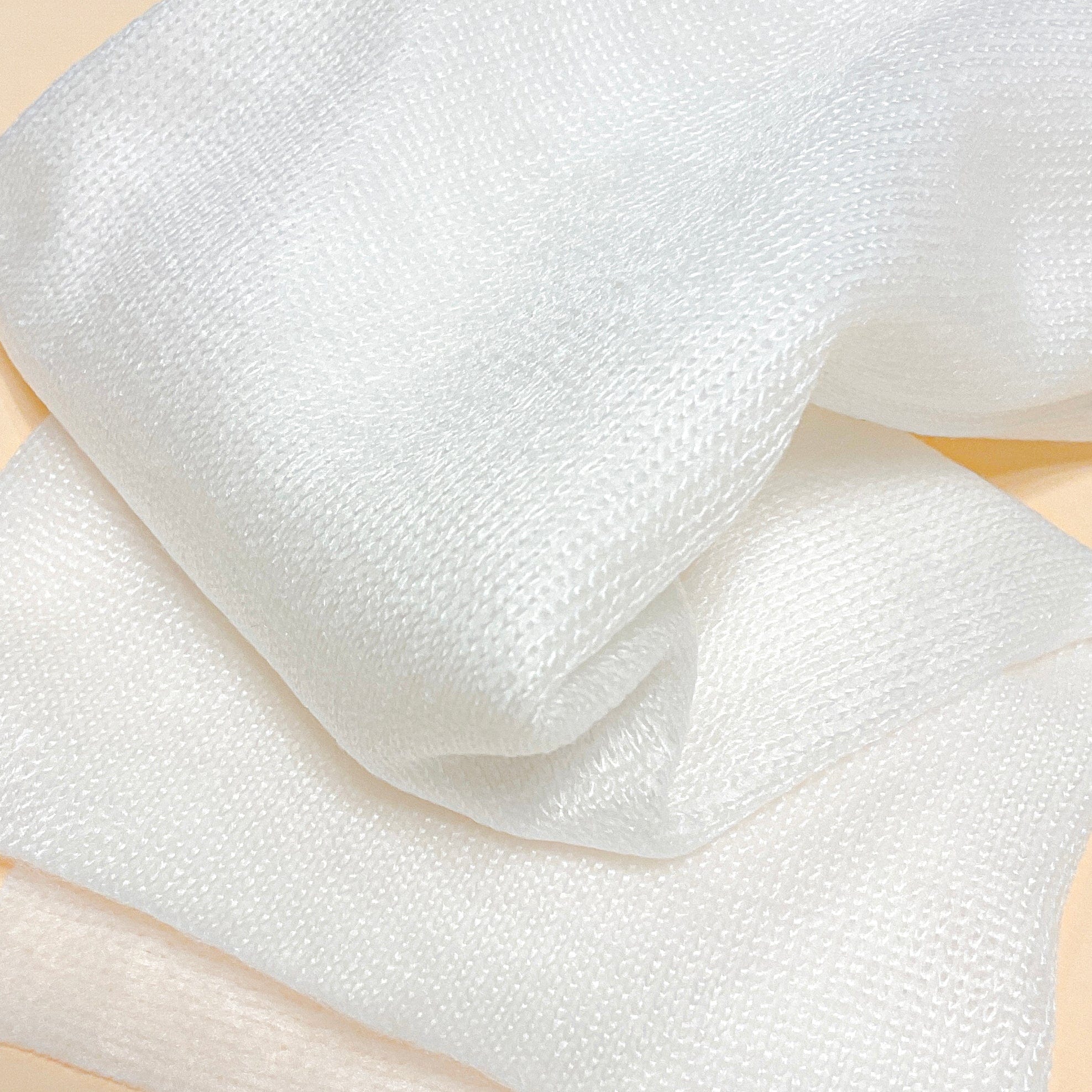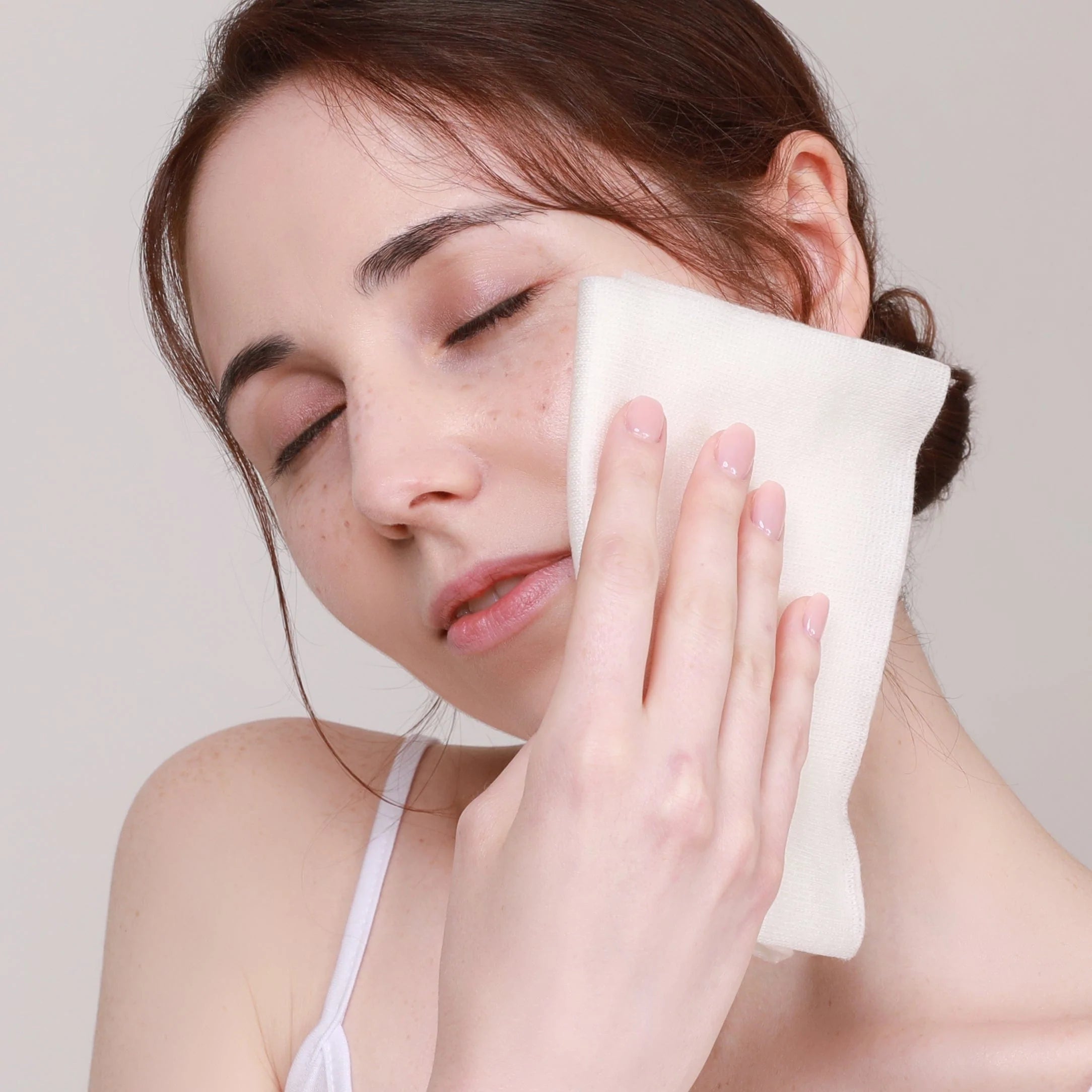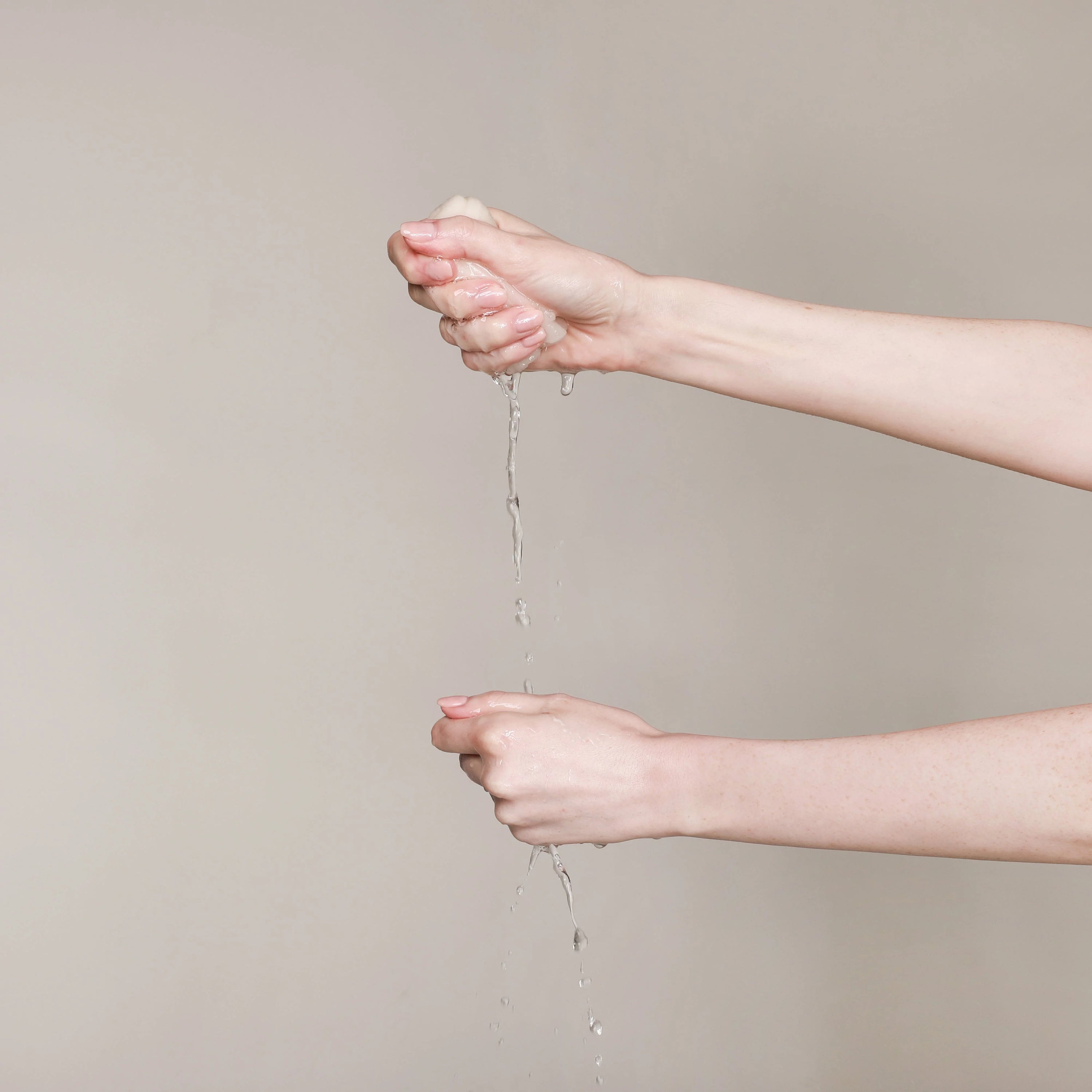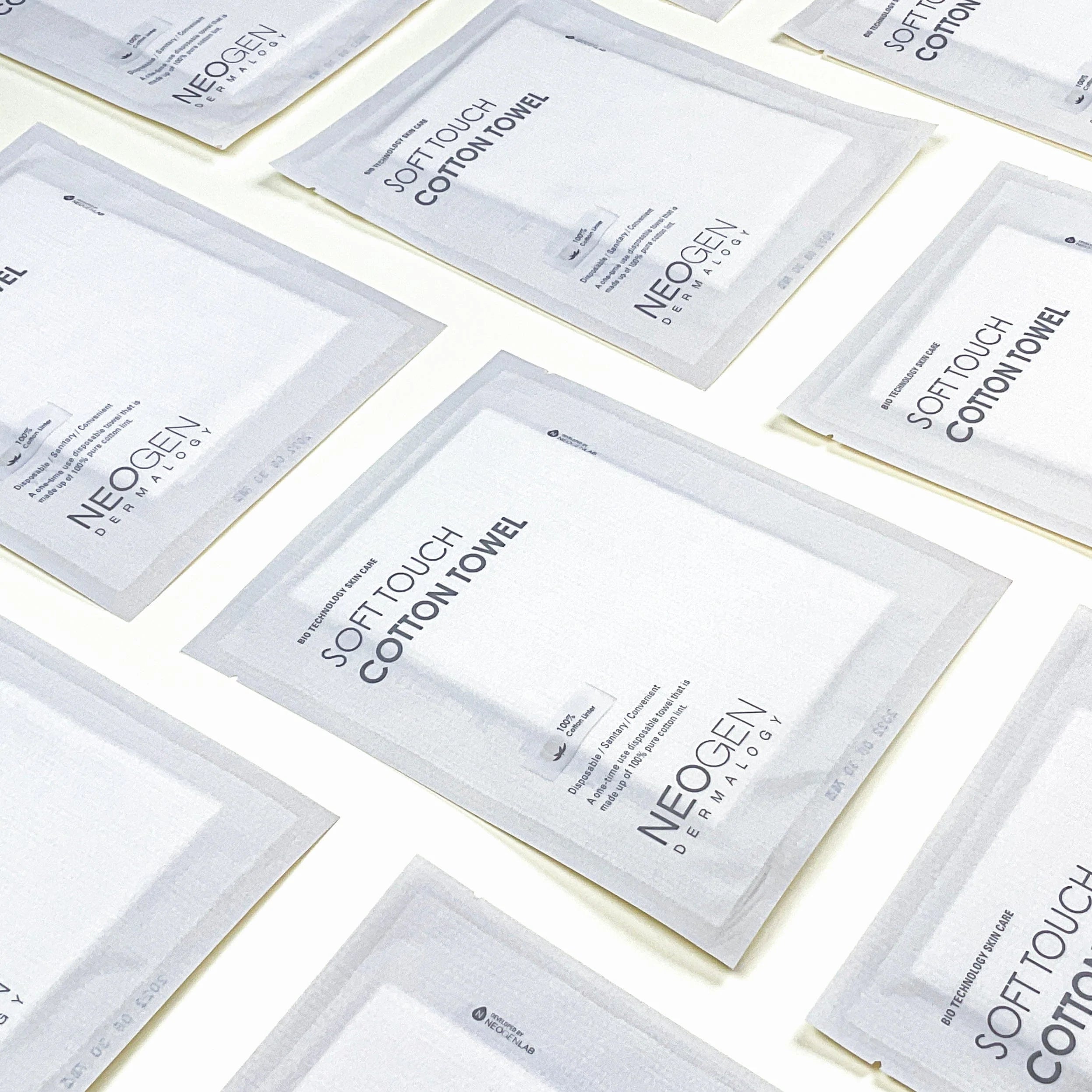 NEOGEN DERMALOGY Soft Touch Cotton Towel
Neogen Dermalogy Soft Touch Cotton Towel is a one-time use bio-degradable disposable towel. It is made from cotton linter that are harvested from cotton seeds and are packed individually to prevent cross-contamination. 
Key Points
Size up from regular face towels 
This face towel sized at 30cm x 30cm is much larger as compared to exisiting products in the market. The natural fabric is made of ultra-low irritation premium fabric which makes it suitable for multuple usages such as a body towel, gym towel, makeup tissue and bathing towel for new borns. 
Hygienic, Convenient, Portable, One-time use disposable towel 
 Each of our sterilized towels are packed in a pouch, preventing bacteria growth and cross-contamination 
Excellent water absorption power 
The handpicked cotton are weaved into a chain structure which naturally creates pockets to store water, increasing water absorption power. Simply means that with 1 piece, it will do the job effectively.  
NEOGEN DERMALOGY Soft Touch Cotton Towel