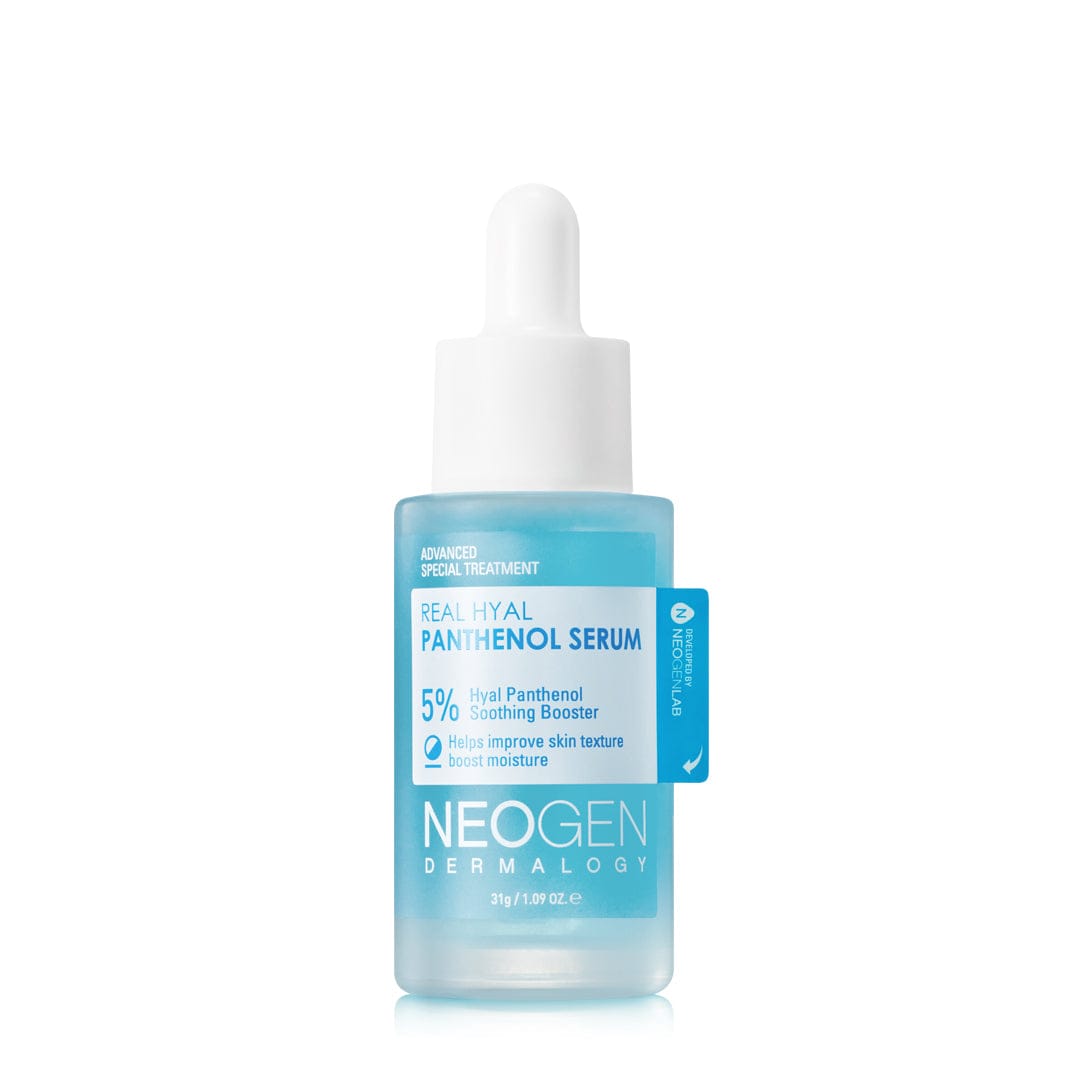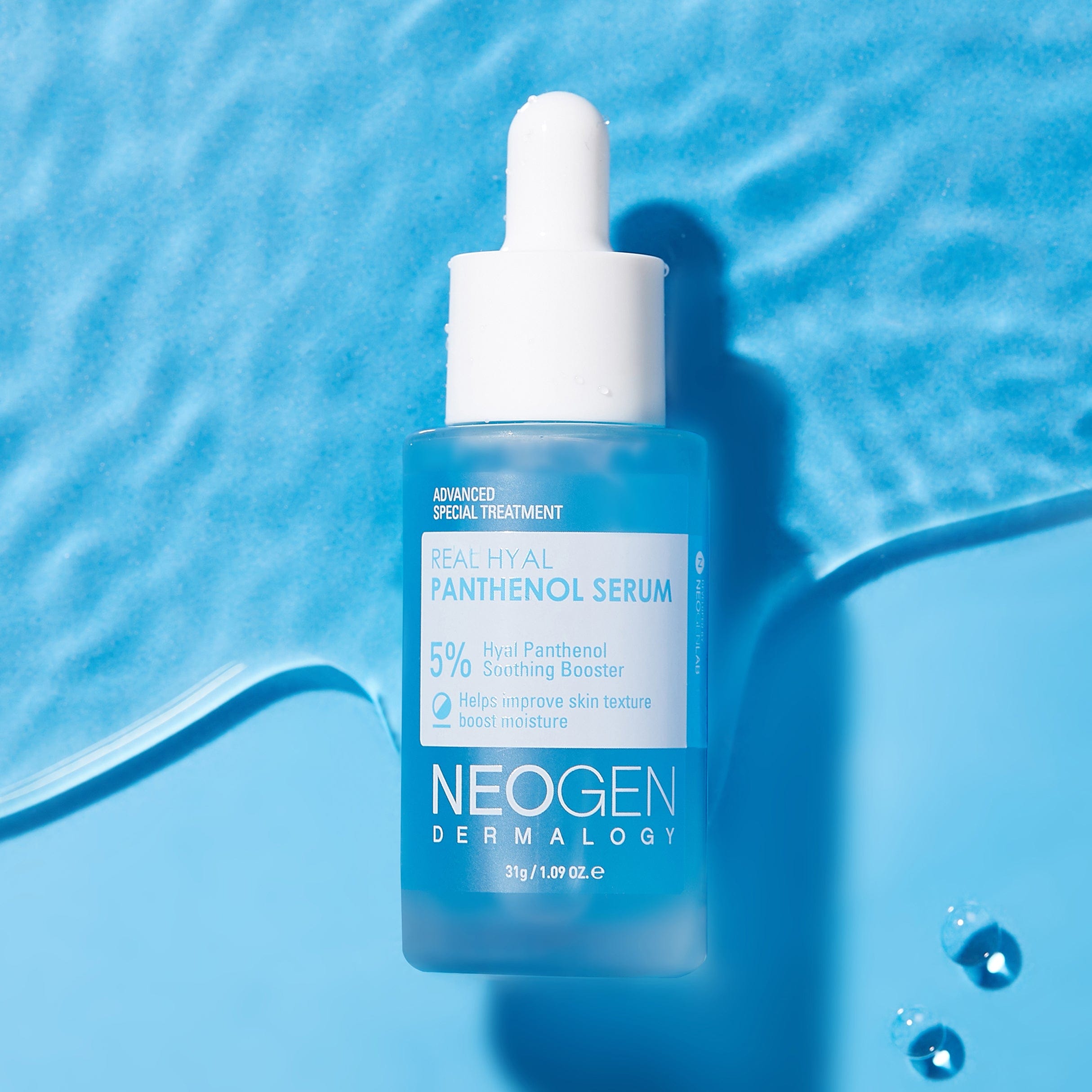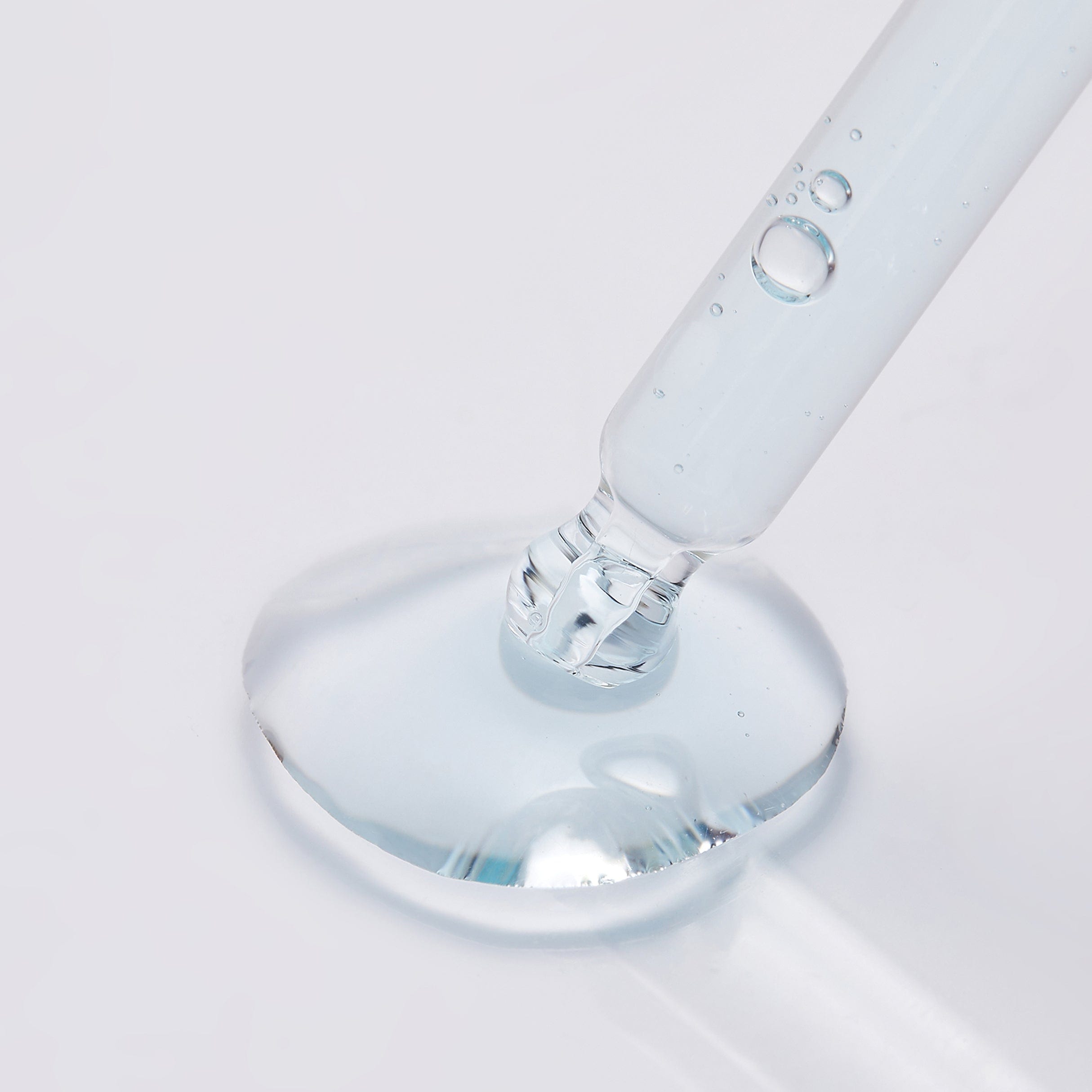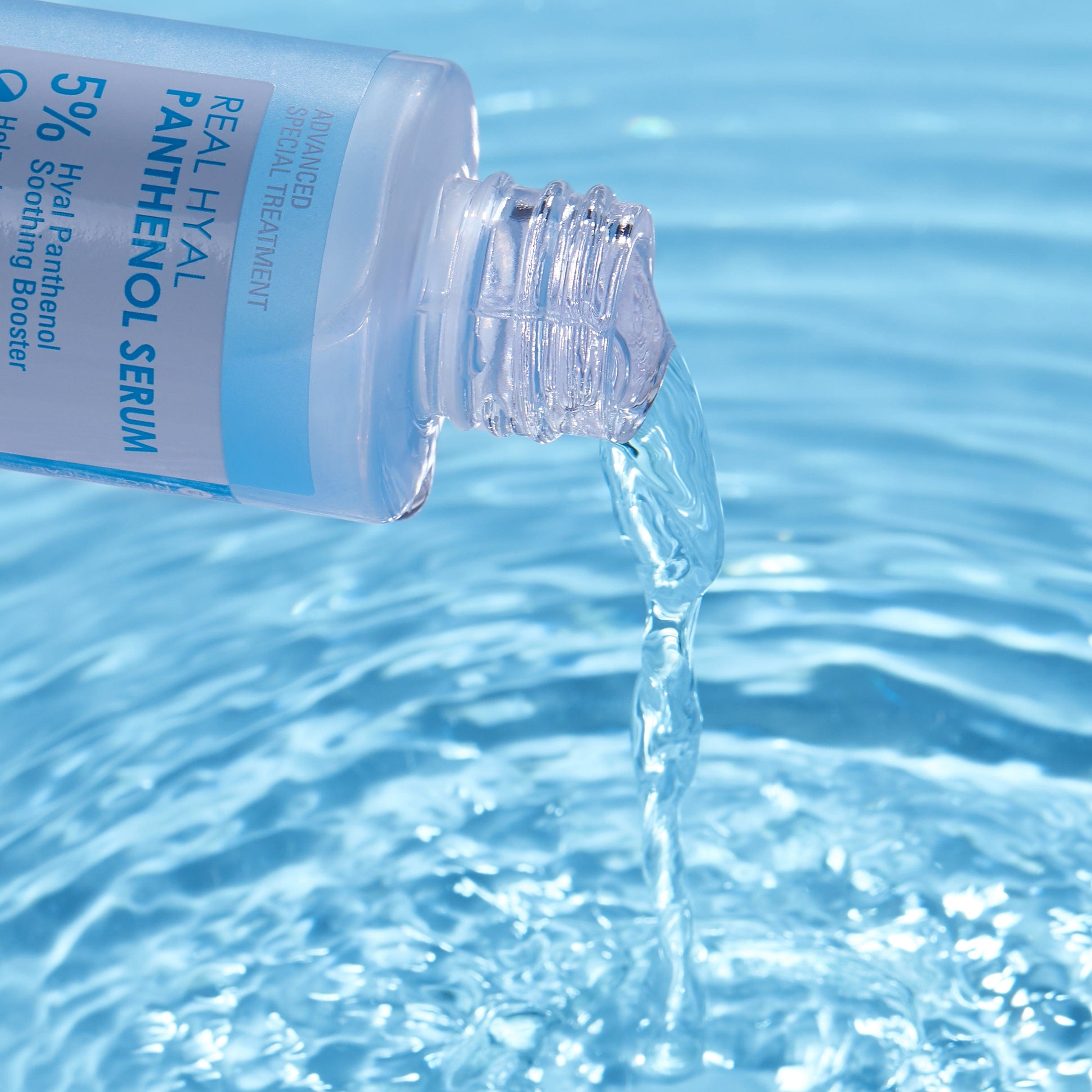 NEOGEN DERMALOGY Real Hyal Panthenol Serum (30ml)
Neogen Dermalogy Real Hyal Panthenol Serum is a powerhouse of hydration, designed to deeply nourish the skin with D-Panthenol, 10 types of Vitamins and 8 types of Hyaluronic Acid. Ideal for sensitive skin and perfect for anyone who is looking to boost their skin's moisture levels. 
What is D-Panthenol?
It is a chemical substance that is a combination of water-soluble Vitamin B5 and Hyaluronic Acid. These ingredients are known to penetrate deep into the epidermis moisturizing not only the skin barrier but the layers within.  
NEOGEN DERMALOGY Real Hyal Panthenol Serum (30ml)