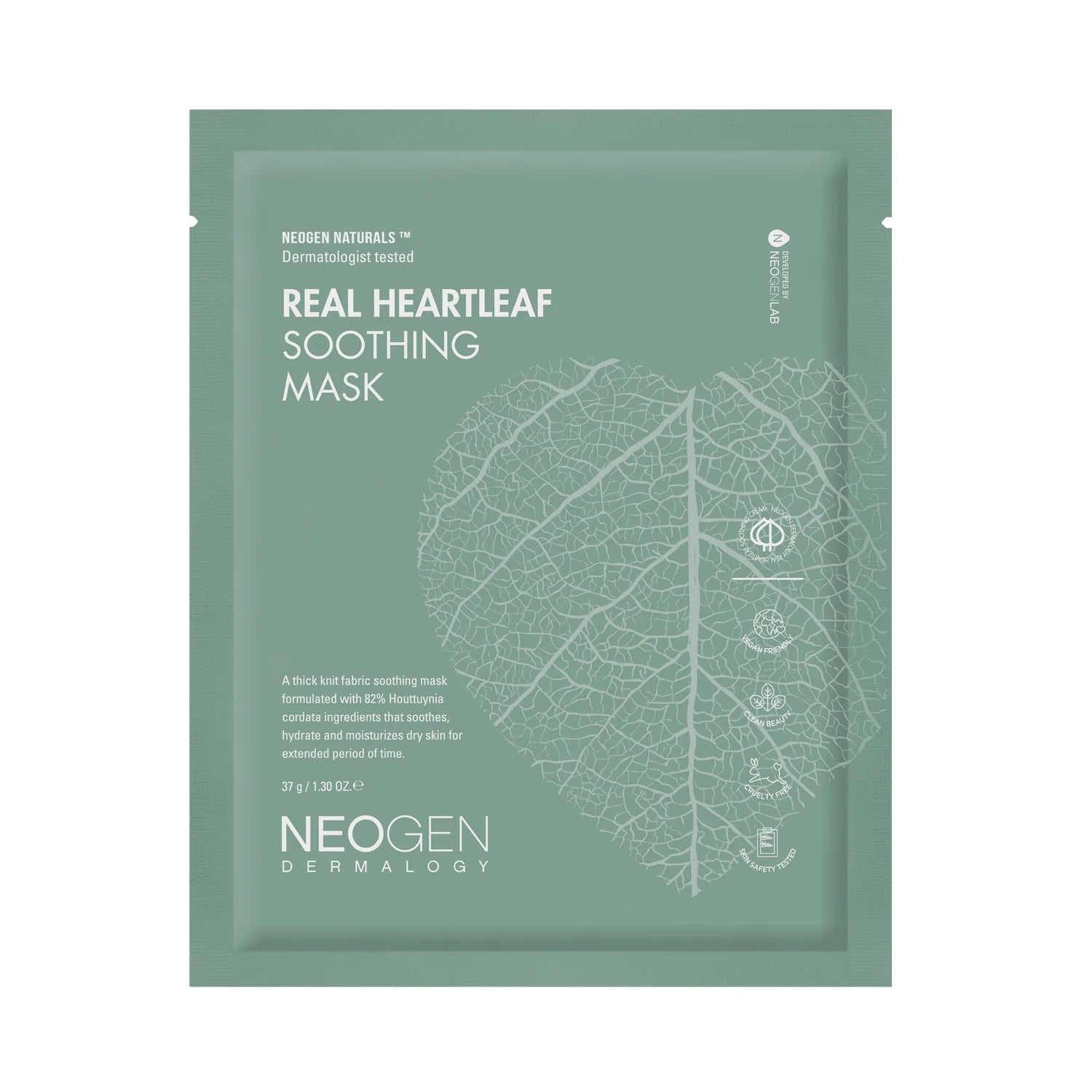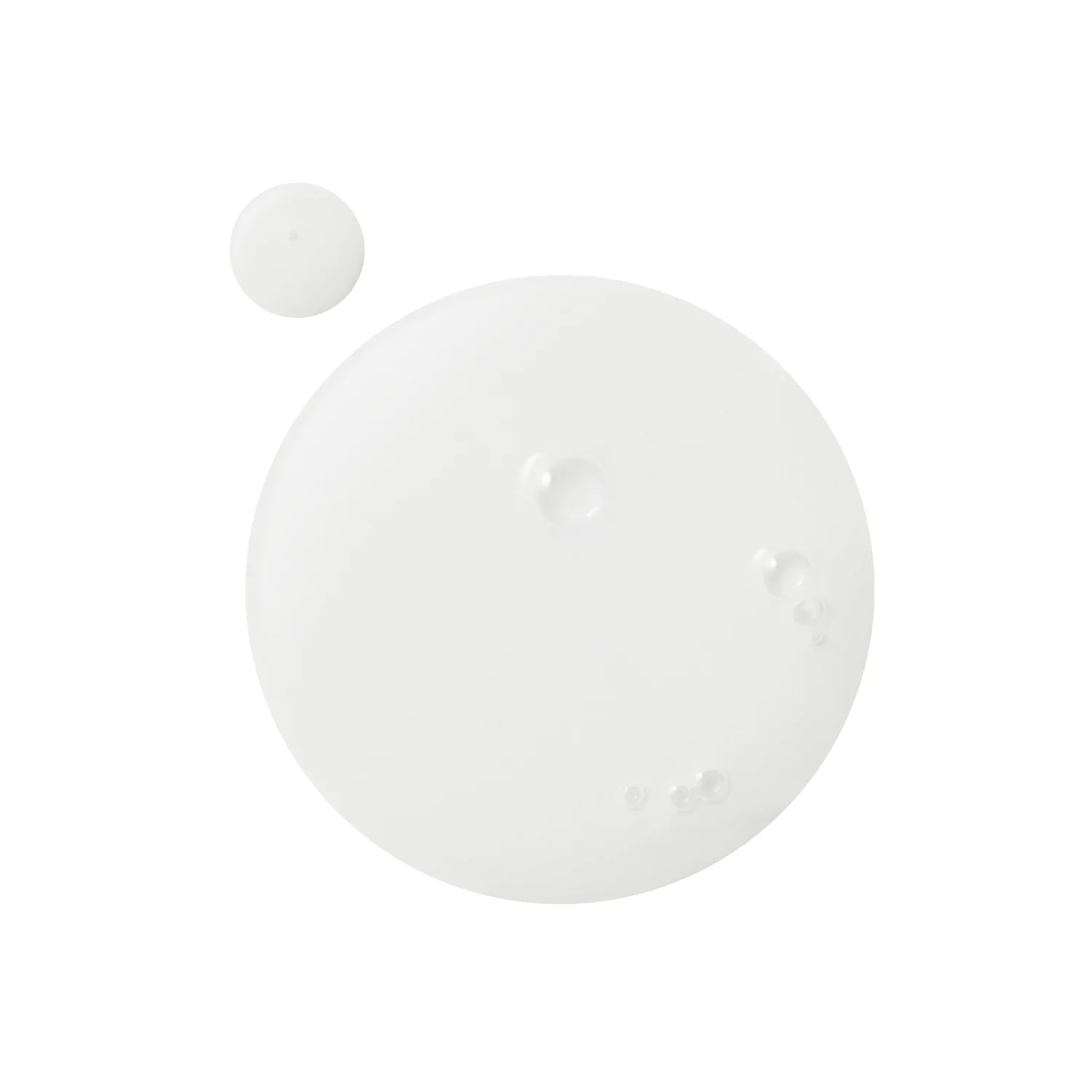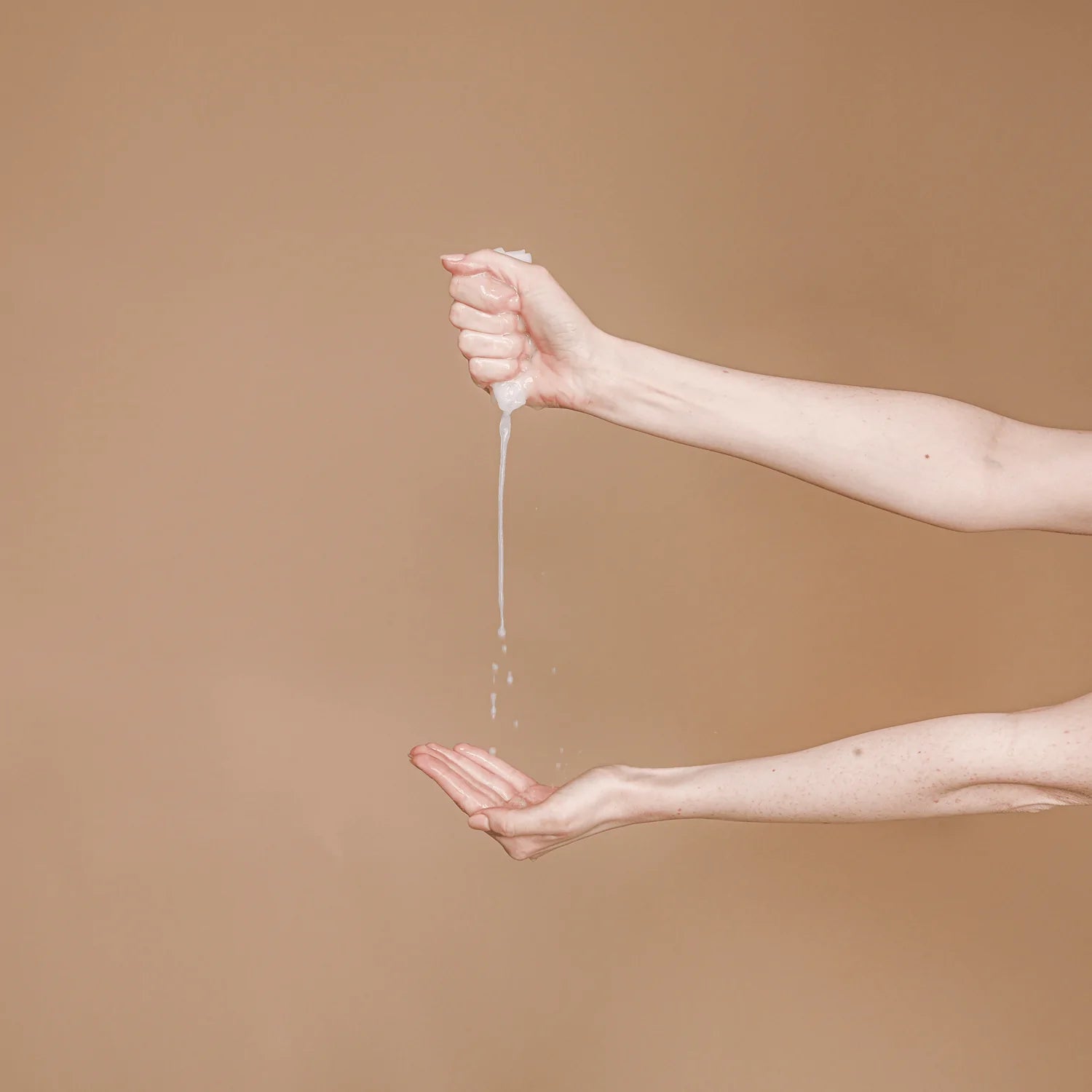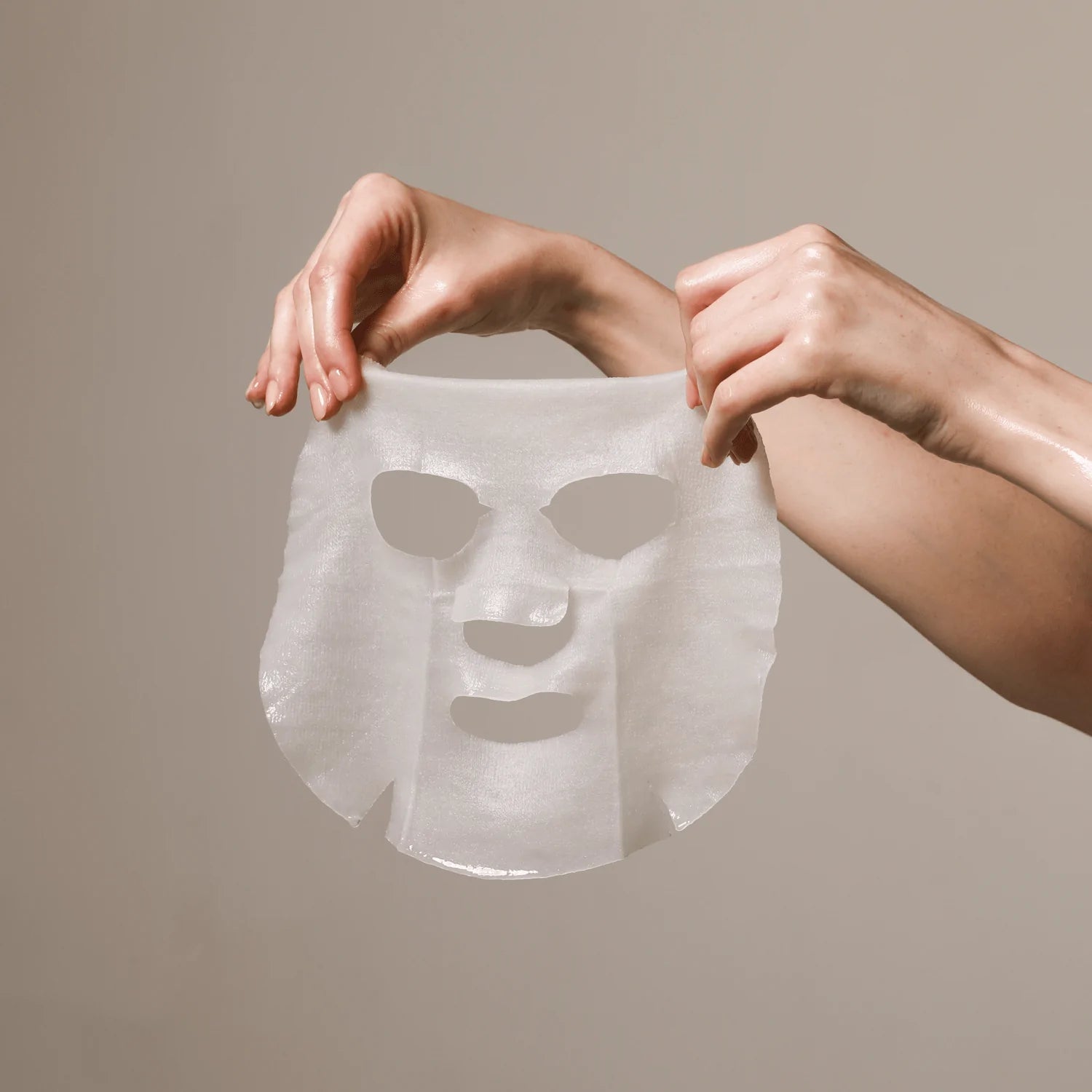 NEOGEN DERMALOGY Real Heartleaf Soothing Mask
Neogen Dermalogy Real Heartleaf Soothing Mask contains 82% heartleaf extract. It means ultra-hydrating, ultra-moisturizing, ultra-soothing! The heartleaf ingredient is also known as a "mystic herb" that possesses persistent vitality capabilities and carries detoxification abilities.
Besides heartleaf, we have also included other anti-inflammatory, anti-bacterial and detoxfifying ingredients such as guasetin, afzelin and decanoyl acetaldate - known for their amazing healing properties. 
Key Points
Moisturizing cream packed with 82% Heartleaf Extract 
On top of heartleaf extract, other natural ingredients such as Calendula extract and Guia azulene are also included in the formulation to clear and calm sensitive skin. Witness the difference after a sheet. 
 Moisturize your skin in seconds! 
The formulation contains 8 types of hyaluronic acid that hydrates the skin from within. It also includes arginine which is a natual moisturizer that exsists in humans, improving the efficiency of hydrating and moisturizing the skin. 
Super soft delicate knit fabric 
This mask is made from 100% woven cotten lint knit fabric designed to prevent irritation to tired and sensitive skin. The material is also made to adhere on damaged and sensitive skin smoothly and the weave on the chain structure helps the essence permeate into the skin quickly.  
NEOGEN DERMALOGY Real Heartleaf Soothing Mask