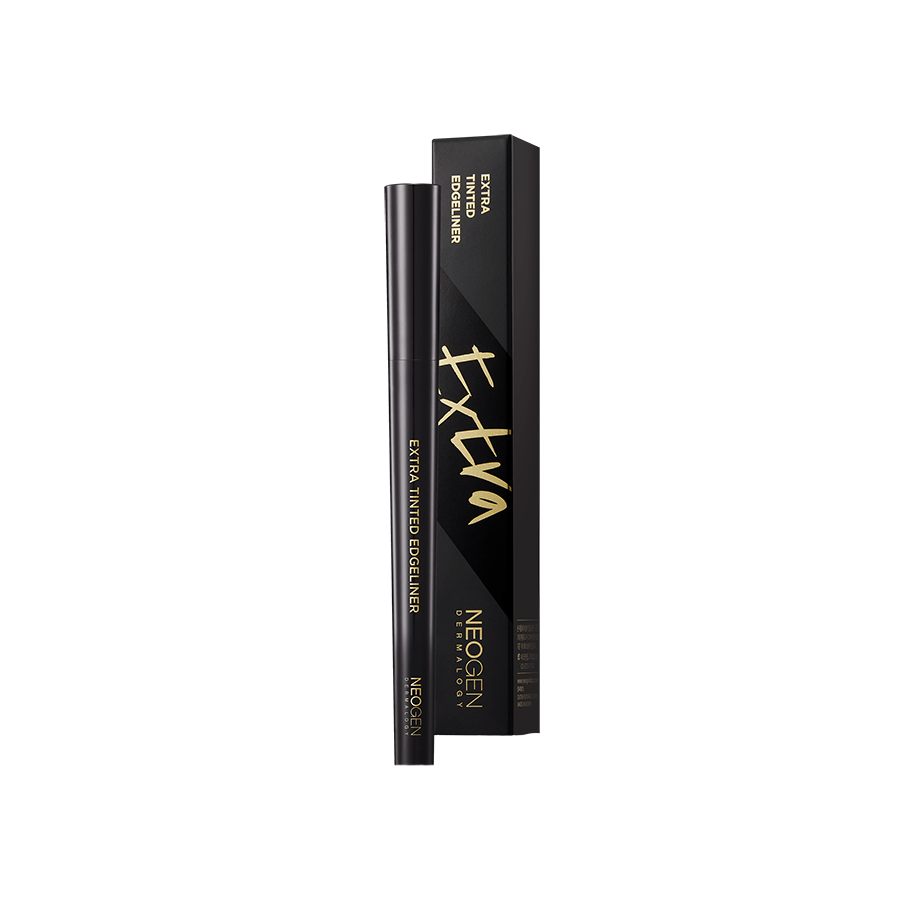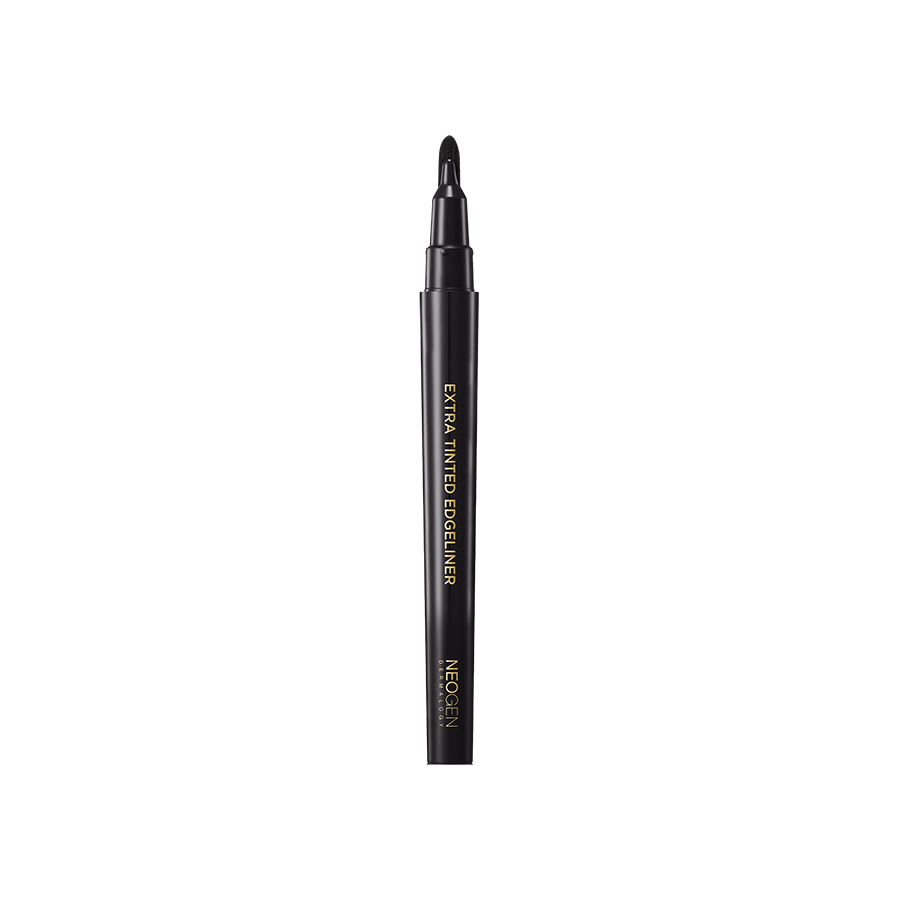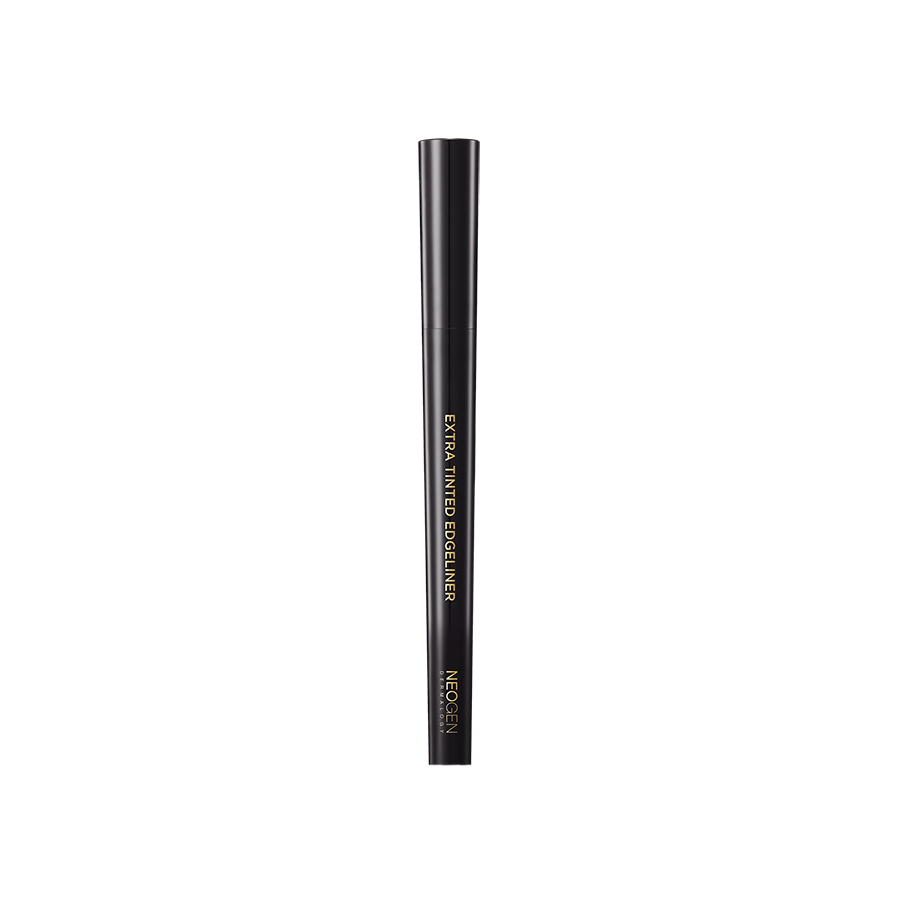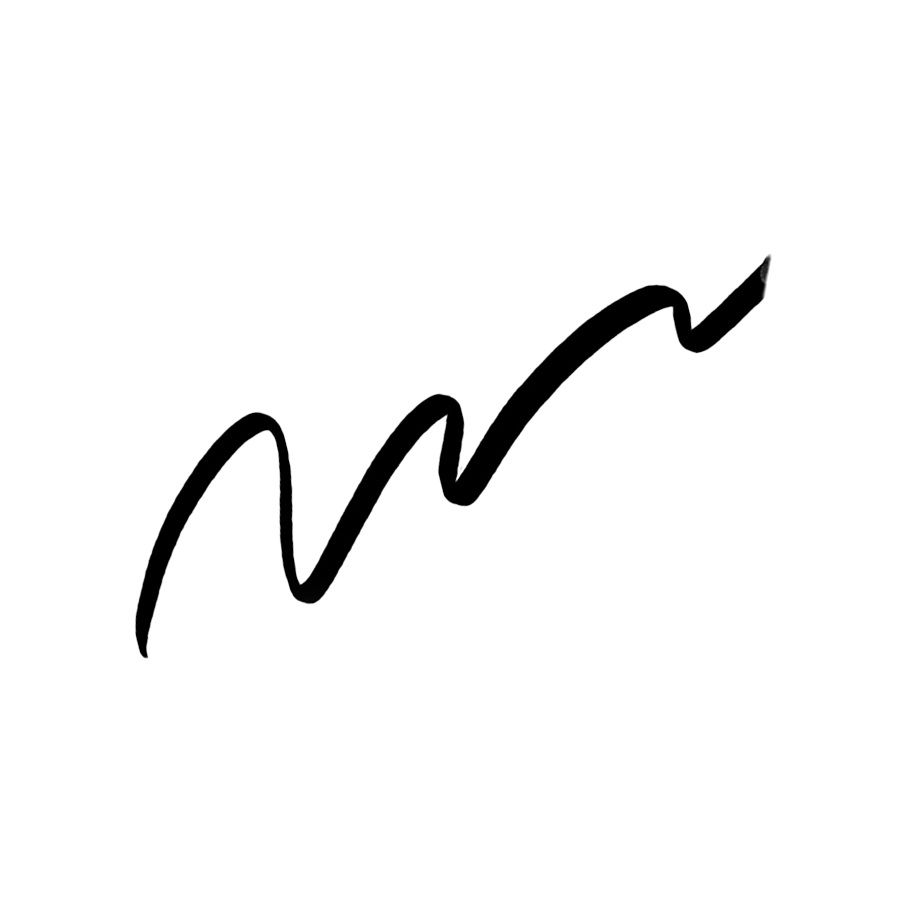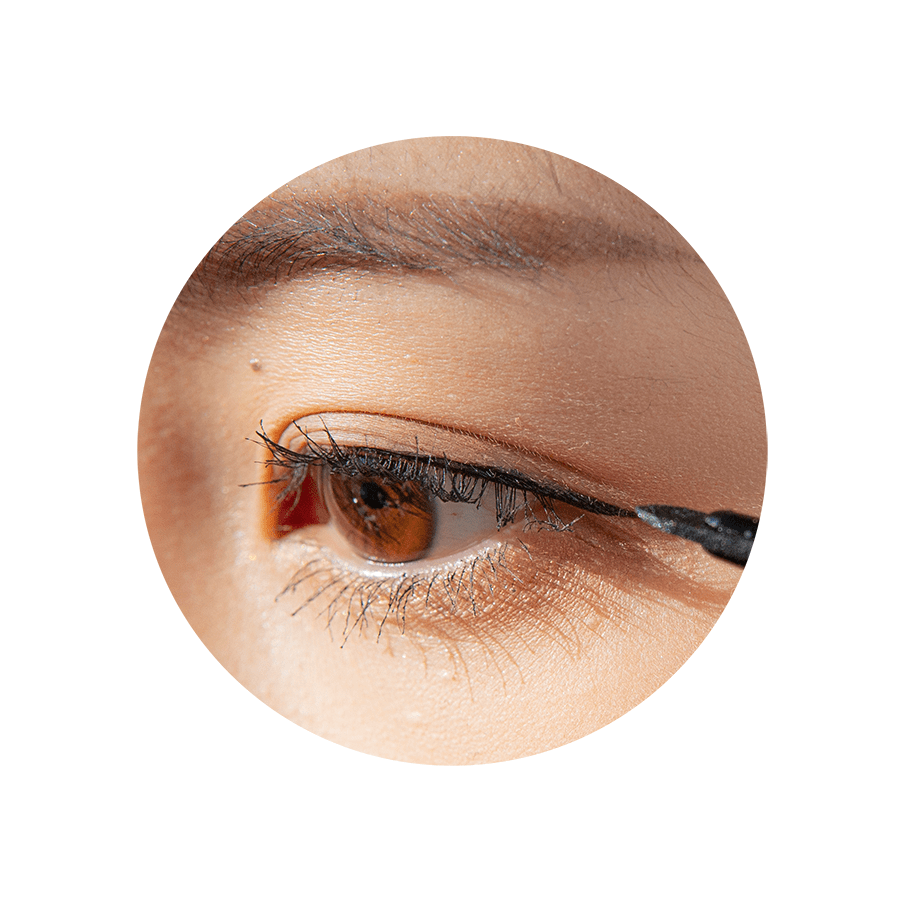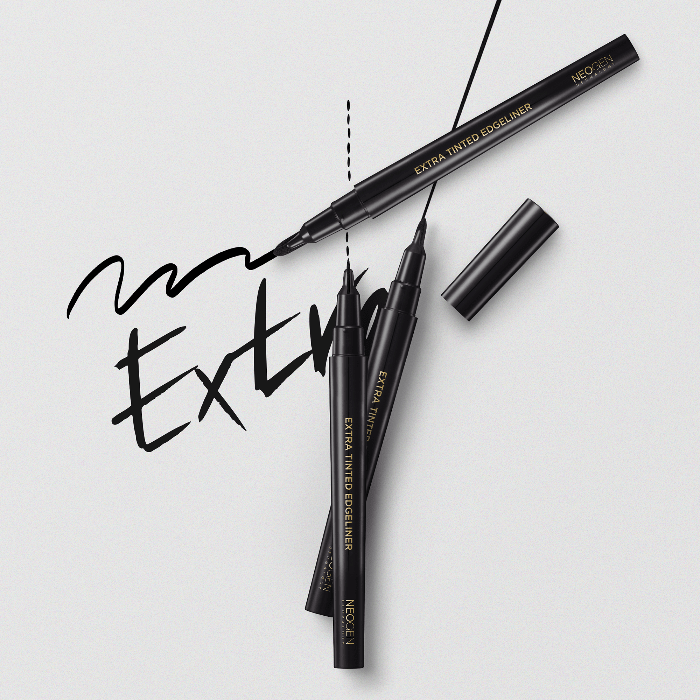 NEOGEN DERMALOGY Extra Tinted Edgeliner 0.7g
 NEOGEN DERMALOGY Extra Tinted Edgeliner 0.7g
For a simple or intricate and unique eye makeup look, regardless of eye shape!
The wide edge tip of the eyeliner makes it easy for beginners to control the thickness of the line

A good eye styler for anyone to make an even line with the consistent thickness creating various eyeline styles that suit any TPO (Time, Place and Occasion)
No deformation of brush shape until it runs out!
The elastic wide-edge tip and the tip-supporting mechanism minimizes the deformation of the tip even after a long period of use to ensure a crisp and clear application every time . When brush liners cake and clump after long period of use, the tip of this edgeliner is made of felt to prevent clogging.
A vivid look with a single stroke, like a tinted liner! Maintains sharp and vivid all day long!
A vacuum, direct ink tank allows no drying of the tip, but creates a clear, pigmented line upon a single stroke
NEOGEN DERMALOGY Extra Tinted Edgeliner 0.7g
Key Ingredients
Bio Extender (Hydrolyzed Rhodophyceae Extract)

Minerals and Amino Acids extracted from red algae in the wilderness of France help nourish eyelashes to keep them healthy
Copper Tripeptide-1
Peptides, a skin-friendly substance, helps make the lashes shiny, elastic, firm and voluminous
Chondrus Crispus Extract (Carrageenan)

Moisturizes dry and fragile lashes to keep them hydrated
Crambe Maritima Leaf Extract
A plant with strong vitality; its extract protects the lashes from the harsh external environment
How To Use
The flat, wide edge tip, unlike a liquid brush liner that only uses the tip of the brush, enables you to use the tip, both edges, and both sides to make an any type of line or thickness. Dot, line, stroke, layer, do it all with the flat wide tip.
What's unique?
All day proof

It adheres perfectly with a strong coated polymer to keep the eye makeup clean and vivid all day long without smudging caused by moisture or grease.