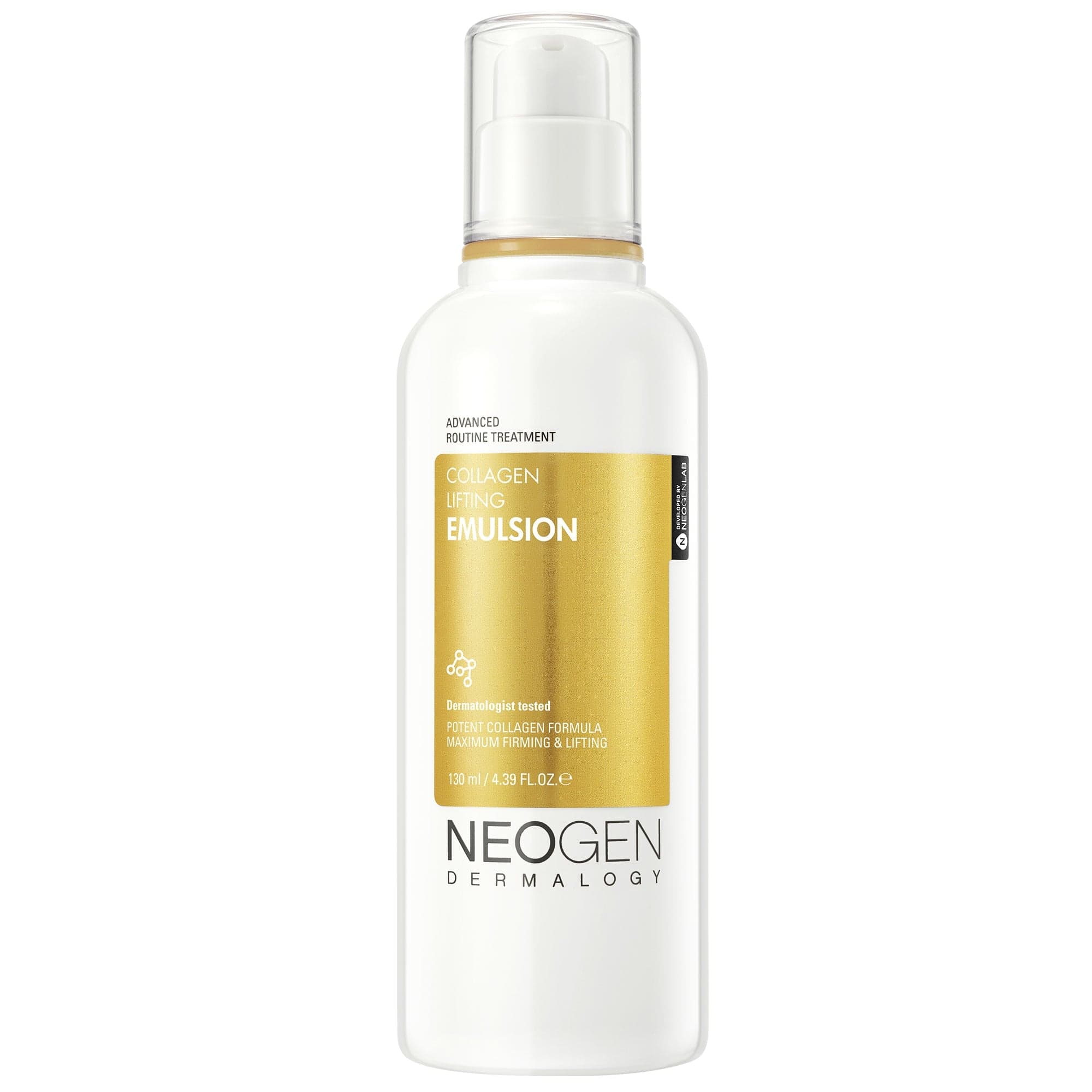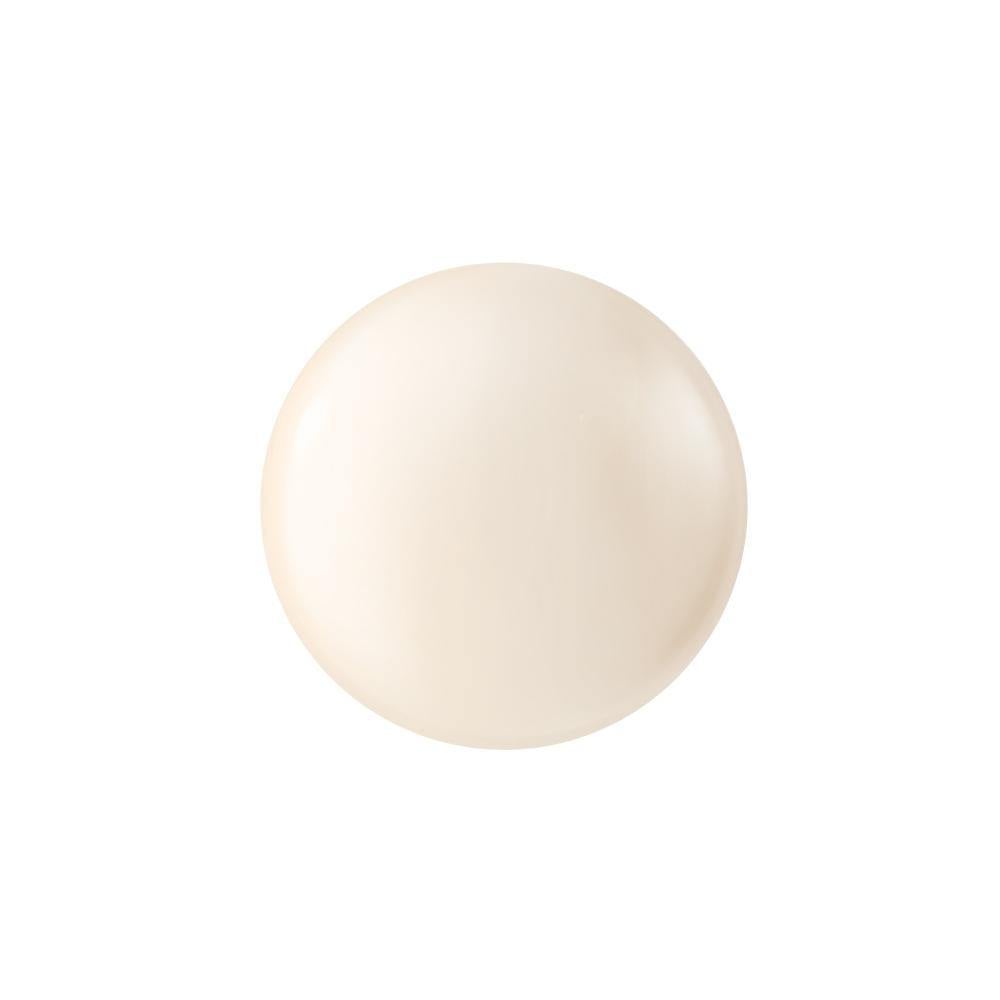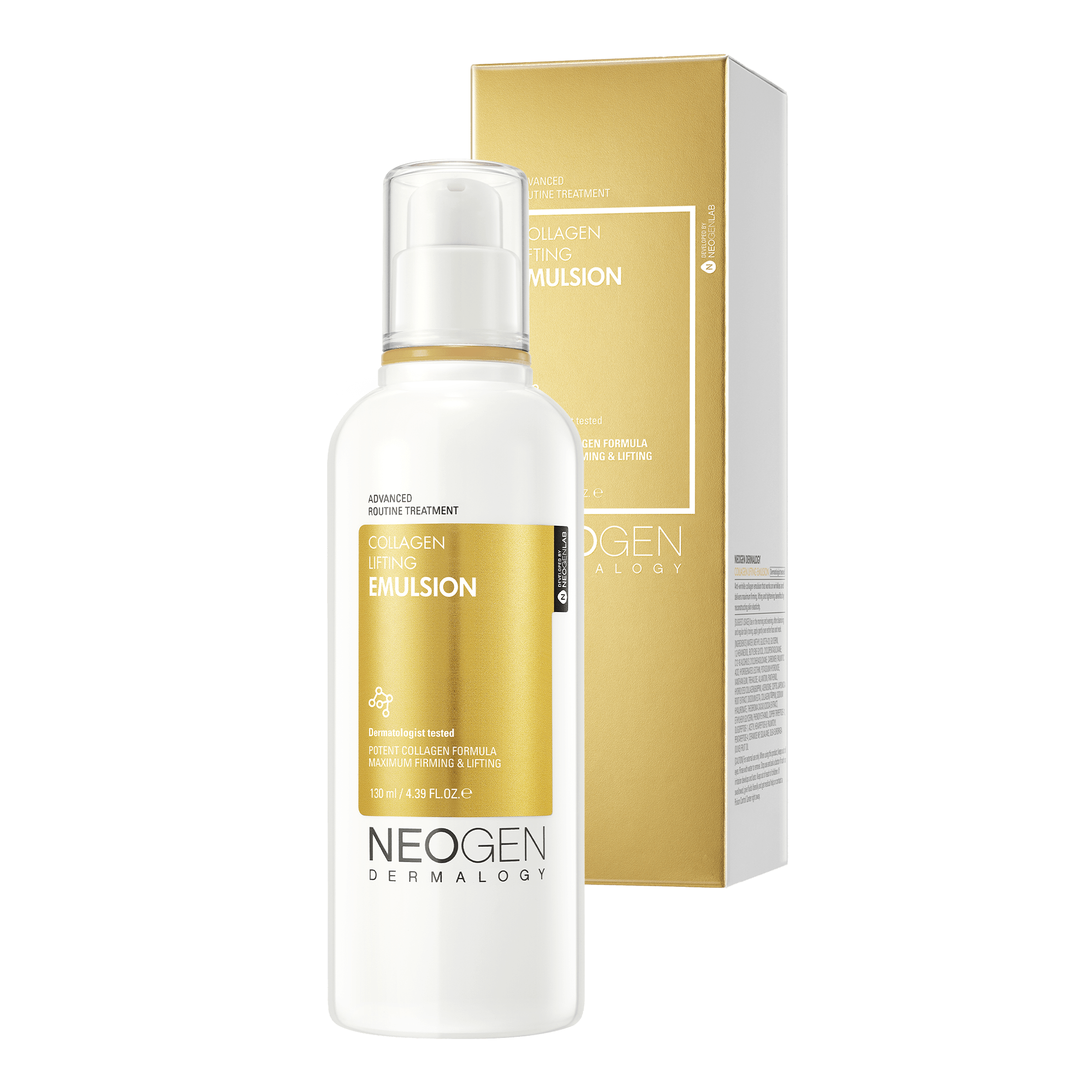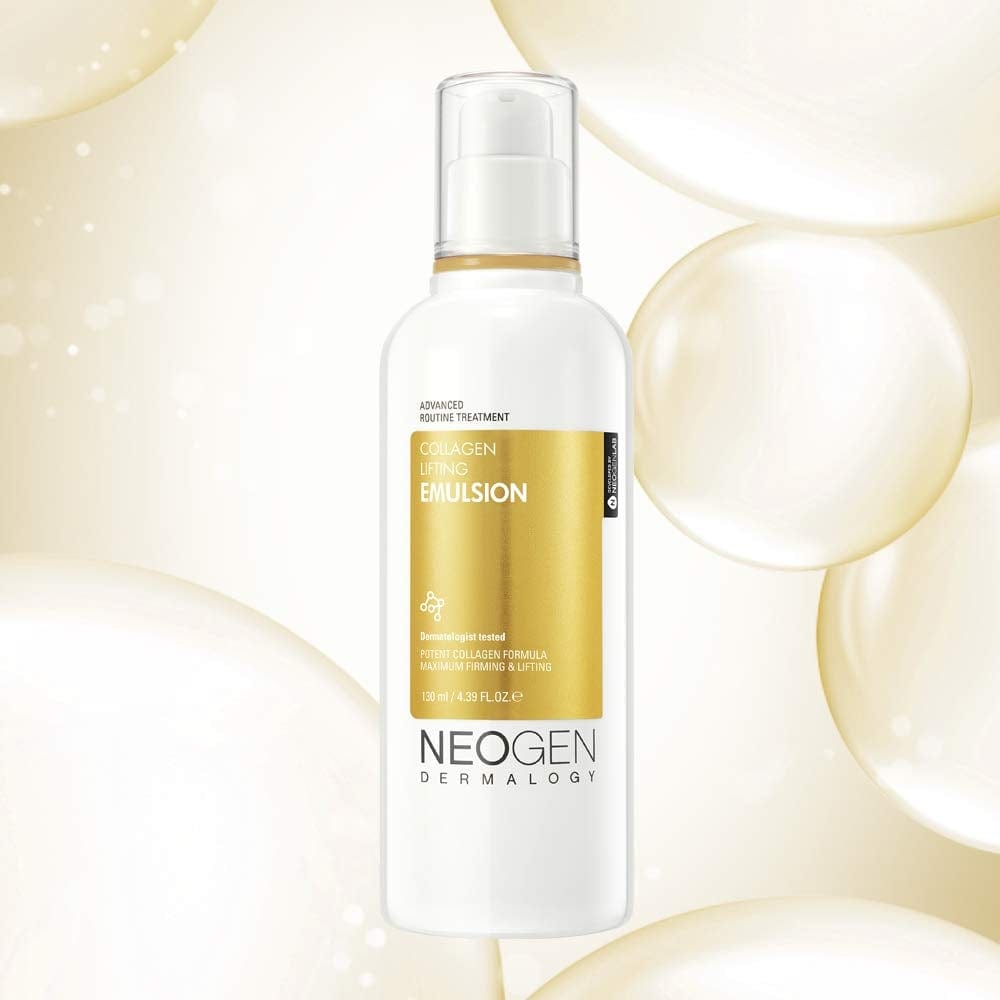 NEOGEN DERMALOGY Collagen Lifting Neo Emulsion 4.39 oz / 130ml
$22.62
Regular price
$29.00
Subscription • Save
NEOGEN DERMALOGY COLLAGEN LIFTING NEO EMULSION
Collagen Lifting Emulsion is formulated with Collagen and Peptide ingredients, which help firm the skin and boost skin elasticity, while delivering an intensive hydration to the skin.
Skin firming ingredient, Collagen:
It is highly concentrated with skin firming ingredient, Collagen, which helps firm the skin and improve elasticity.

Double benefits of tightening and lifting:
Collagen Peptide helps tighten the skin, while delivering a lifting benefit to sagging skin to restore skin elasticity.
ï»?/strong><Collagen>
Collagen is a structural protein that acts as the building block for your bones, teeth, muscles, skin, and all other connective tissues. The most abundant protein in the body, collagen makes up more than 33% of your total protein.

Collagen is found in the middle layer called the dermis. And skin shape and elasticity are decided depending on amount of Collagen that dermis contains. Keeping your collagen levels high, therefore, is important for promoting skin elasticity. Collagen production starts to slow down as you get older. So supplying Collagen is important to improve skin elasticity, reduce wrinkles, and increase skin moisture.
NEOGEN DERMALOGY Collagen Lifting Neo Emulsion 4.39 oz / 130ml
$22.62
Regular price
$29.00
Key Ingredients
Regualr Collagen Molecules
Collagen makes up the extracellular matrix in tissues, which helps skin keep elastic, bouncy, and healthy.
Collagen Glycation
Glycation affects the interactions of collagen with cells and matrix components. It decreases the critical flexibility and skin elasticity.
How To Use
Apply 1-2 pumps onto toned skin in the AM and PM. Gently pat in to allow for maximum absorption.
What's unique?
Skin soothing and hydrating ingredients

The emulsion is enriched with natural hydrating ingredients, Hyaluronic acid and Ceramide, and skin soothing Panthenol, which replenish the skin, while calming the irritated and sensitive skin.


Improving skin texture

It helps improve skin texture, while bringing your skin back to a healthy condition for next skincare steps.