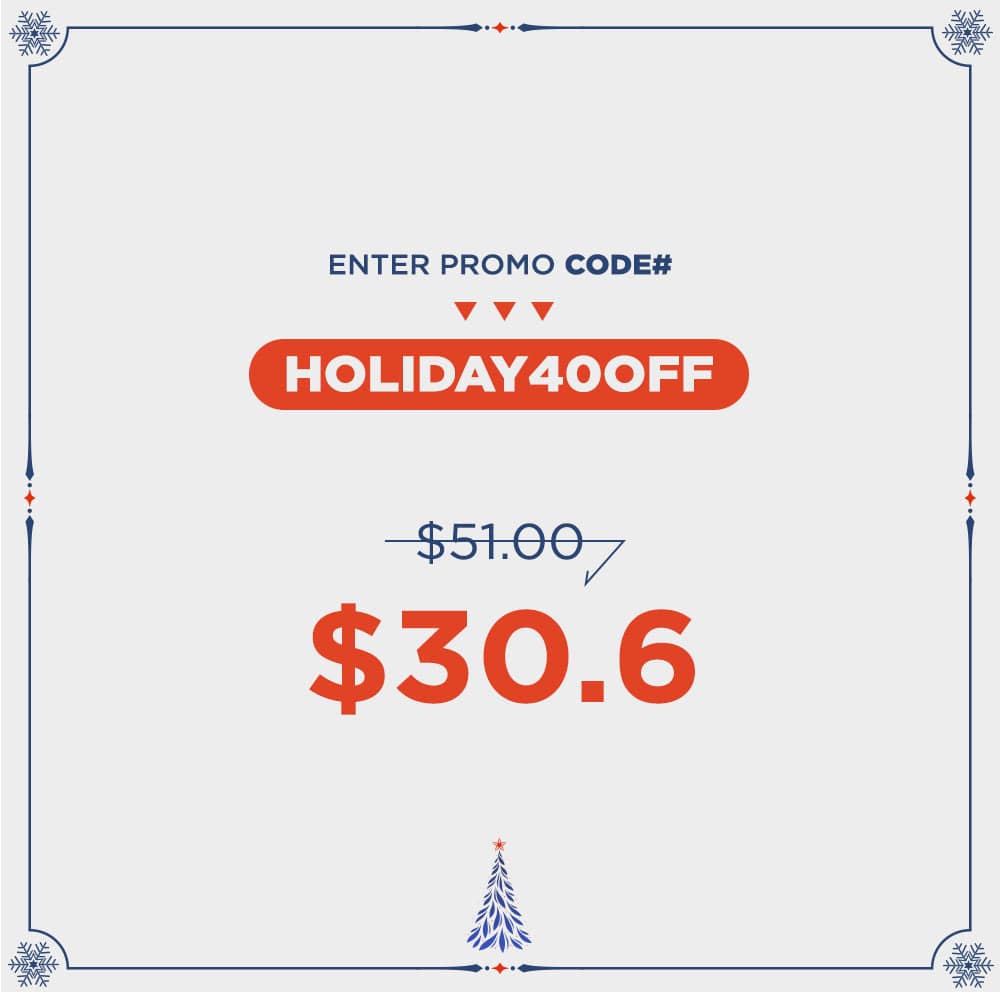 Mask Set (double vita tone up ampoule mask, proviotics relief mask)
<Mask Set>
+ Double Vita Tone Up Ampoule Mask (30g+3g) (5pack)
+ Probiotics Relief Mask (5 Sheets)
#1 DOUBLE VITA TONE UP AMPOULE MASK
TOK&MIX right before you use! Recharge that glow on your skin!
It is a mask pack that allows you to pop the capsule packed with highly concentrated double vita tone-up ampoule right before use. Feel the glow with this essence mask.
A solution for a quick recovery! A non-sticky, watery sheet mask.
Quickly provides moisture for a firm and makeup-ready skin.
Vitamin and antioxidant-fused youthberry 10 complex that makes skin vibrant and revitalizes skin while it packs skin with superprobiotics into a youthful-looking skin
Mask Set (double vita tone up ampoule mask, proviotics relief mask)