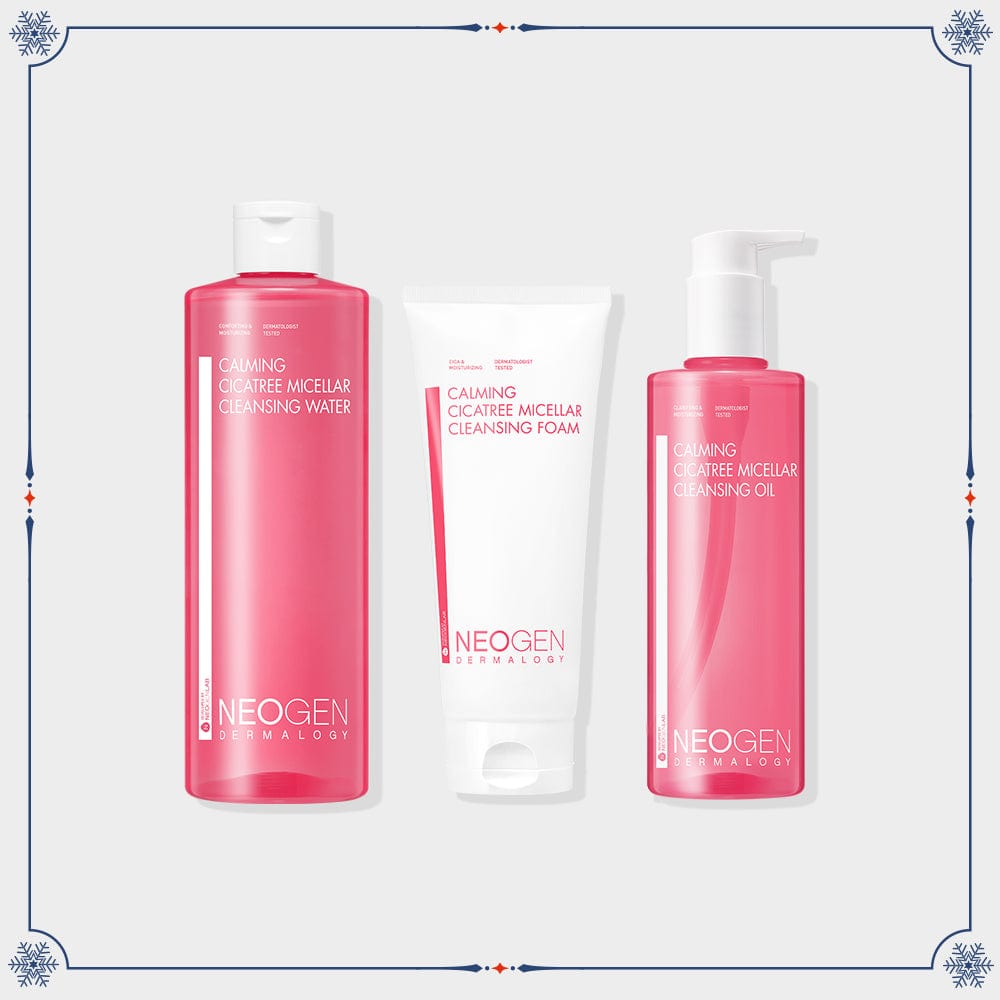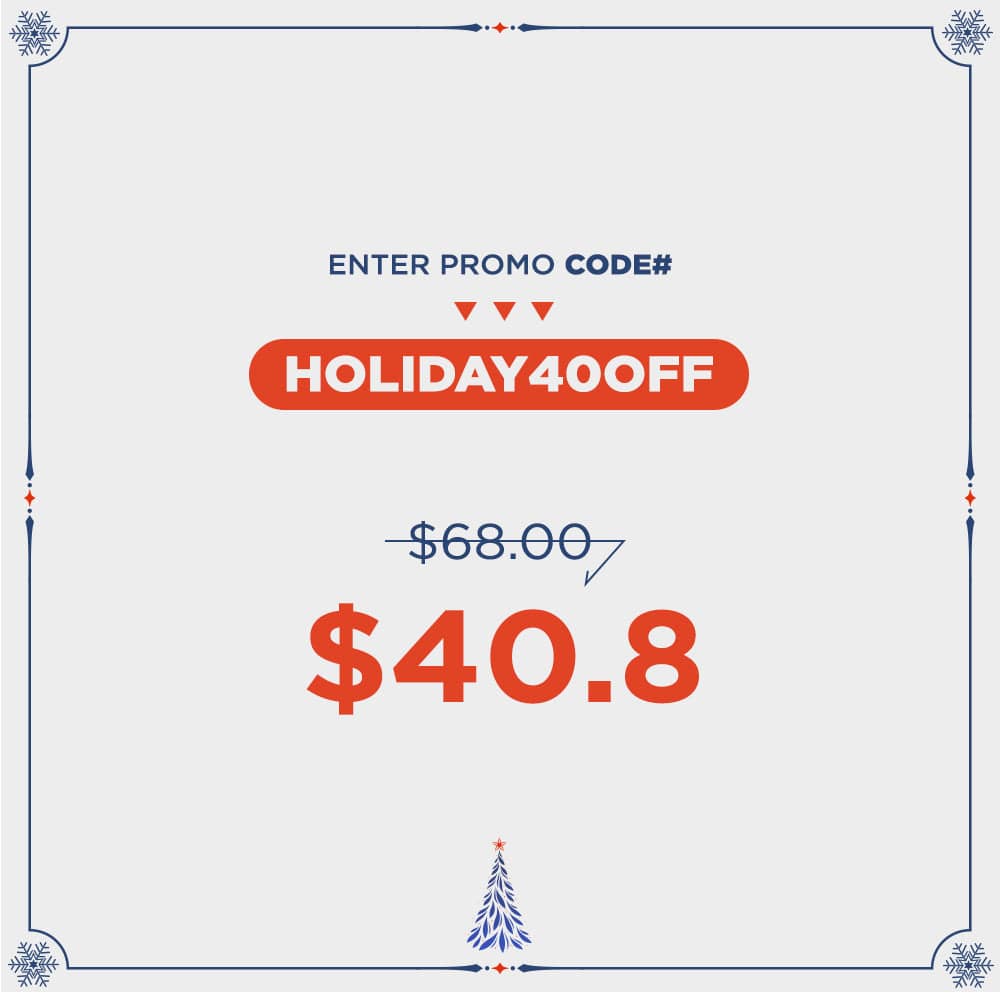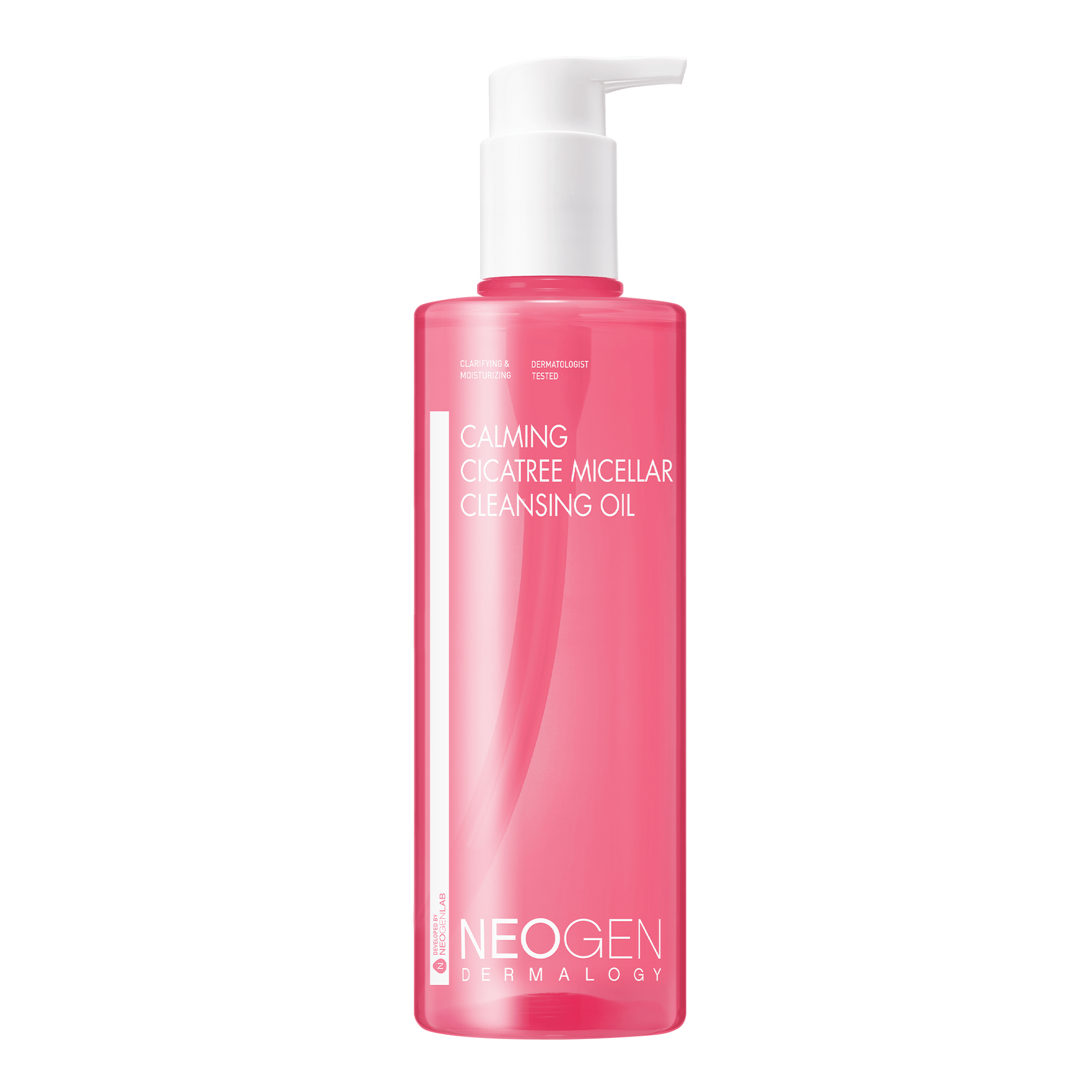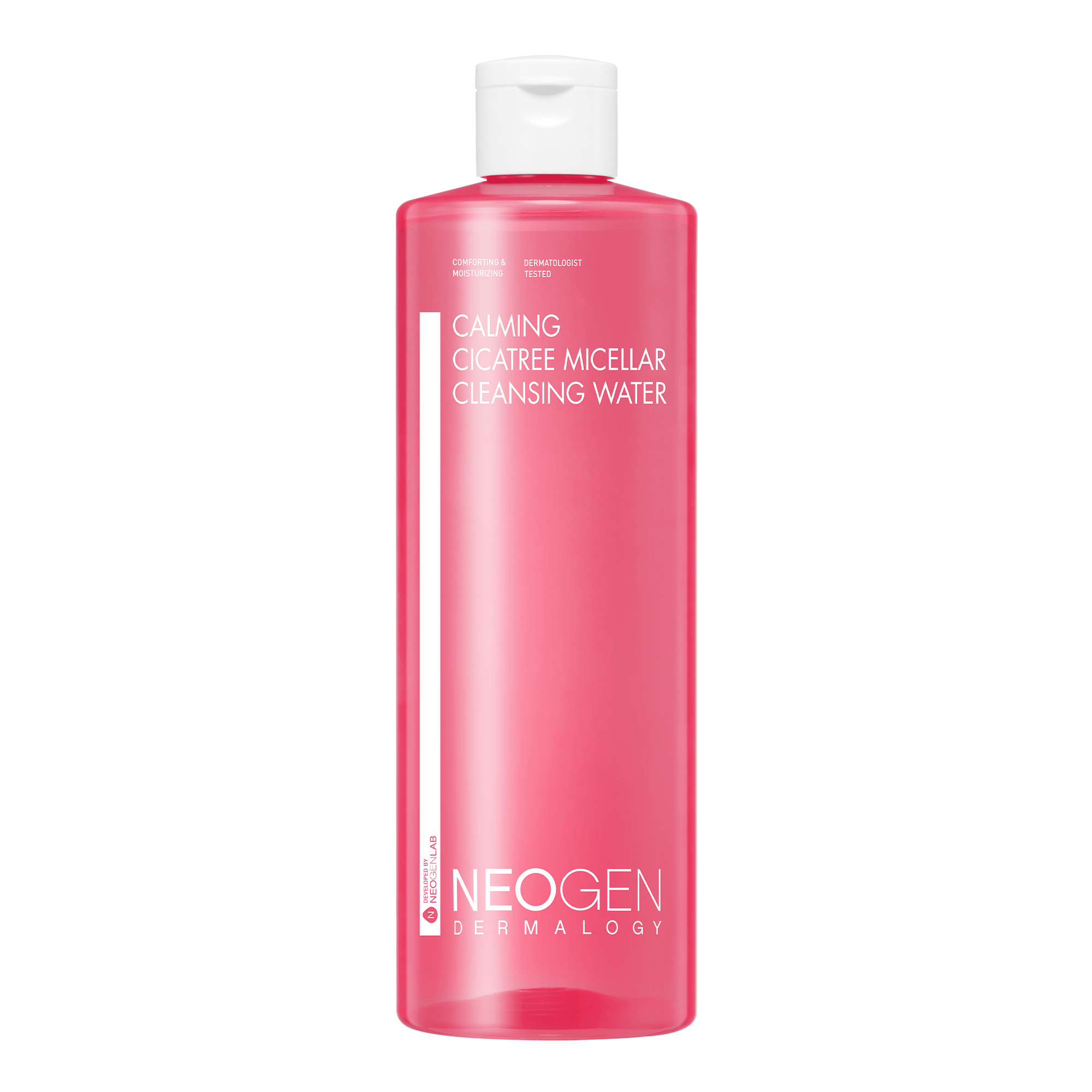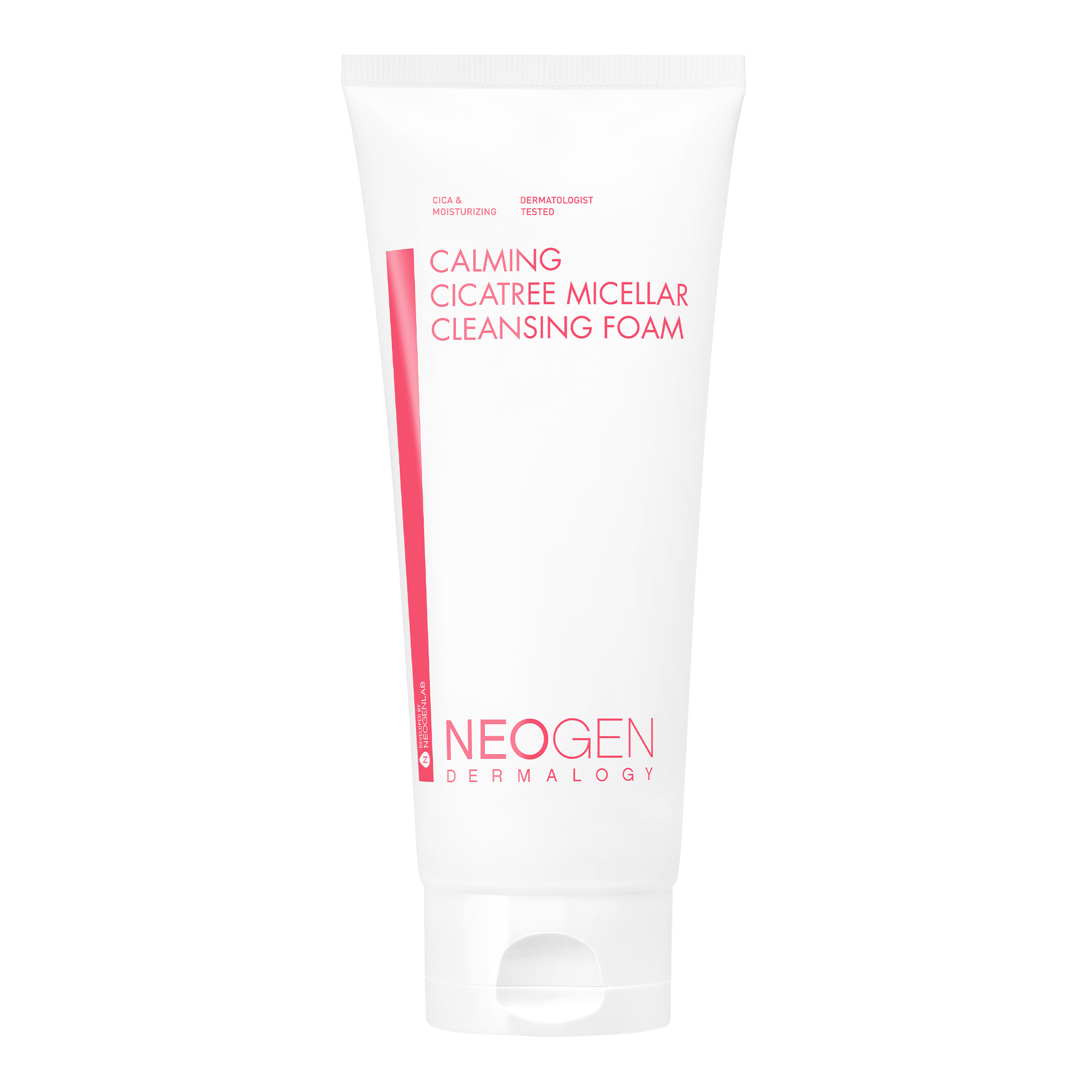 Cica Line Set (Cica Tree Micellar Cleansing Water, Cica Tree Micellar Cleansing Foam, Cica Tree Micellar Cleansing Oil)
<Cica Line Bundle>
+ NEOGEN DERMALOGY Calming Cica Tree Micellar Cleansing Water 400ml
+ NEOGEN DERMALOGY Calming Cica Tree Micellar Cleansing Foam 200ml
+ NEOGEN DERMALOGY Calming Cica Tree Micellar Cleansing Oil 300ml
CALMING CICA TREE MICELLAR CLEANSING WATER 
This cleanser helps skin balance its pH levels and minimizes irritation while it gently cleanses sensitive skin and protects the skin barrier by forming hydrating moisture layers.
 CALMING CICA TREE MICELLAR CLEANSING FOAM 
NMF complex, a naturally moisturizing component, as well as 14 types of amino acids create a moisturizing layer that keeps skin hydrated after cleansing 5 types of ceramide and 8 types of hyaluronic acid provide nourishment to strengthen skin barrier.
CALMING CICA TREE MICELLAR CLEANSING OIL 
Micellar cleansing oils lyphophilic cleansing and hydrophilic wash off help remove waterproof makeup and skin impurities without destroying moisture barriers. Keeps the skin hydrated, clear and cares for pores with LHA.
Cica Line Set (Cica Tree Micellar Cleansing Water, Cica Tree Micellar Cleansing Foam, Cica Tree Micellar Cleansing Oil)