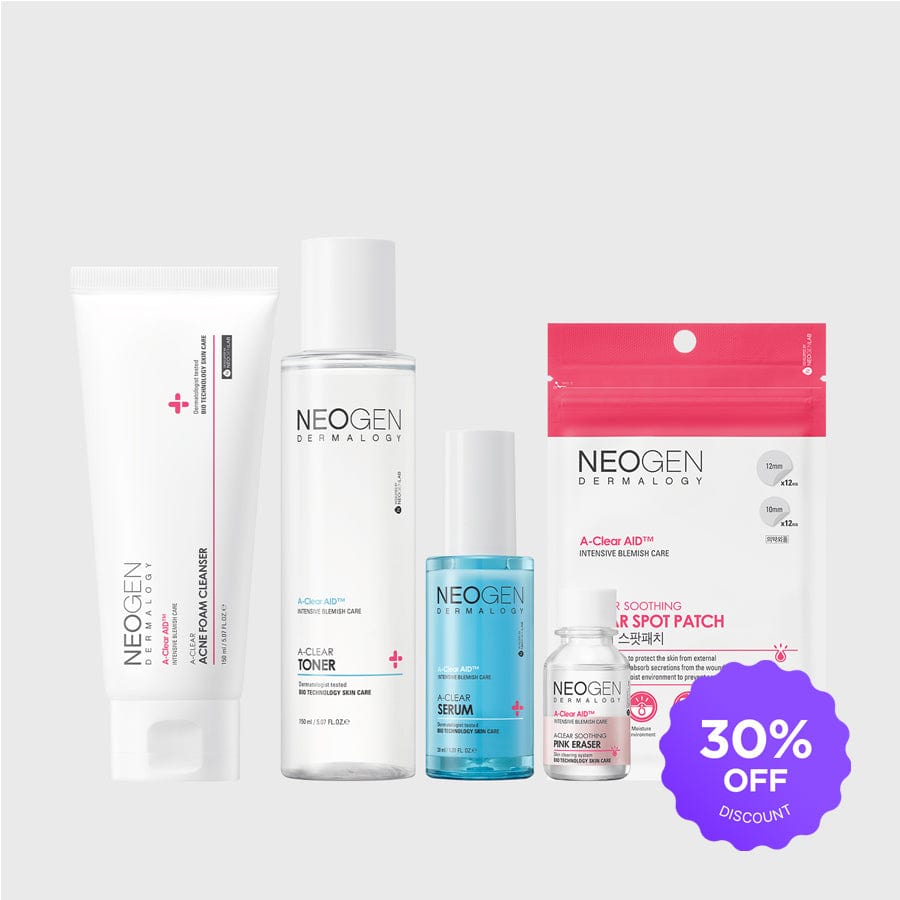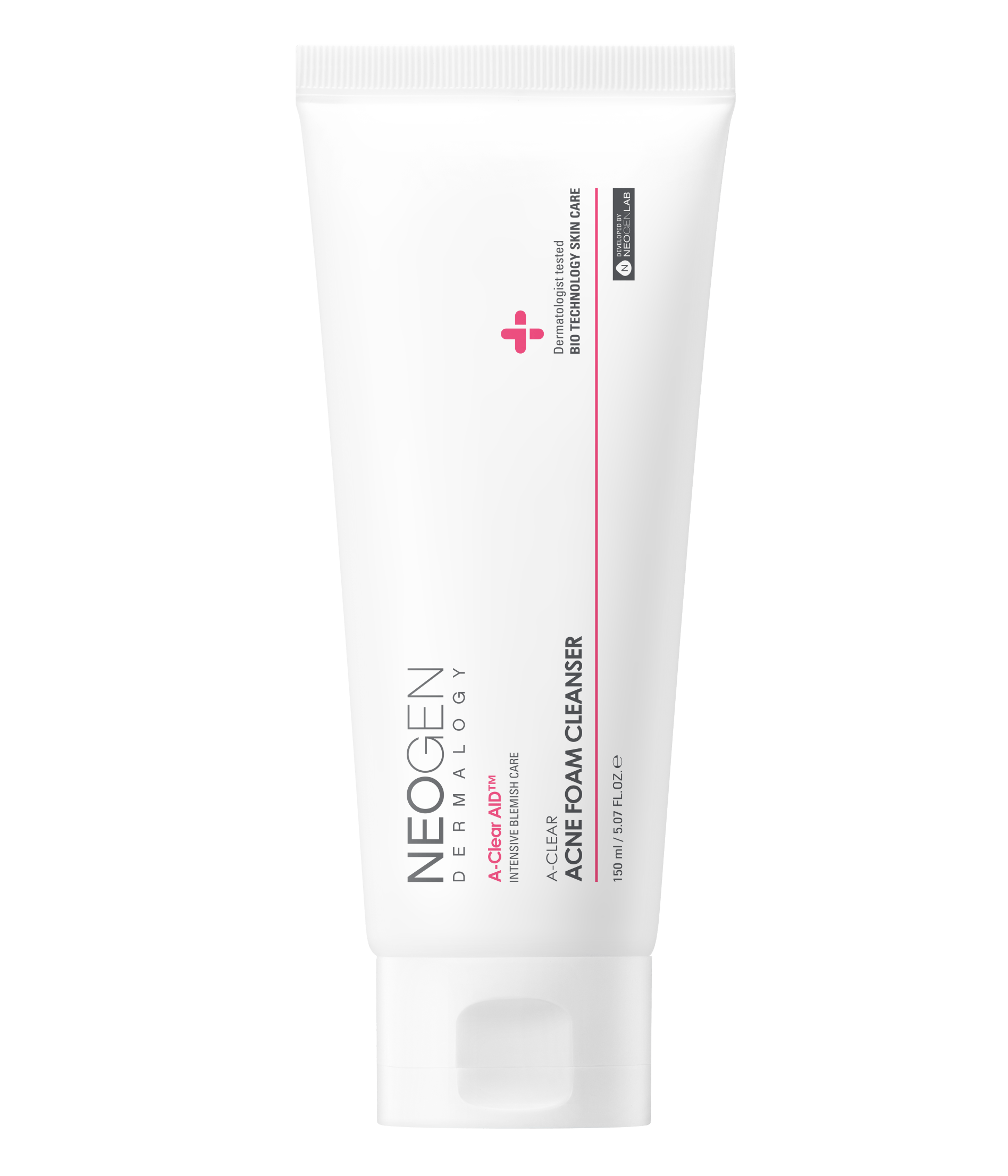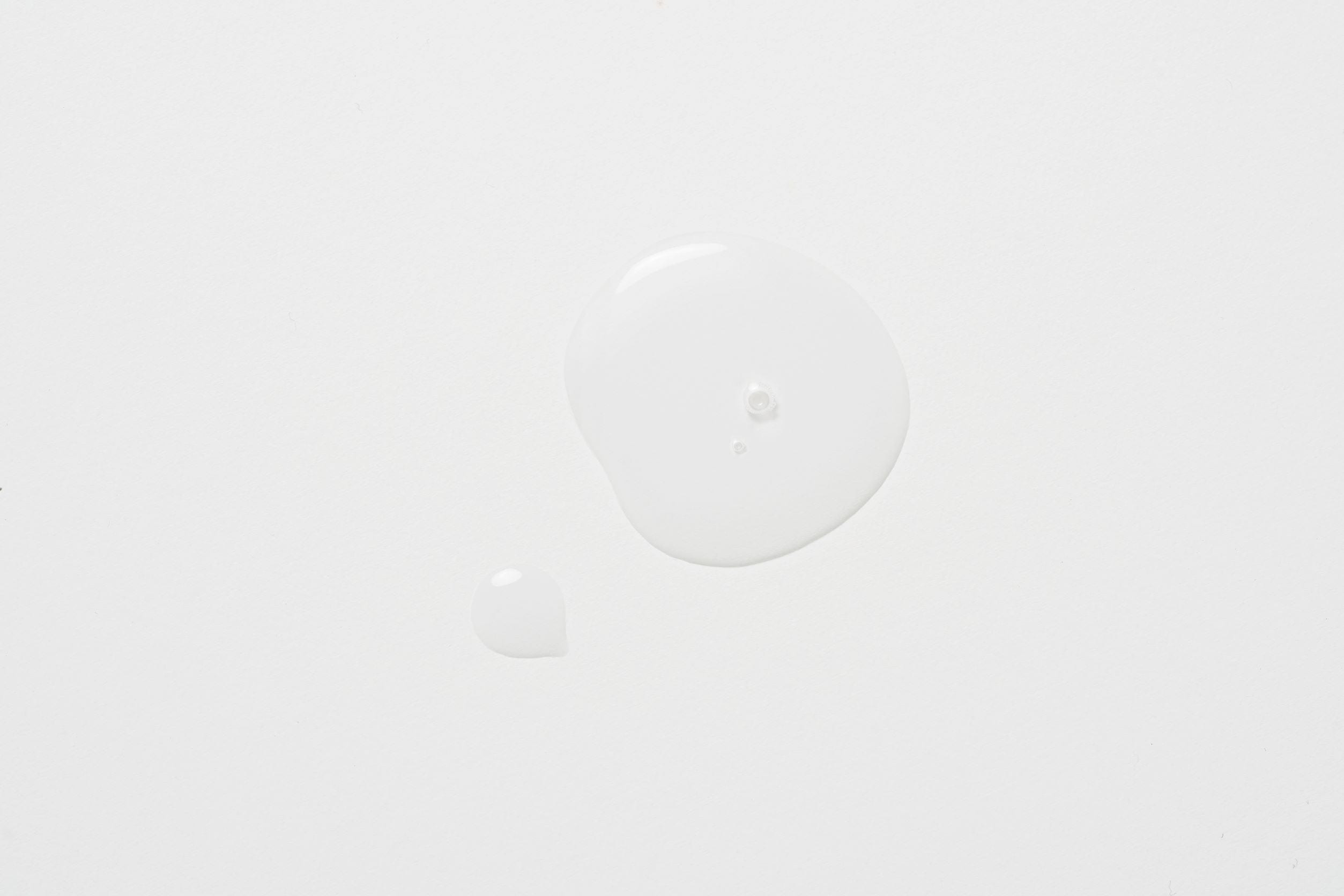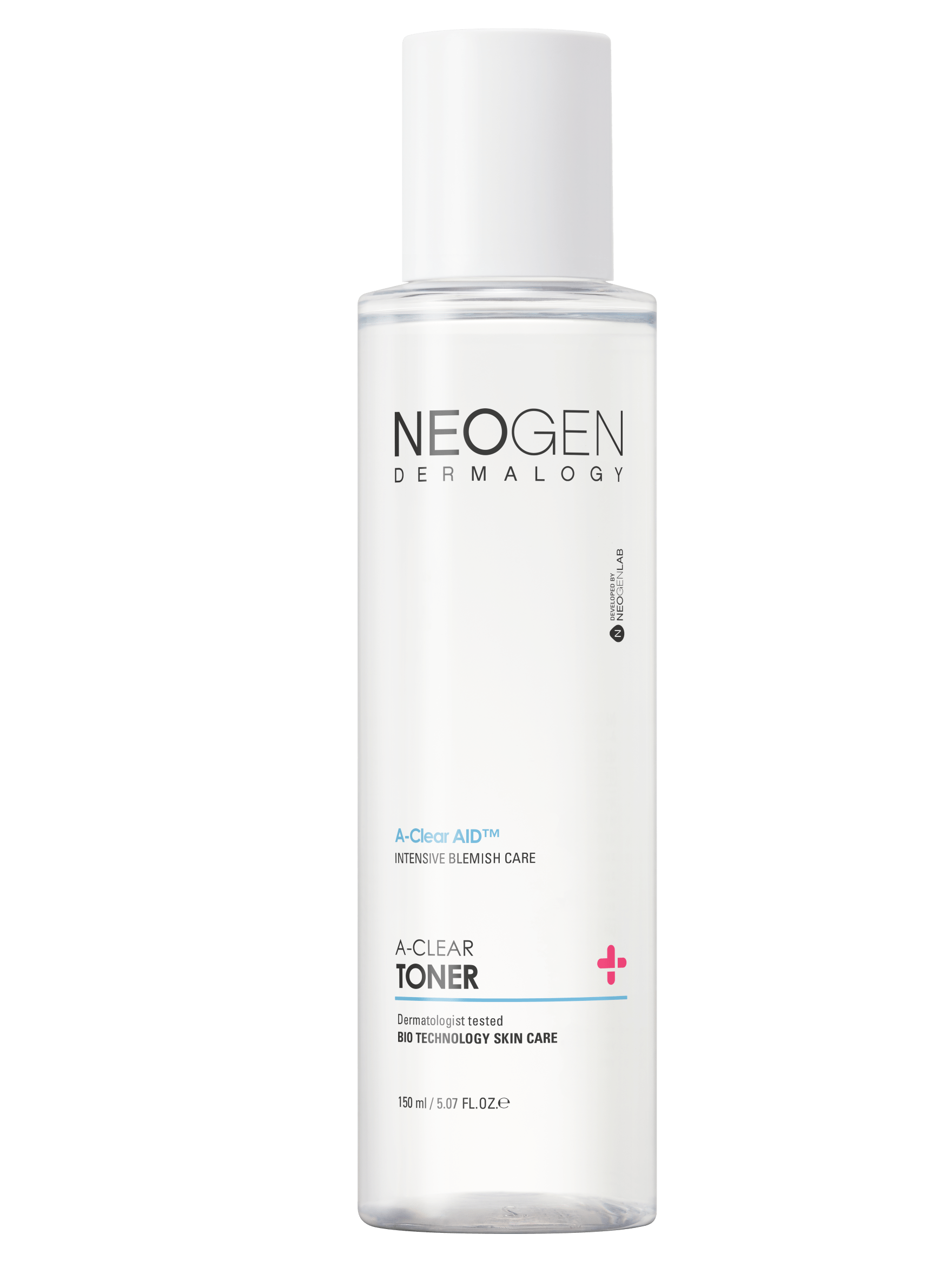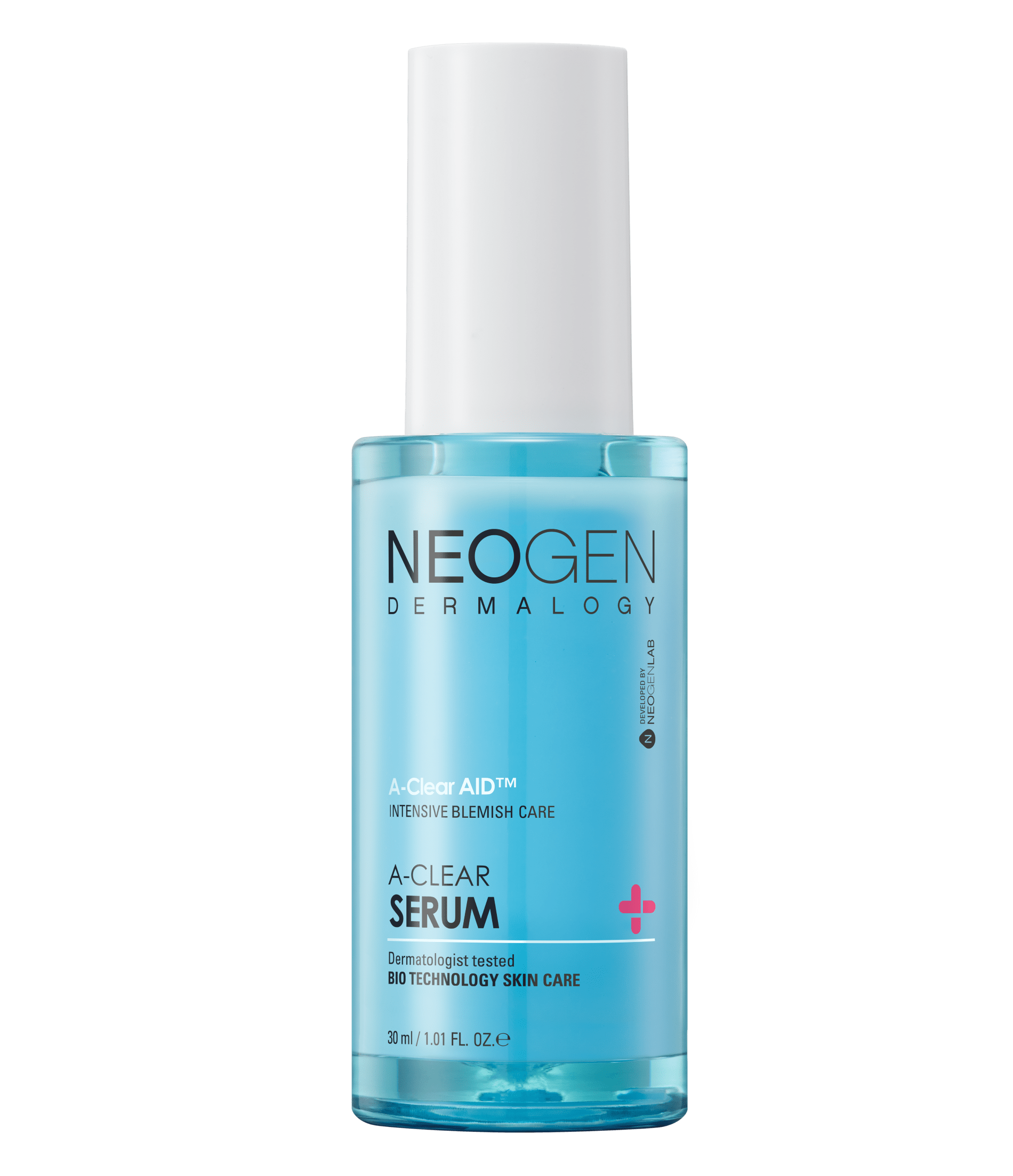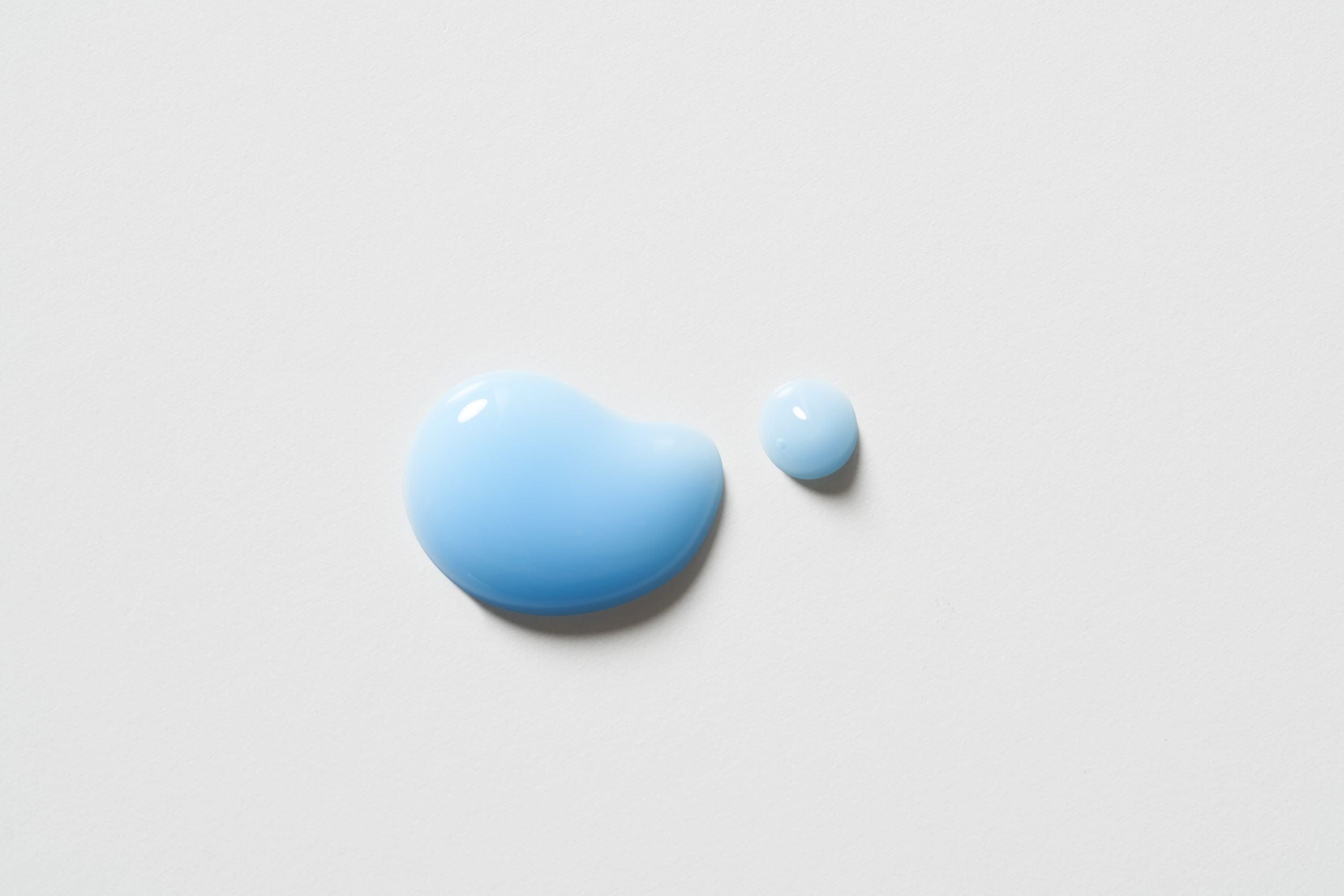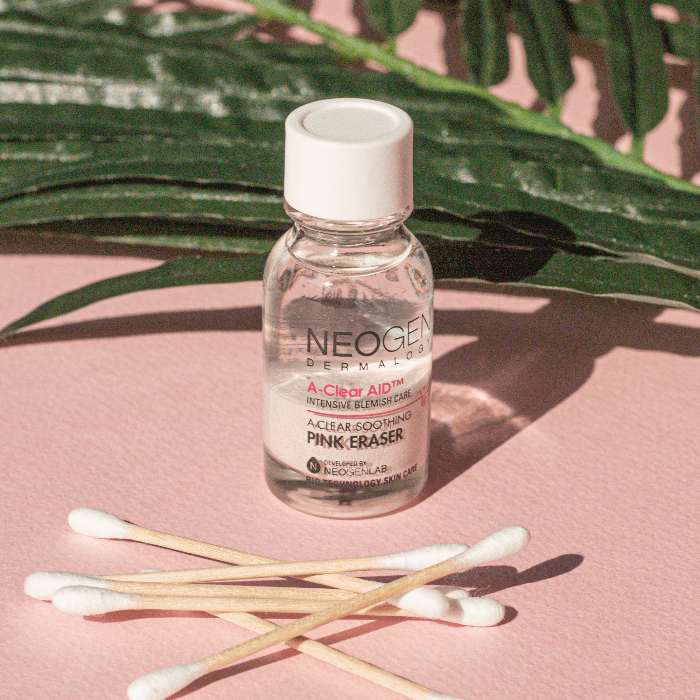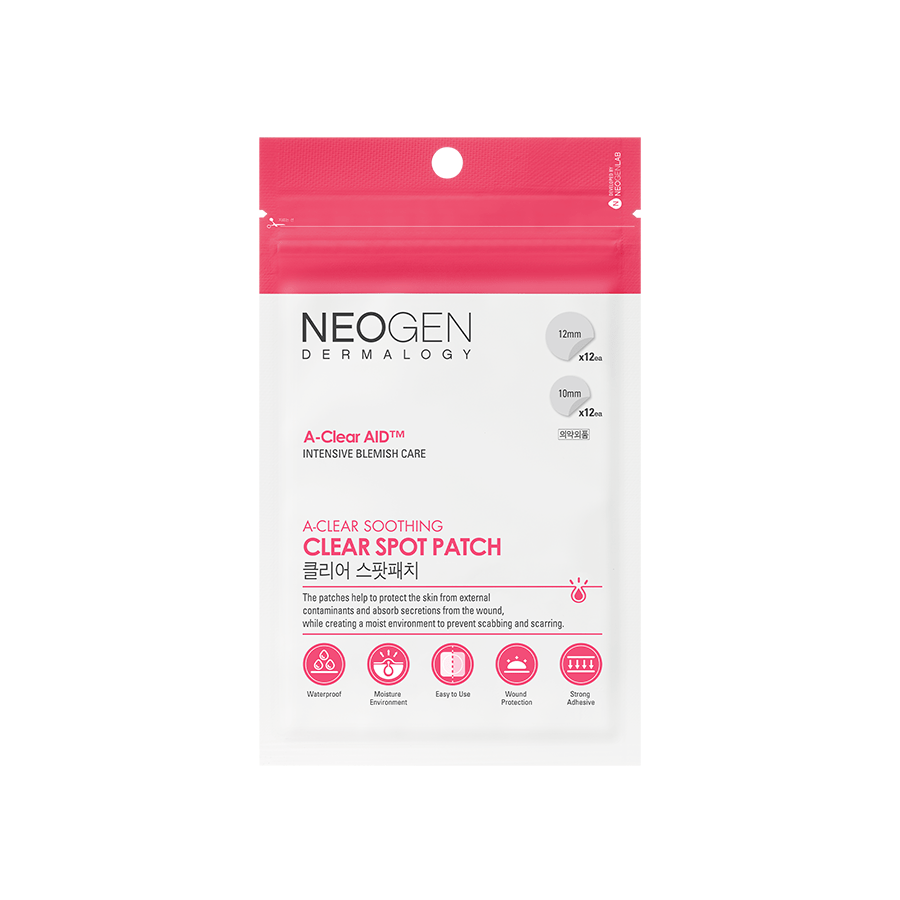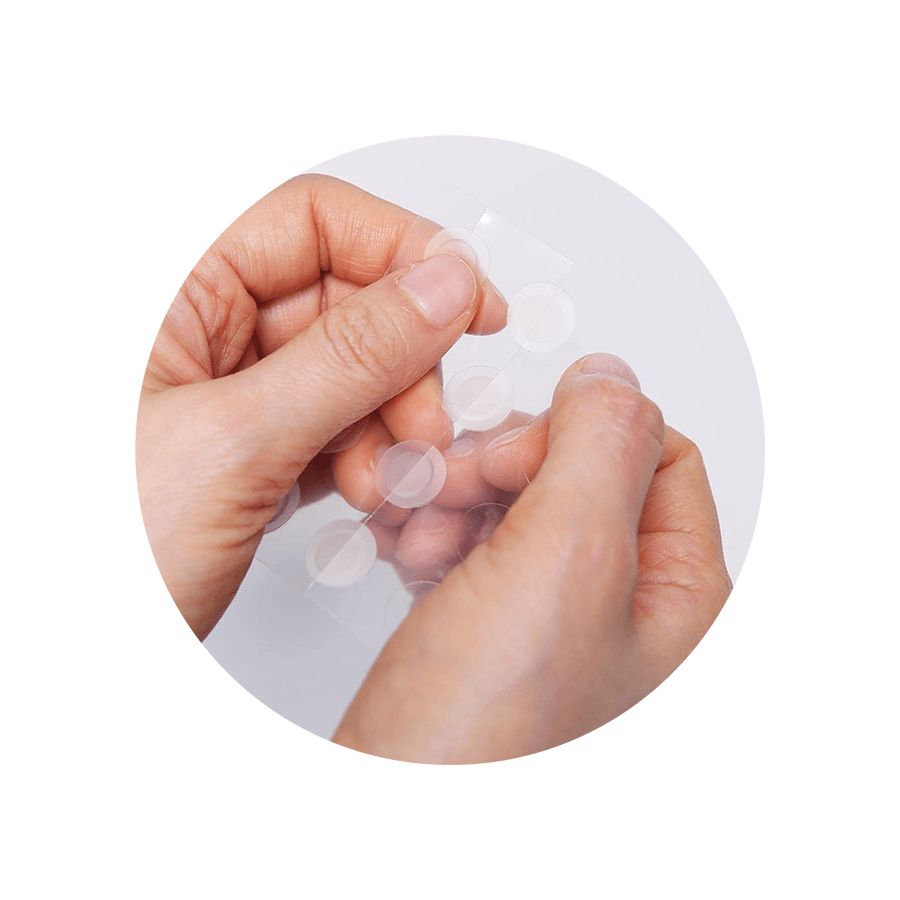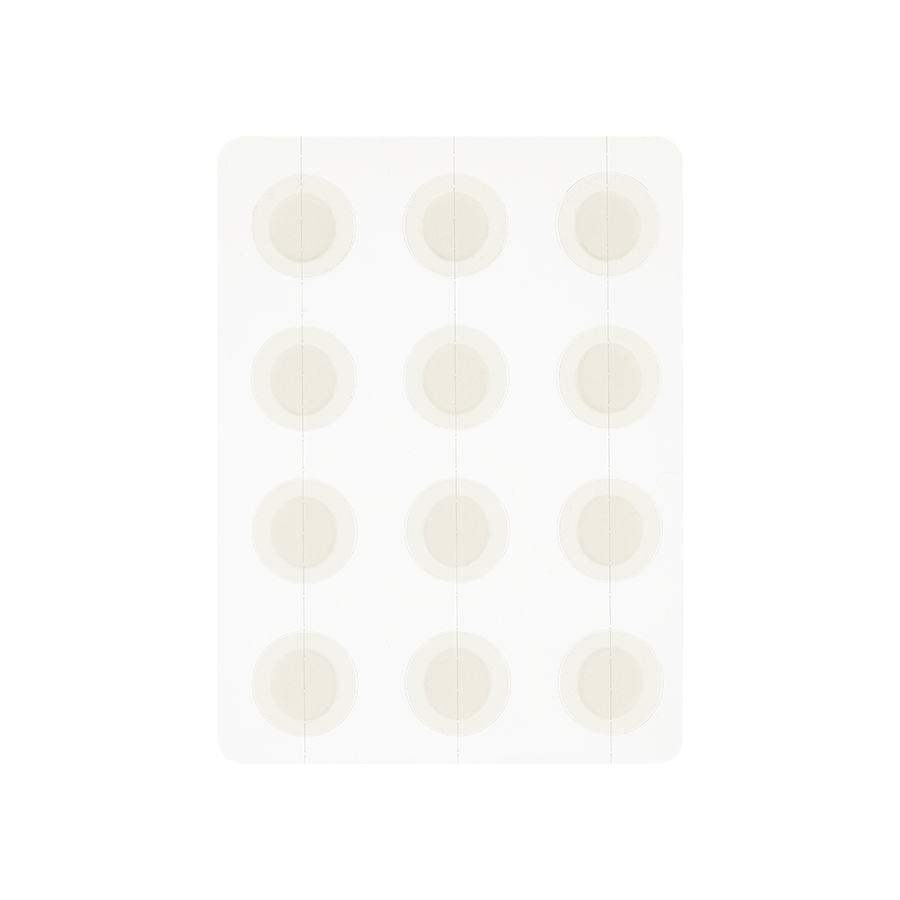 [Acne Line] NEOGEN DERMALOGY A-clear Set
$76.78
Regular price
$109.69
Subscription • Save
[A-clear Foam Cleanser 150ml]

→ GEL-to-FOAM formula!
→ Gentle Acidic cleansing foam that relieves acne!
→ A 4 layered sebum control system for acne skin!
→ Formulated with skin calming ingredients such as
5-cica, tea tree and calamine!
[A-clear Toner 150ml]

Start your skincare routine RIGHT.
It's a toner that perfectly
balances the
skin's Sebum and Moisture♥
> A burden-free light day care toner for daily use
[A-clear Serum 30ml]
All-perfect skin Hydration serum ♥
Skin balance care & Double sebum control system ♥
A refreshing skin soothing serum formulated with plant extracts that focuses on calming sensitive skin quickly ♥
[A-Clear AID Soothing Spot Patch, 24 COUNT (1 PACK)]

Hydrocolloid patches help to absorb secretions from the blemishes, spots, while creating a moist environment to prevent scabbing and scarring.
Slim patches having thin edges can stay on bumpy surface with better adhesion. The patches are translucent, minimizing visibility for a natural look!
[A-Clear Aid Soothing Pink Eraser / 15ml]
An intensive soothing & skin purifying treatment with sensitive skin-friendly formula. This effective blemish spot treatment helps soothe and clear away blemishes, resulting in a clearer complexion. 
[Acne Line] NEOGEN DERMALOGY A-clear Set
$76.78
Regular price
$109.69