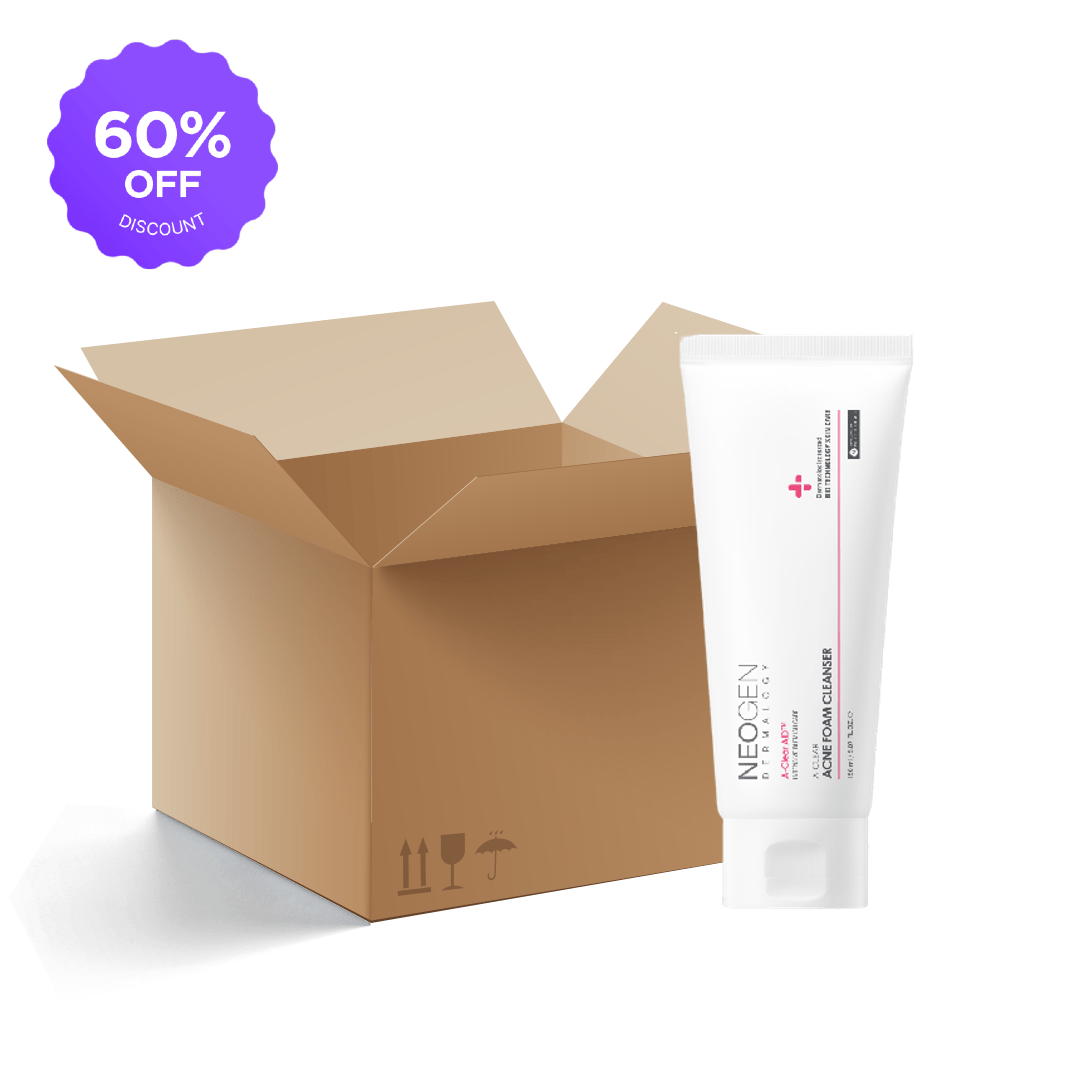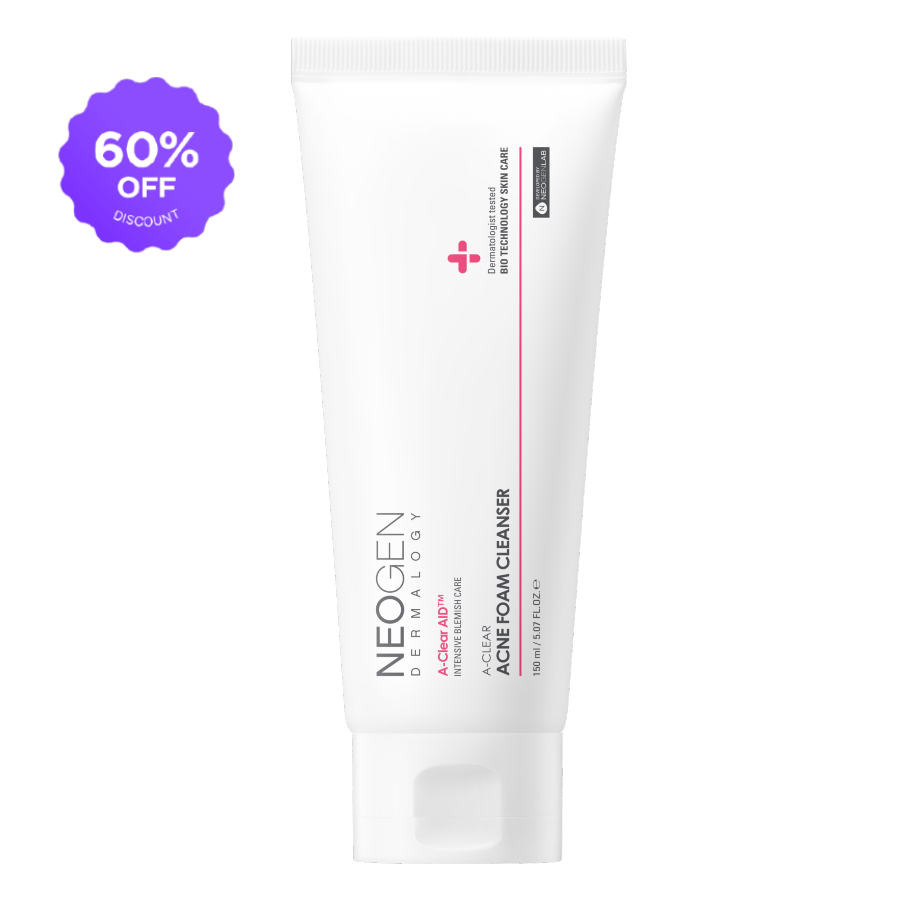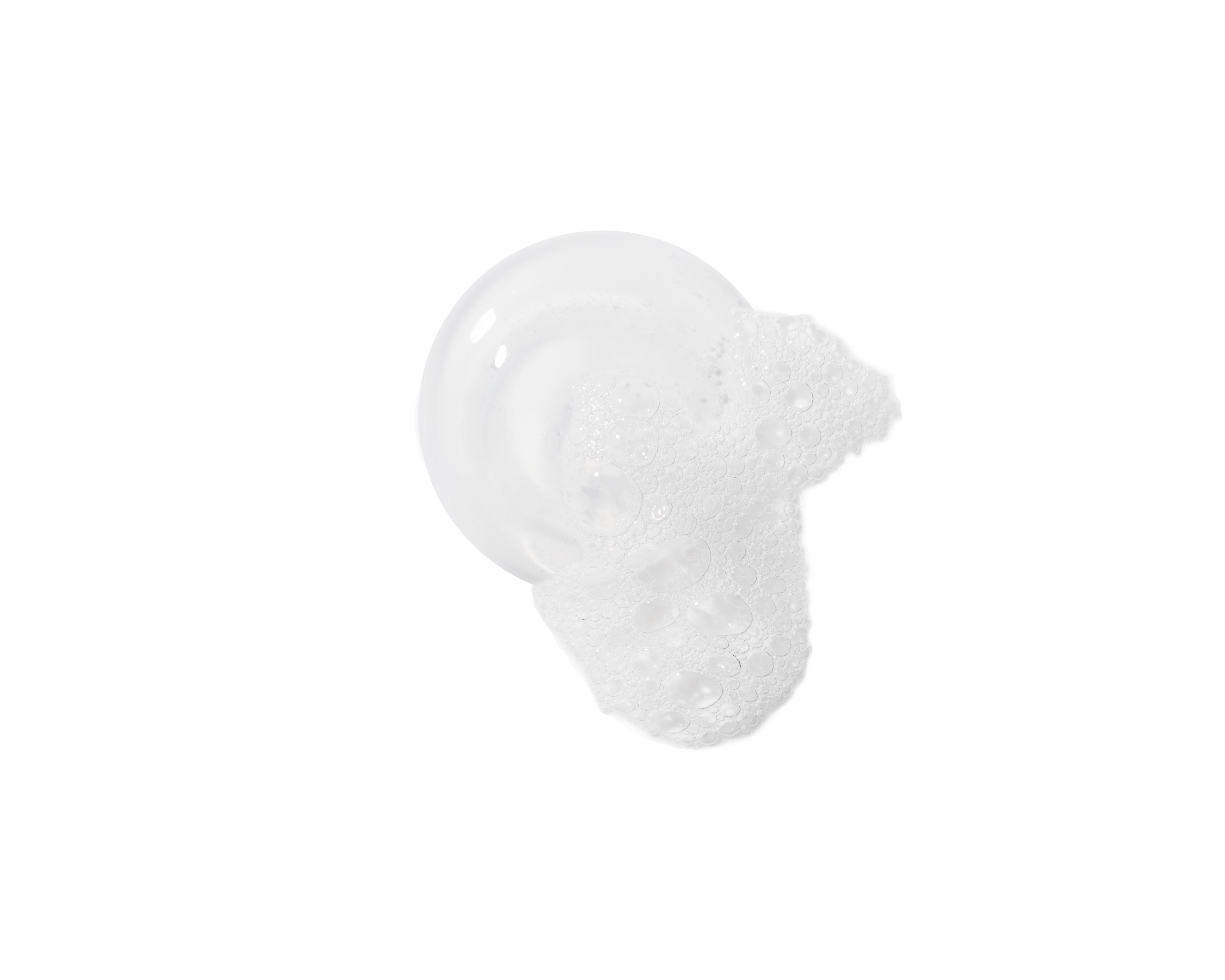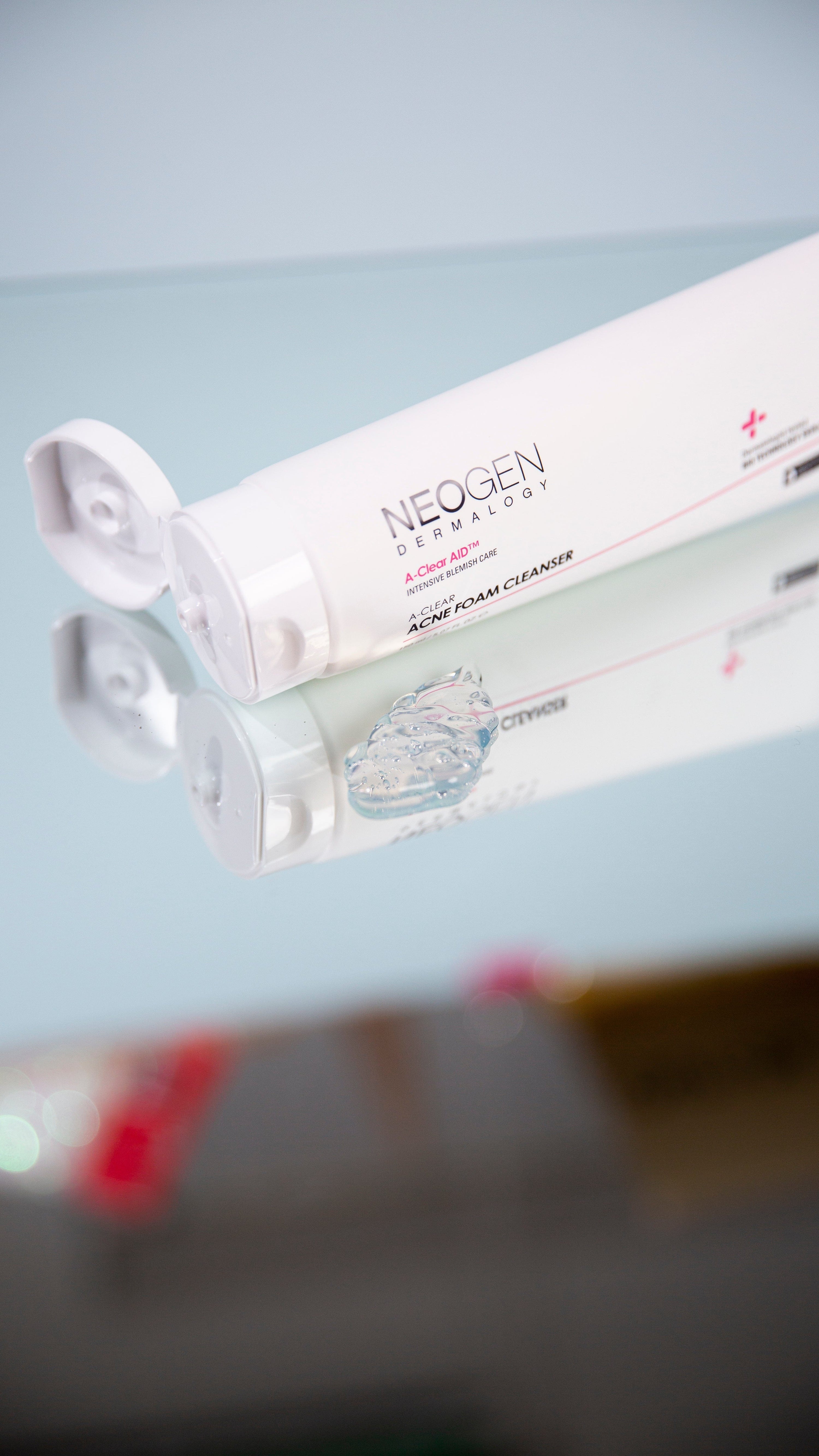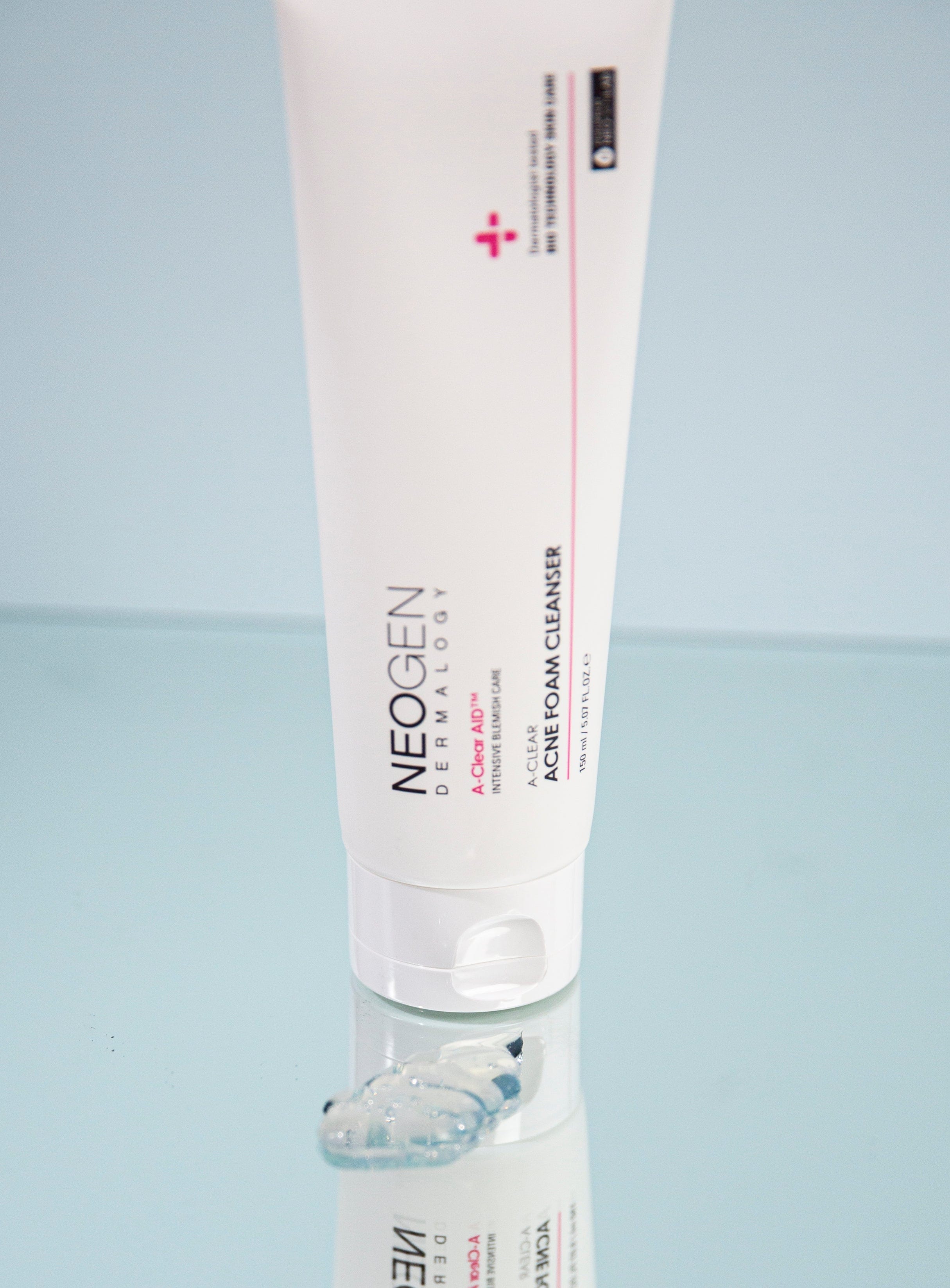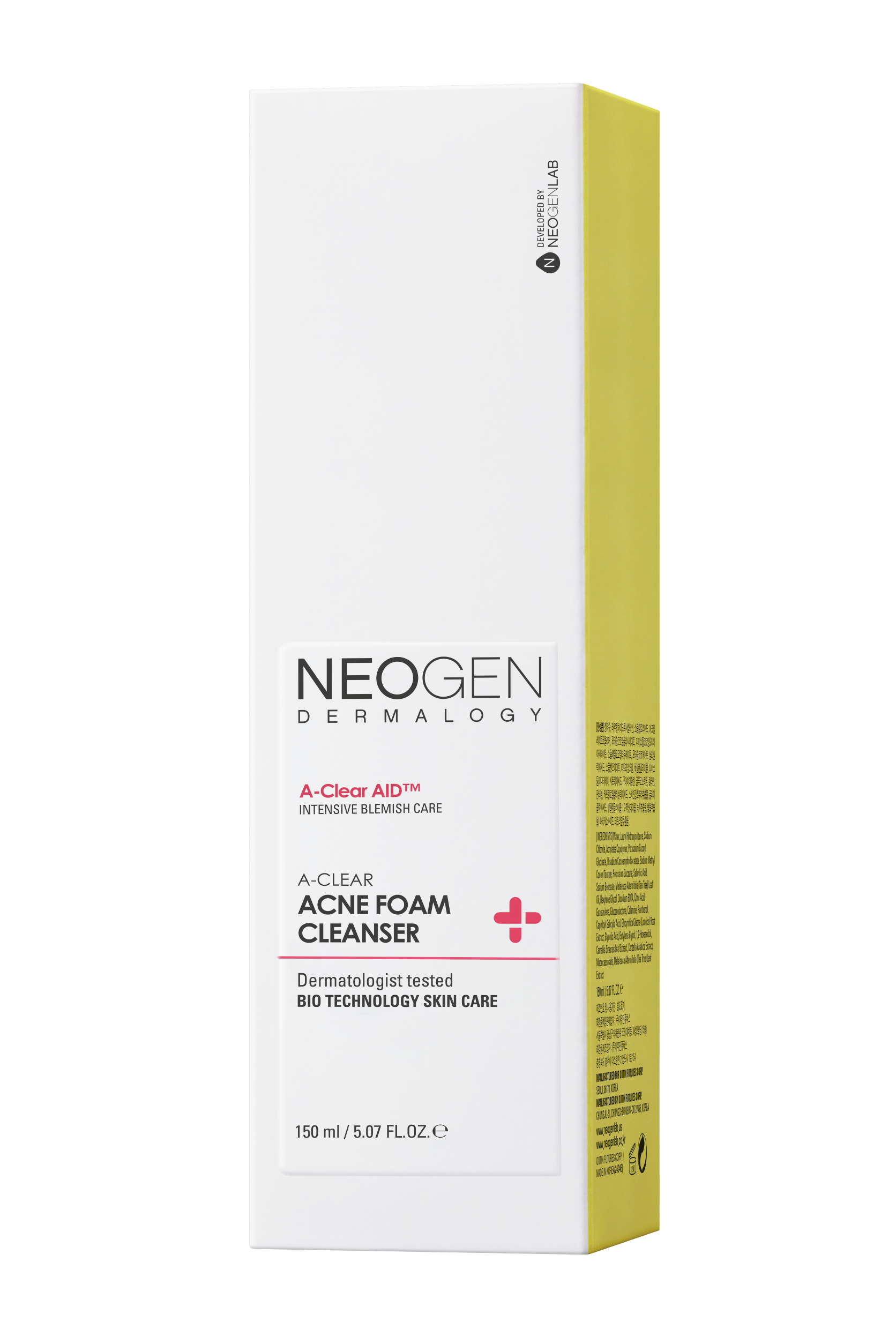 [1BOX / 40ea] NEOGEN DERMALOGY A-Clear Acne Foam Cleanser 5.07 oz / 150ml
$512.00
Regular price
$1,280.00
Subscription • Save
 

PRICE PER UNIT: $12.8

→ GEL-to-FOAM formula!
→ Gentle Acidic cleansing foam that relieves acne!
→ A 4 layered sebum control system for acne skin!
→ Formulated with skin calming ingredients such as
5-cica, tea tree and calamine!
[1BOX / 40ea] NEOGEN DERMALOGY A-Clear Acne Foam Cleanser 5.07 oz / 150ml
$512.00
Regular price
$1,280.00
Key Ingredients
5 CICA COMPLEX
> Restore skin condition 
TEA TREE OIL
> Balances skin condition
GREEN TEA EXTRACT
> Moisturize & Soothe
CALCAMINE
> Calm & Scent
PANTHENOL 
> Moisturize & Protect
How To Use
Massage gently over wet skin, then rinse off.
What's unique?
● Targeted to relieve repetitive acne troubles

Contains 0.5% salicylic acid and skin calming ingredients such as 5-cica, tea tree oil, green tea extract and calamine, etc. which tackles sensitive troubled skin using the double sebum control system. 

● Formulated with hypoallergenic acidic gel

The slightly acidic gel formula cleanser is tailored to the skin's acidity and minimizes skin irritation and moisture loss that may occur during cleansing. 

● Contains 4 kind of ingredients that cares for dead skin cells, sebum and oil

Contains 4 exfoliating ingredients (AHA, BHA, PHA, LHA) that effectively cares for troubled skin including fine dead skin cells, pore care and sebum control.