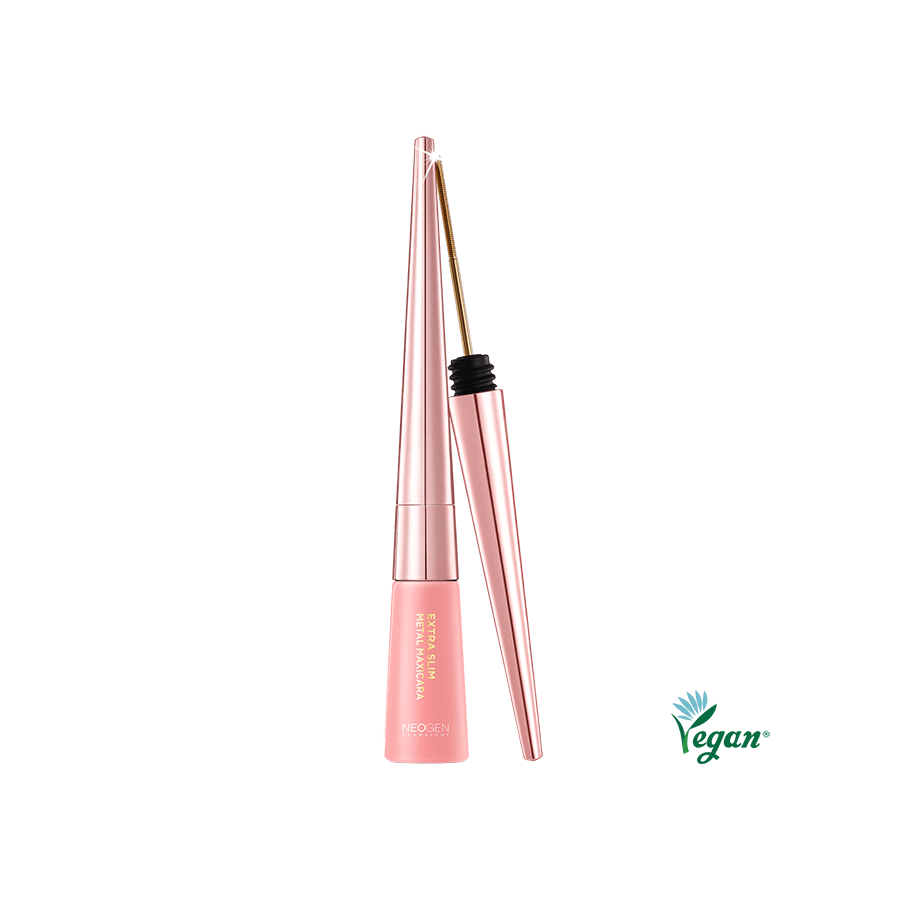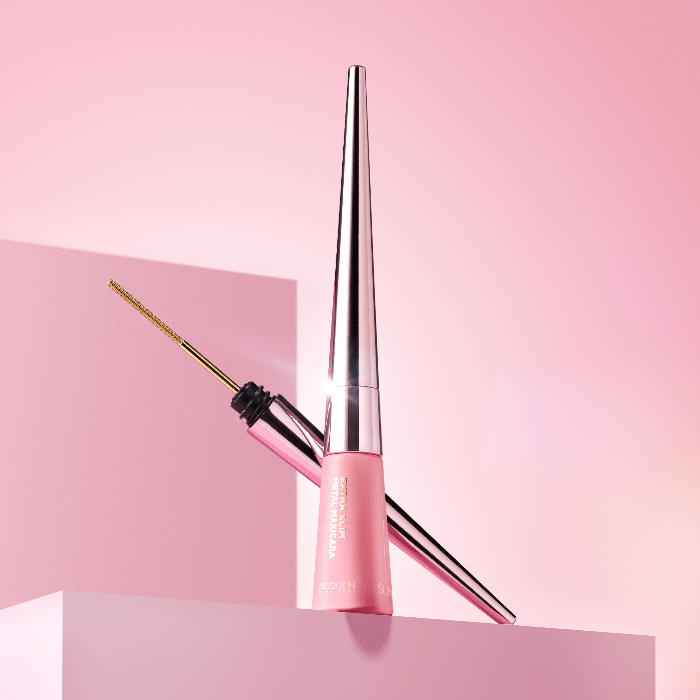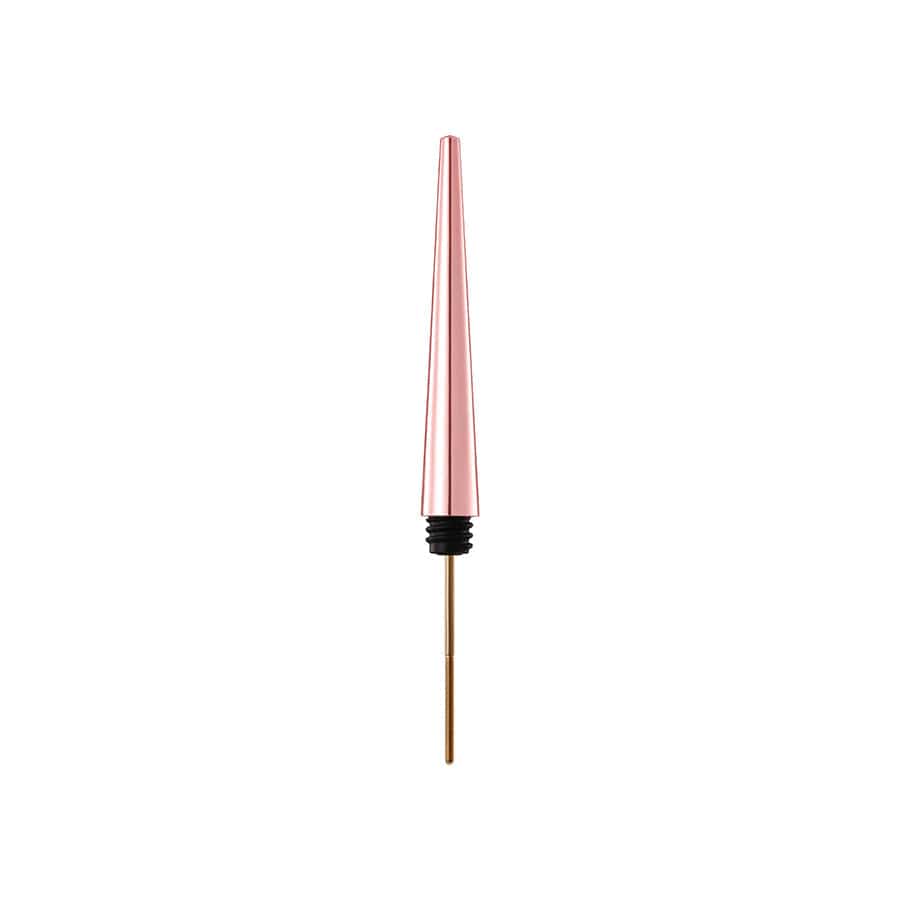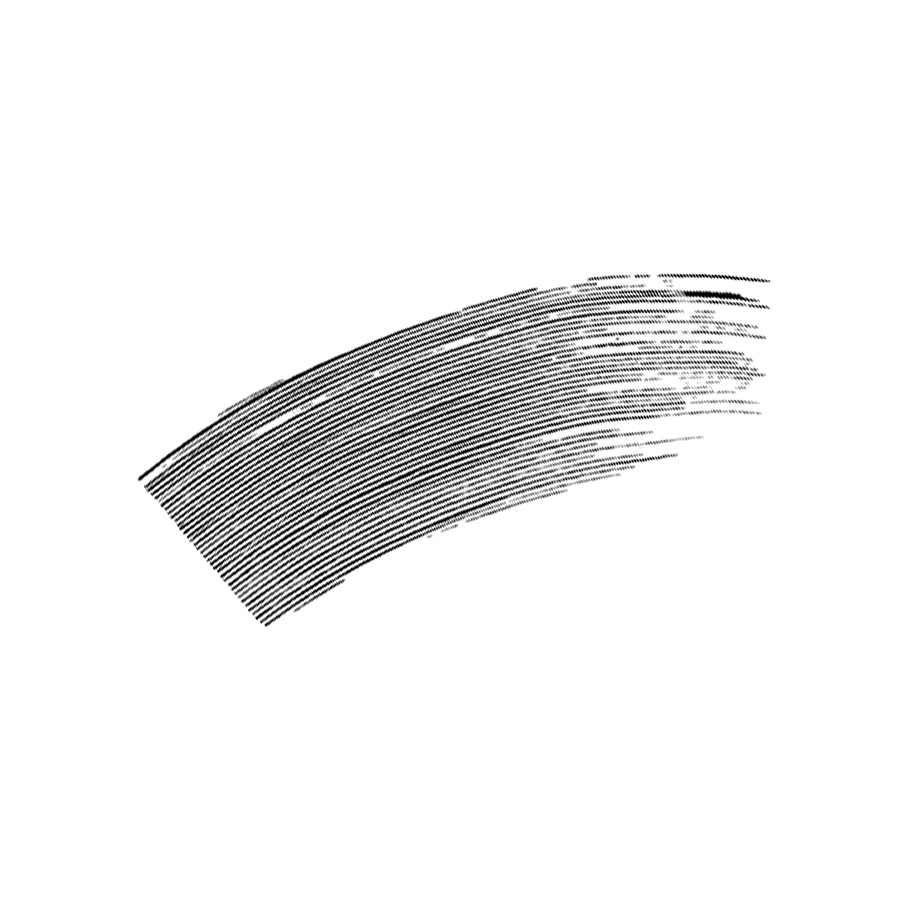 NEOGEN DERMALOGY Extra Slim Metal Maxicara BLACK - 6ml
The metal mascara that went viral on TikTok! 

*Fun Fact: The wands in our whole Metal Mascara line fits in all refills. (so you can check out a different formula with your existing wand) 
A smudge-proof, ultra-slim 2.5mm metal brush that immediately curls, lengthens, volumizes for precise eyelash looks
NEOGEN DERMALOGY Extra Slim Metal Maxicara BLACK - 6ml
Key Ingredients
Neater and more precise mascara application with scientific metal shaped metal brush

Metal mascara carefully designed to apply the proper amount on each eyelash

1.0.42mm constant depth

2.50-degree angle

3.2.5mm slim metal rod

4.Powerful and hard metal brush

A slim metal brush that is thin and delicate and can reach the root of the eyelashes.

It helps pull up the lashes one by one with controlled strength to help curling and powerful fixing.
How To Use
Using the metal brush applicator, start at the base of the lashes to use an upwards brushing motion to evenly apply an adequate coat of mascara formula along the lashes.
What's unique?
A more sophisticated and slim 2.5mm metal brush for every eye shape

The ultra-precise slim metal brush of Neogen?™s new iconic defining mascara creates even and detailed strokes for every application. Our latest innovation of a 2.5mm metal brush, coats every single eyelash to create more defined looks.

Scientific design for defined eyes, reaching every single lash

The metal tip featuring 50-degree angle dents with a constant depth of 0.42mm help with perfect and neat application and 2.5mm powerful slim metal brush coats and pulls up each lash without clumping to create defined lashes without worrying about smudging, clumping, and smearing.

A vegan-certified mascara for safe and defined eyelashes

Healthy vegan mascara formula excludes animal ingredients and testing ??safe for even the most sensitive eyes.

(*Korea vegan certification)

New revolution of MASCARA!
Up to 99.9% hygienically clean Metal Brush!

Designed with a gold-coated metal brush tip that is easy to clean,

It can be easily washed off with water or wiped off with a tissue, so it can be used hygienically.