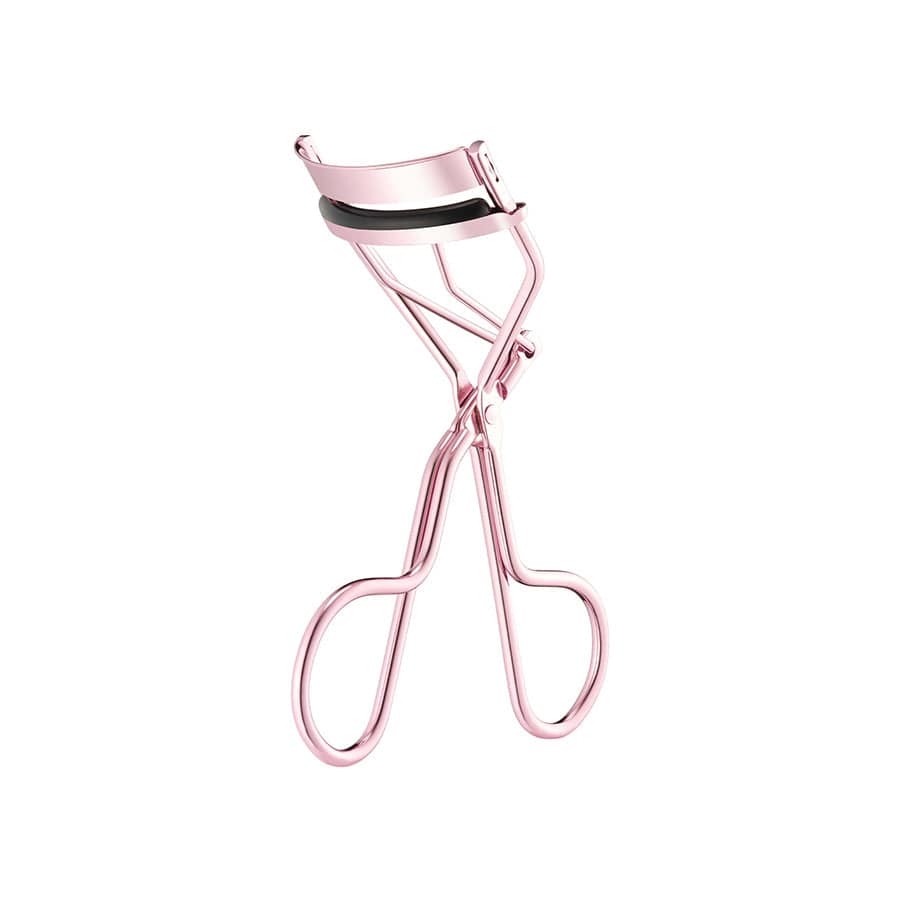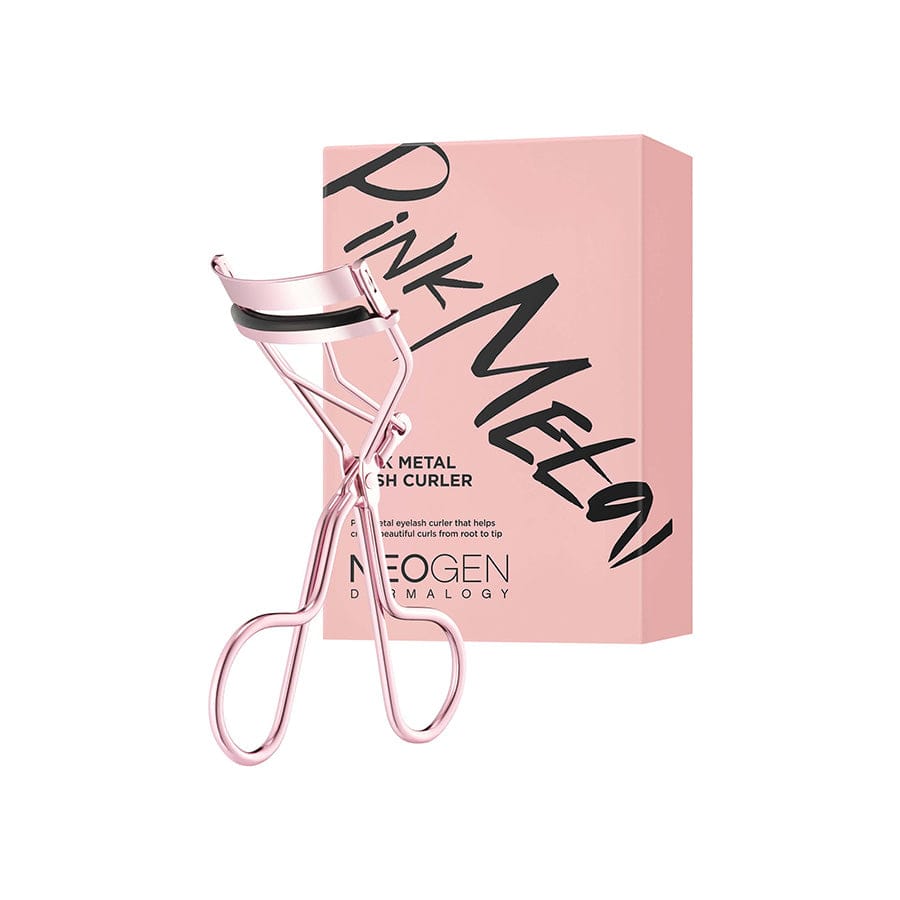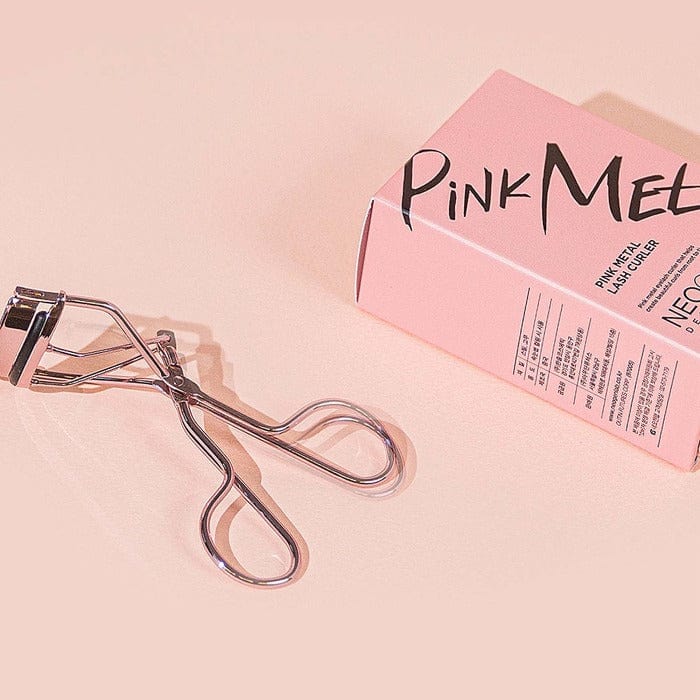 NEOGEN DERMALOGY PINK METAL CURLER
NEOGEN DERMALOGY PINK METAL CURLER
Pink metal curler creates a deep and 3-dimensional curls from the root of the eyelashes.
NEOGEN DERMALOGY PINK METAL CURLER
Key Ingredients
Pink Curler

Stunning C-curl

Intense/ultimate strength curling
How To Use
Open and place the curler against the eyelid along the base of the lashes and squeeze curler several times while using gentle to moderate force until desired curl is achieved. *Use before mascara application for a cleaner and neater curl.
What's unique?
Creates intense curls by curling all the lashes, including the inner and outer corners

Perfectly designed to hug the shape of your eyes and curls from any angle without perfect skills. It easily creates intense curls from all type of eyelashes such as short, straight and droopy eyelashes.

Powerful curling with elastic rubber

A powerful curling from root to tip with elastic rubber makes it incredibly comfortable and effortless to create professional results. Can easily control the curl & angle of the eyelashes depending on the looks you want to create.

Curved frame that fits perfectly around the eyes

A single squeeze on the curved frame that is design to fit perfectly to the shape of the eye results in curled lashes that last all day long with no drooping, perfect control for exceptional and long lasting curls.