By: Carolina Malis
Some skincare ingredients have simply earned a place in the Holy Grail category, and snail mucin has been one of them for decades.
In a nutshell, snail mucin - or snail slime - is a naturally created ingredient used by snails as a tool to protect themselves. This potent multitasker has many talents, from deeply moisturizing your skin to boosting collagen production, and helping with scars. Its formulation features moisturizing agents that are great at repairing and boosting your natural skin barrier, keeping environmental threats and irritants out while simultaneously locking moisture in.
This powerful ingredient also has the power to repair and protect your skin from getting harmed thanks to the growth factors in it, which work by triggering the growth of new skin cells and new collagen, a.k.a adding it to your skincare routine will translate into fewer wrinkles and younger-looking skin. 
But that's not it! Snail mucin can soothe your skin thanks to the Allantoin in it, is loaded with anti-inflammatory ingredients like zinc and manganese, and it's great at fighting free radicals thanks to powerful antioxidants in its formulation, like Vitamin A and Vitamin E.
Sounds like you need some snail mucin in your life? Then make sure to check out our new Cica Repair Snail line!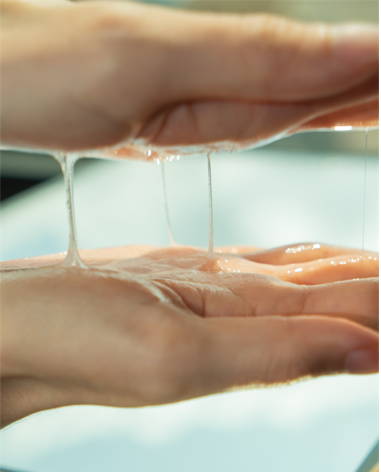 Cica Repair Snail Essence

A powerful, ultra-hydrating essence meant to lock hydration in while helping your skin stay plump and elastic for a young-looking complexion that stays put.
-Formulated with as much as 96% snail mucin concentrate to deeply hydrate and regenerate skin.⁠
-Infused with AC-Cica Pure Complex, Multi-Berry Fruit Extracts, Hyaluronic Acid, it helps recover damaged skin and plump dull complexions.⁠
-Helps restore skin elasticity.⁠
-Absorbs easily into the skin without feeling sticky.⁠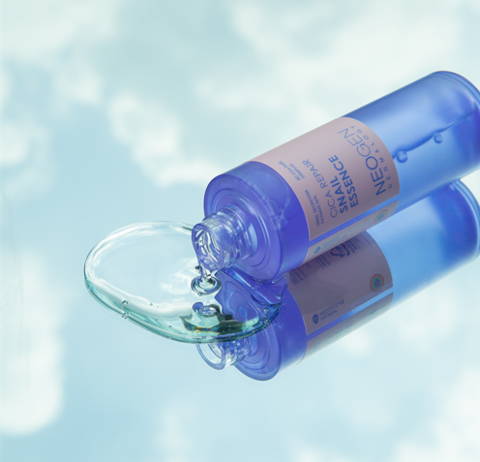 Cica Repair Snail Cream
Say hello to your new favorite moisturizer for the season! This cream features three holy grails: Cica, Snail Mucin, and Niacinamide, which together work to keep your skin protected, moisturized, and bright no matter the weather.
-Formulated with 88% snail mucin concentrate to add intense moisture, healing, and relieving skin damage for firmer younger-looking skin.⁠
-Infused with AC Cica Pure Complex, Cranberry Fruit 💦Extract, and Hyaluronic Acid to deeply soothe tired skin, boosting its elasticity.⁠
-It features 2% Niacinamide to effectively suppress melanin production and brighten up your skin.⁠
-Boosted with a complex of Centella Asiatica extract, asiaticoside, madecassic acid, asiatic acid, and madecassoside to calm and protect acne-prone skin and avoid scars.⁠