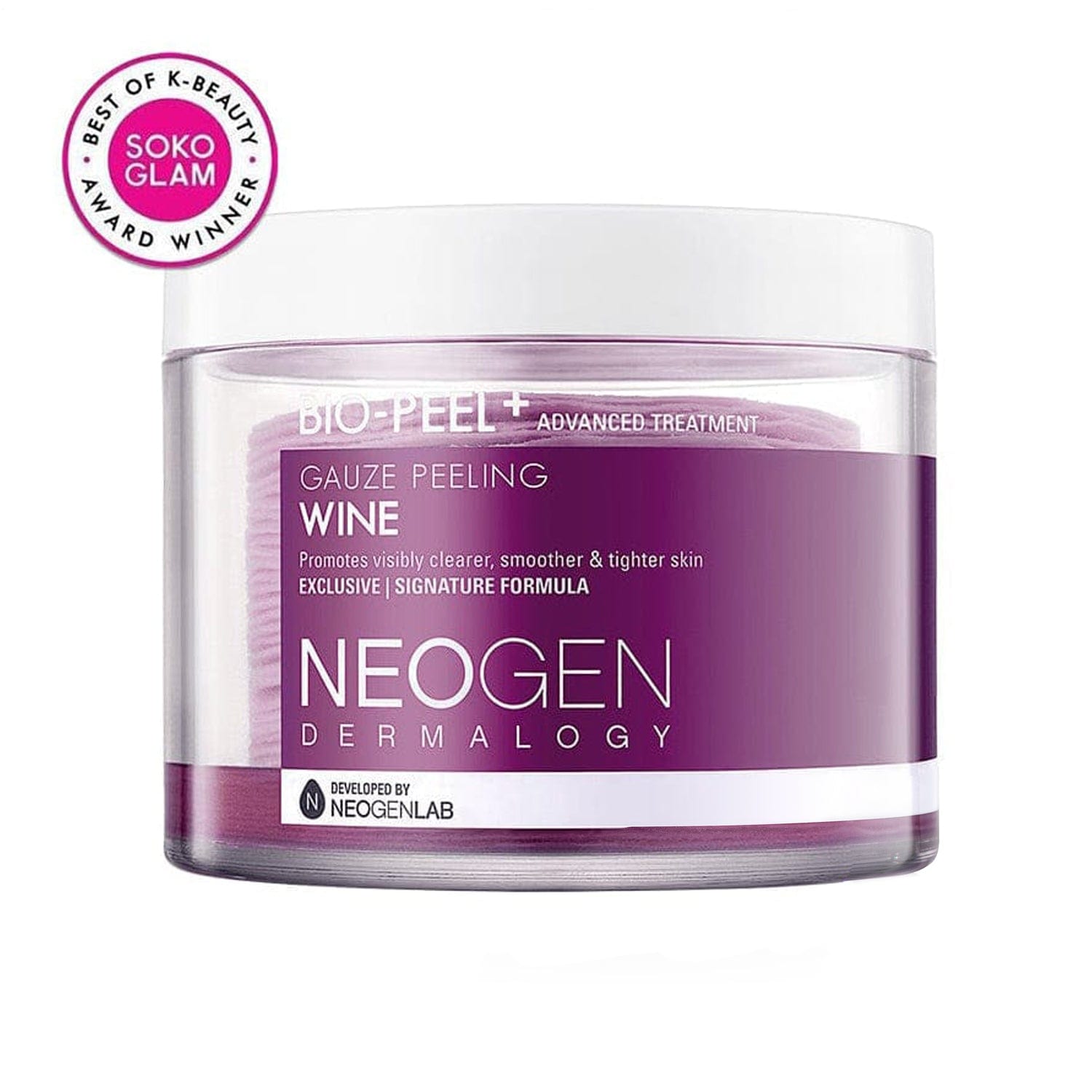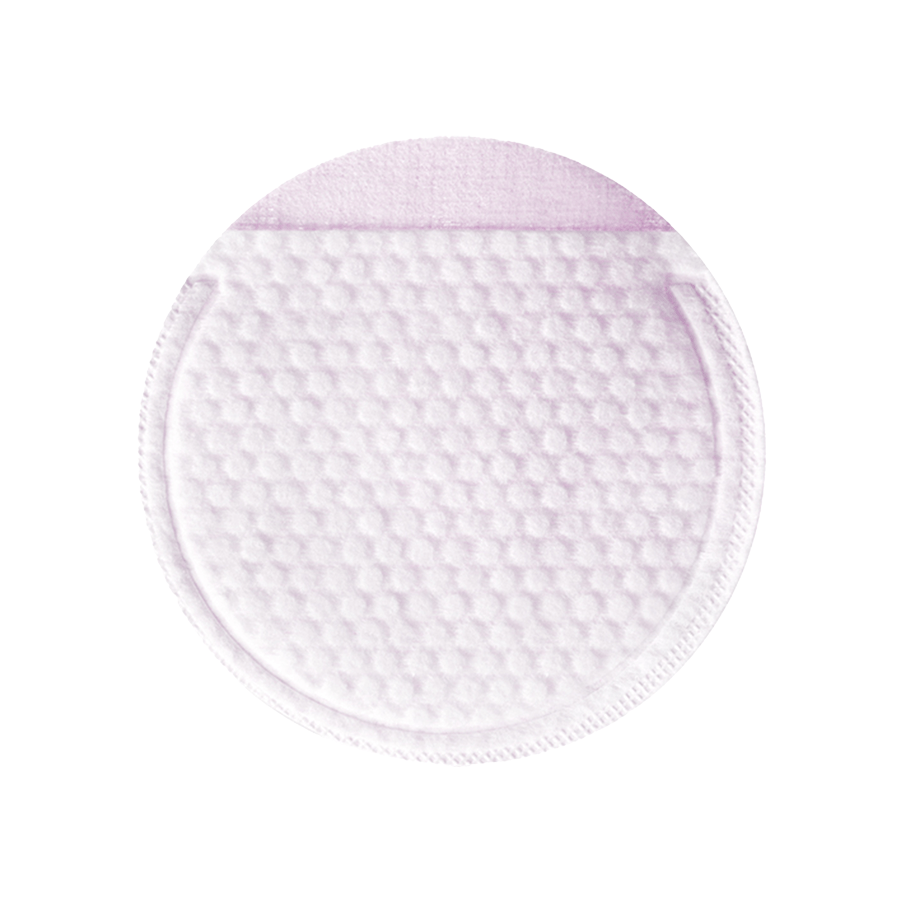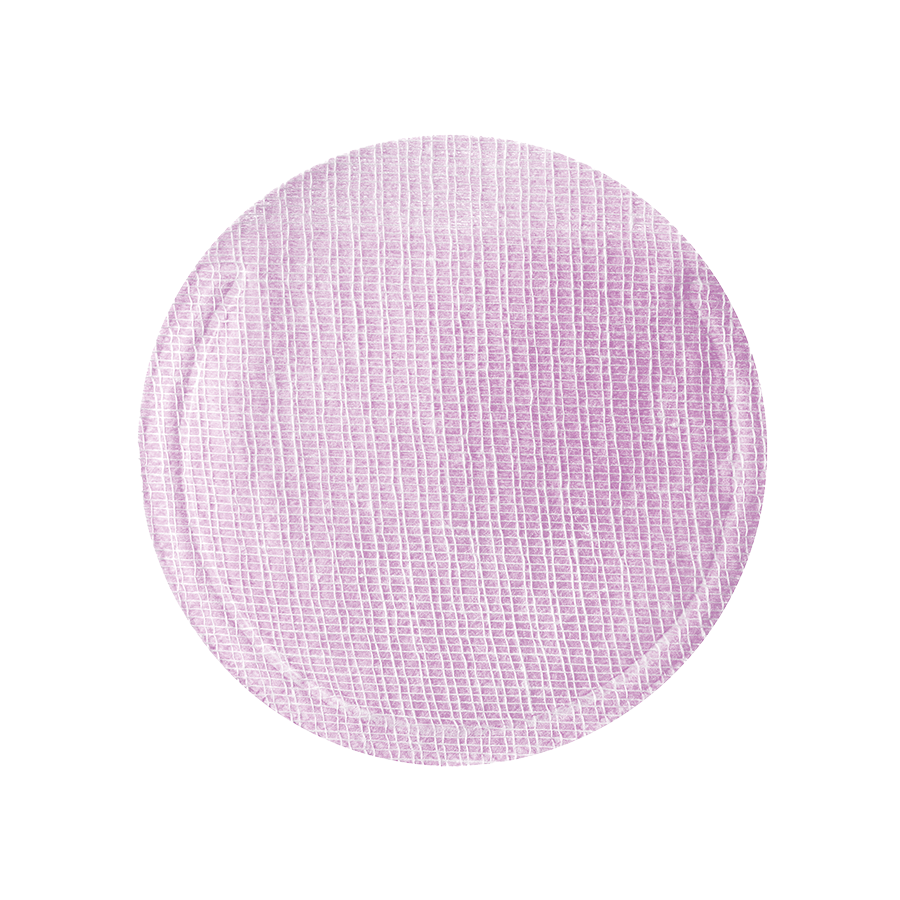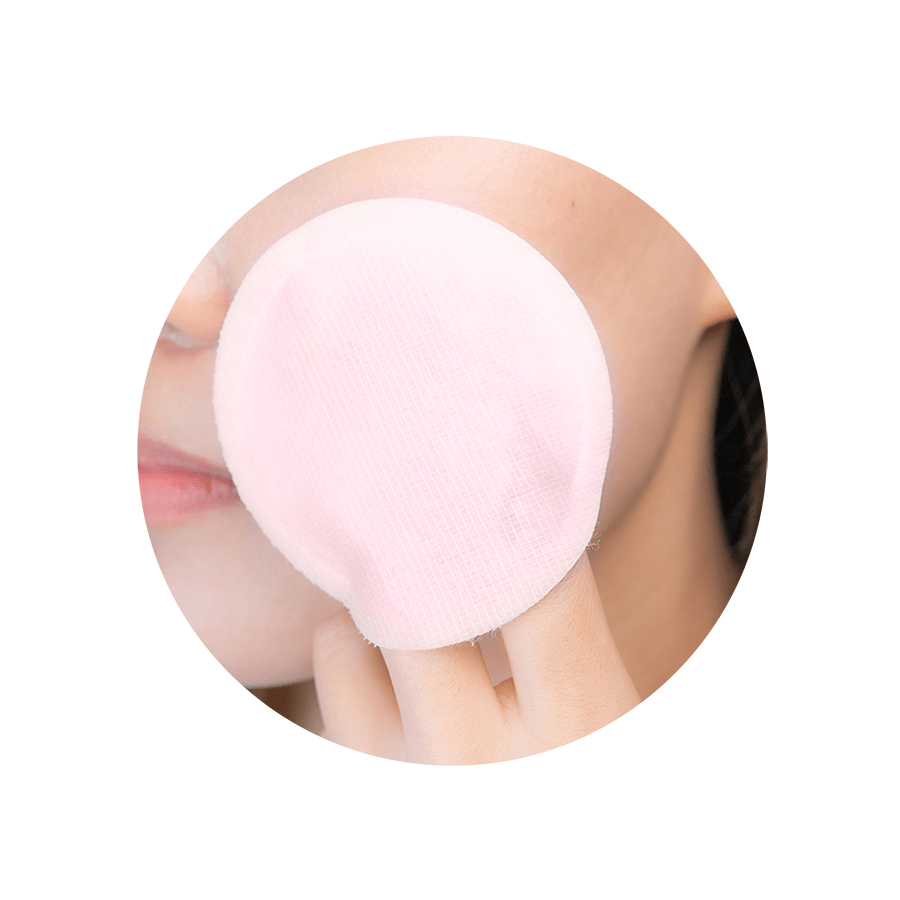 NEOGEN DERMALOGY Bio-Peel Gauze Peeling Wine 6.76 oz / 200ml (30 Pads)
NEOGEN DERMALOGY BIO-PEEL GAUZE PEELING WINE 6.76 OZ / 200ML (30 PADS)
Exfoliation that is so easy, convenient, effective yet gentle. Patented hypoallergenic cotton gauze pads provide a dual texture layer to gently exfoliate dead skin cells, excess sebum, and impurities and softly wipe away exfoliated skin to even out textures while delivering skin benefiting ingredients in the process. Soaked in a wine serum containing potent antioxidants like Resveratrol; these convenient cotton gauze peeling pads will leave you skin looking smoother, brighter, tighter, and healthier. Your daily glass of wine in a jar without the calories!
NEOGEN DERMALOGY Bio-Peel Gauze Peeling Wine 6.76 oz / 200ml (30 Pads)
Key Ingredients
Red wine
The fermenting red wine with grape skin has vitamins, minerals and over 300 kinds of nutriments.Tannin, anthocyanin, catechin prevent oxidation from free radicals and helps prevent skin aging.
Resveratrol
Resveratrol is a kind of polyphenol, which received an official approval from the U.S. FDA. It activates the longevity gene cell ?˜sirtuin??and repairs damaged cells. It promotes the growth of healthy cells and helps maintain body health.
How To Use
1. Insert your finger between gauze peeling pad side and embossing side. *Use 1 pcs for a day.*
2. Try with the gauze peeling side first. Wipe softly. Mesh gauze neatly remove the dead skin cells.
3. Try with the embossing side with gently pressure. It removes perfectly the remain waste. *Wash with lukewarm water.*
*Suggested use: 2-3 times a week, increase the frequency of usage as needed.*
What's unique?
Peeling

By the chemical peeling effect of the wine peeling serum and the physical peeling effect from the pure cotton gauze; it effectively removes dead skin cells and impurities to purify and cleanse the skin.

Anti-oxidant

Resveratrol extracted from wine rapidly absorbs nutrition and also a powerful antioxidant for the skin. It helps to create skin that is firmer, stronger, and healthier.

Skin texture

After exfoliating with the 100% pure cotton gauze peeling side then additionally refining the skin texture with the soft embossed side ??it removes fine dead skin cells to reveal a completely smooth skin texture.