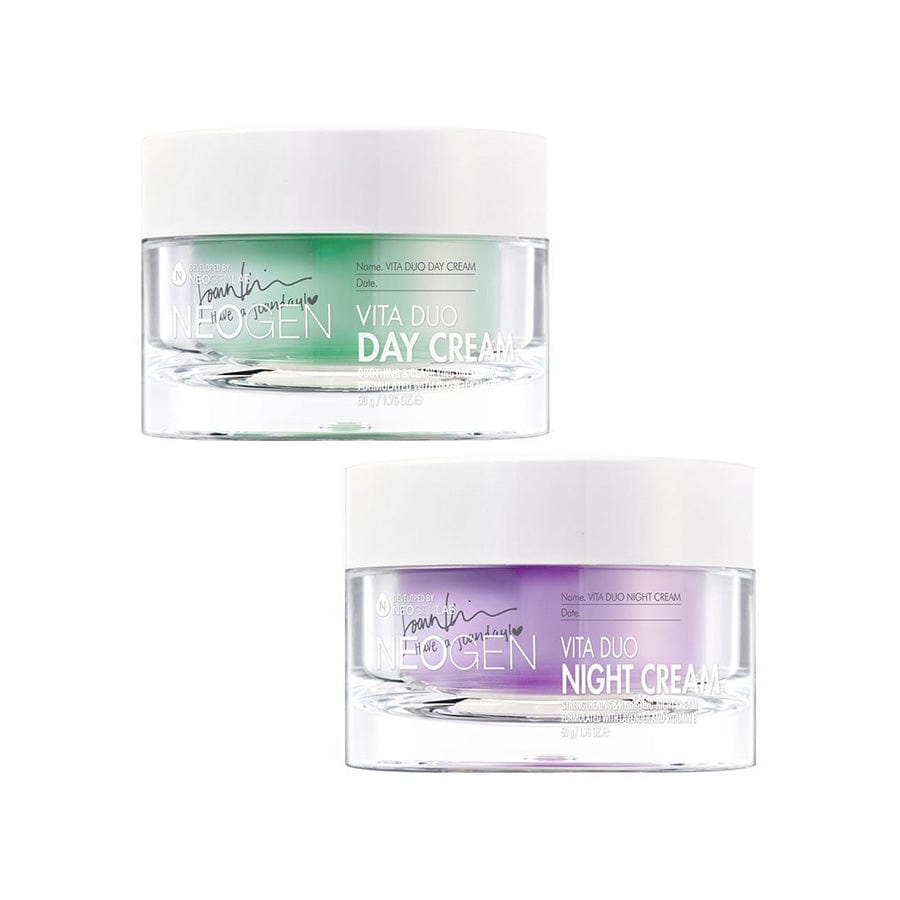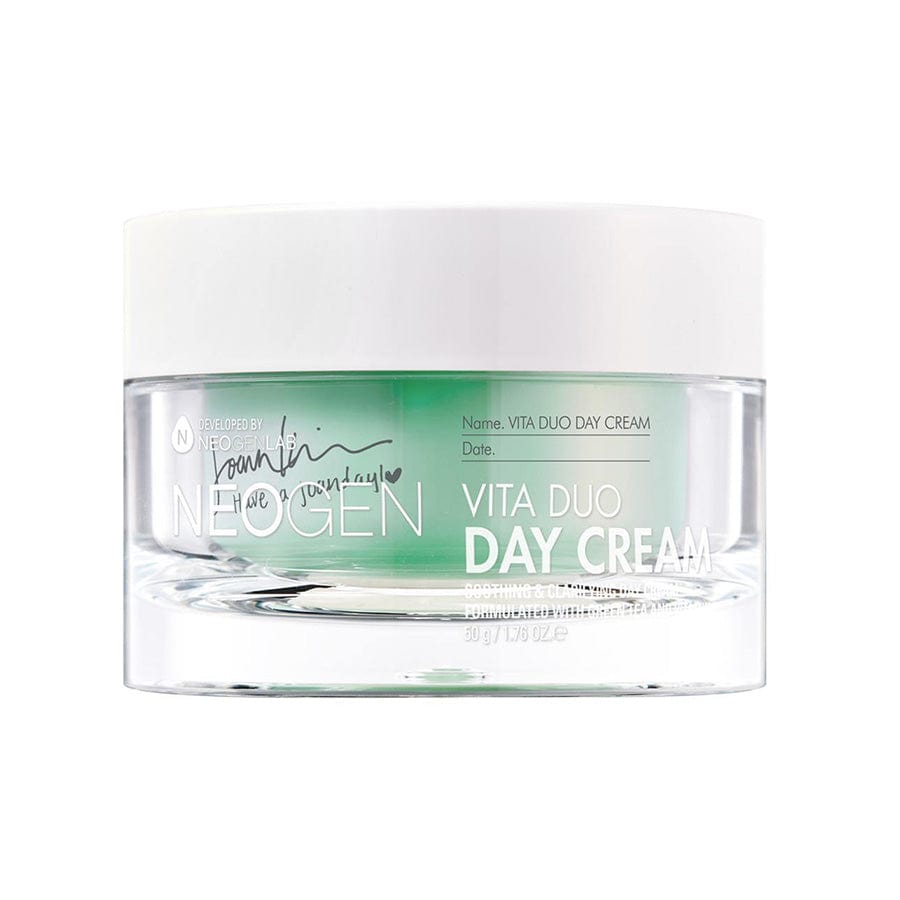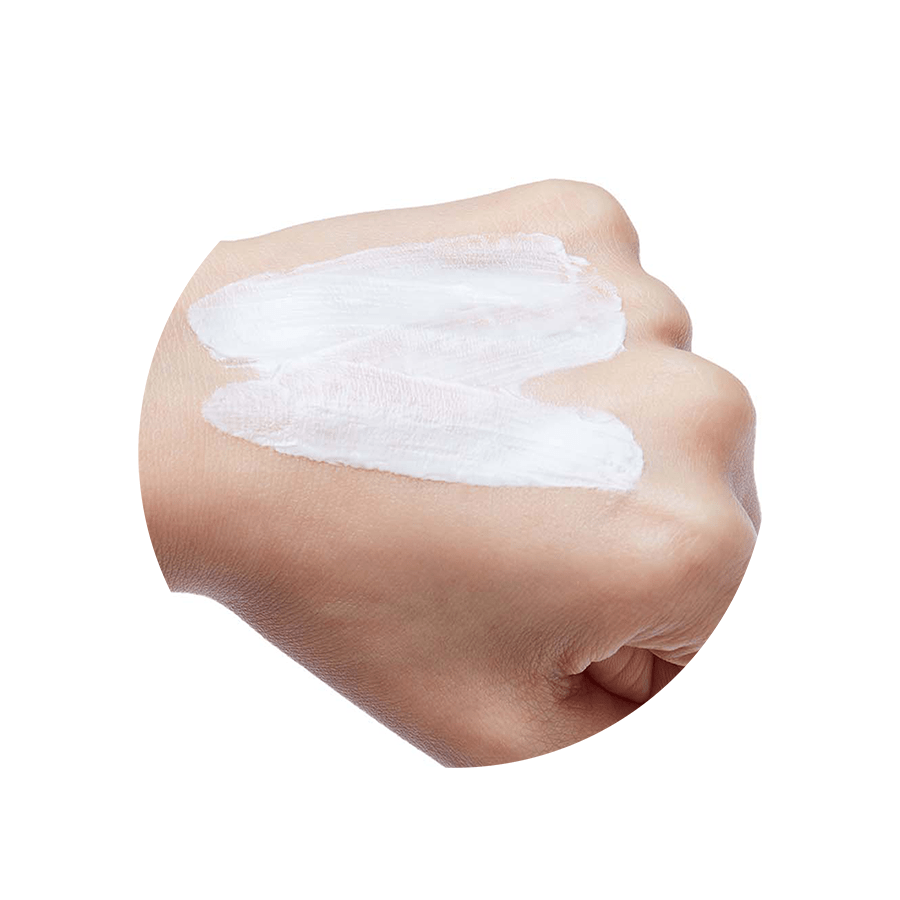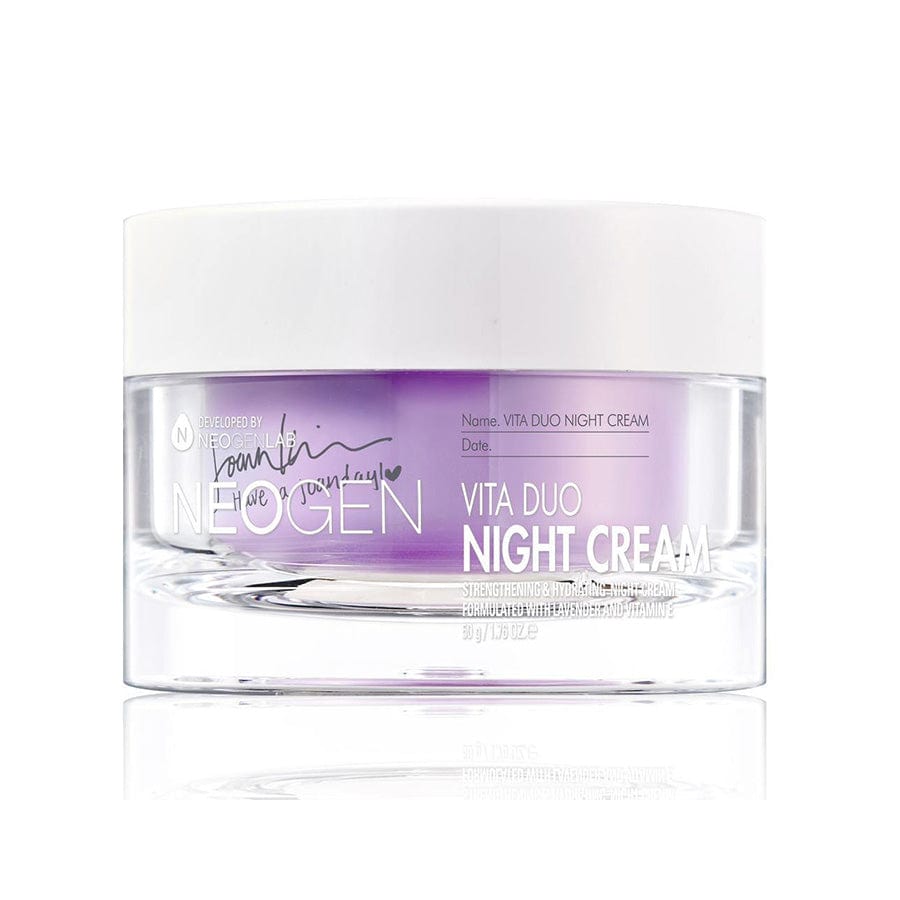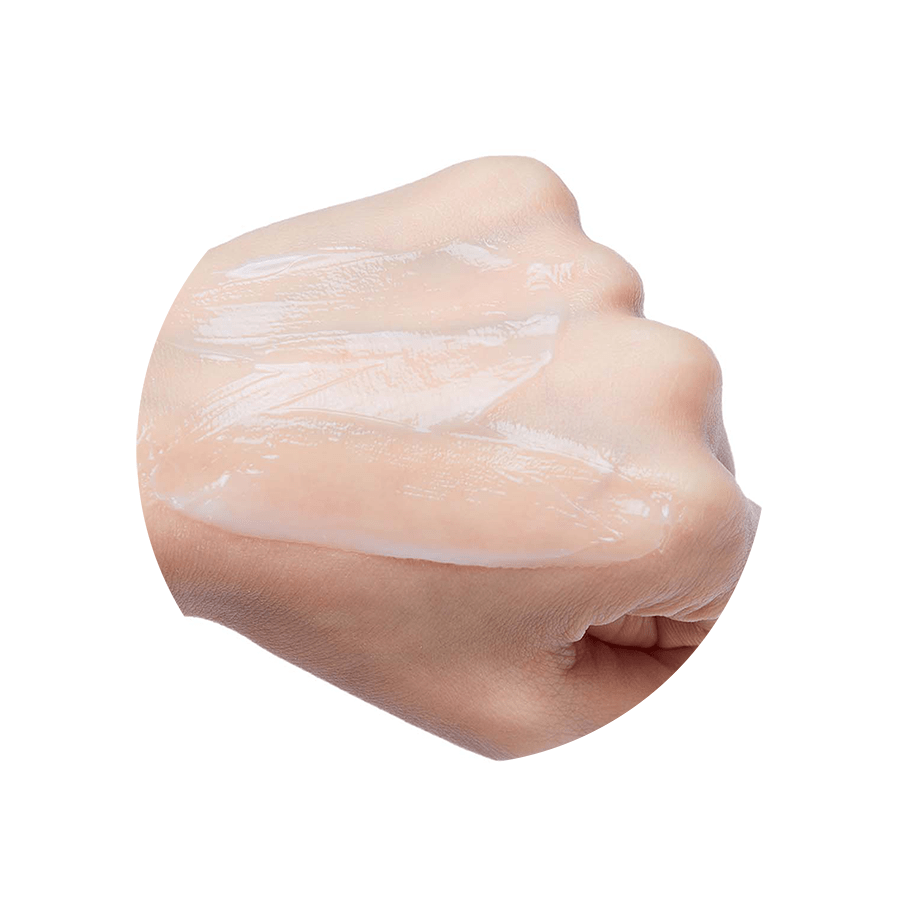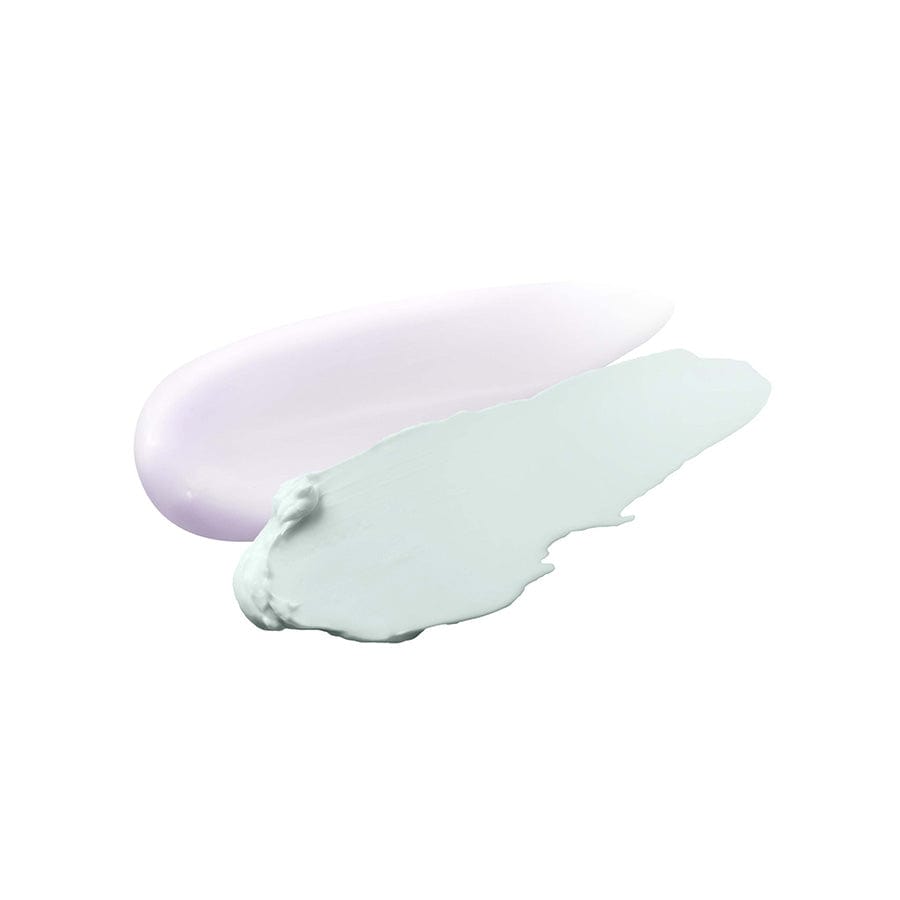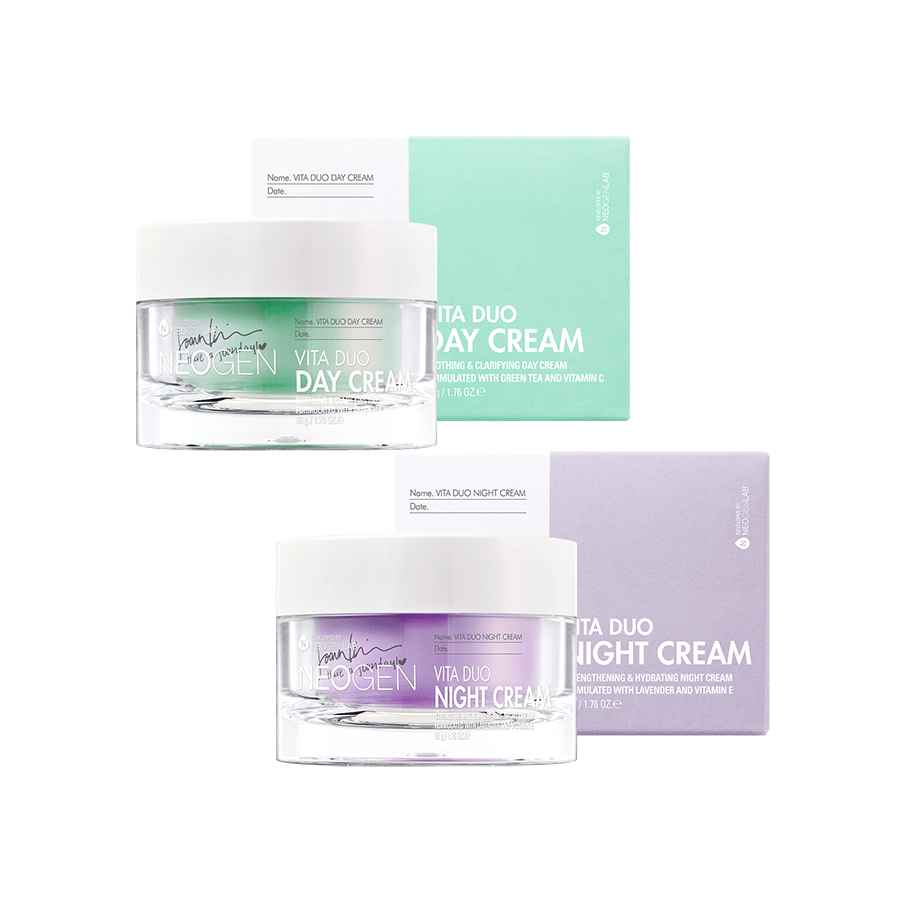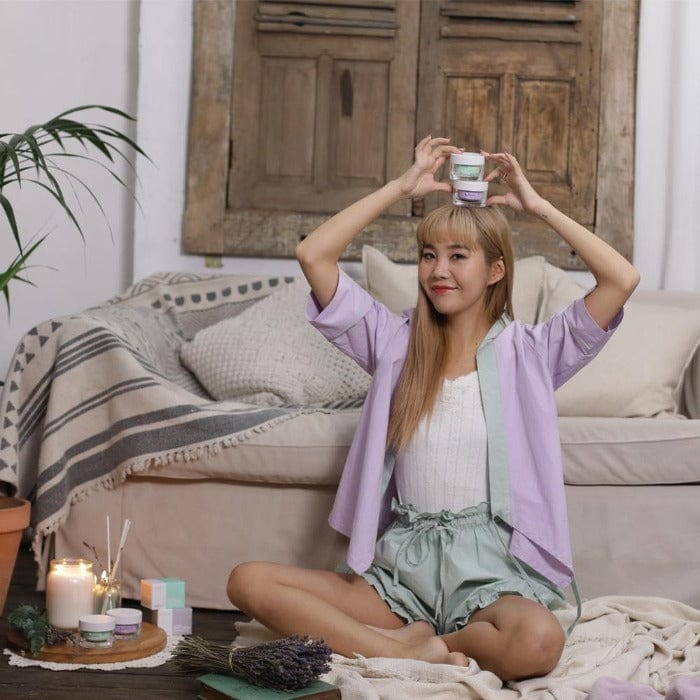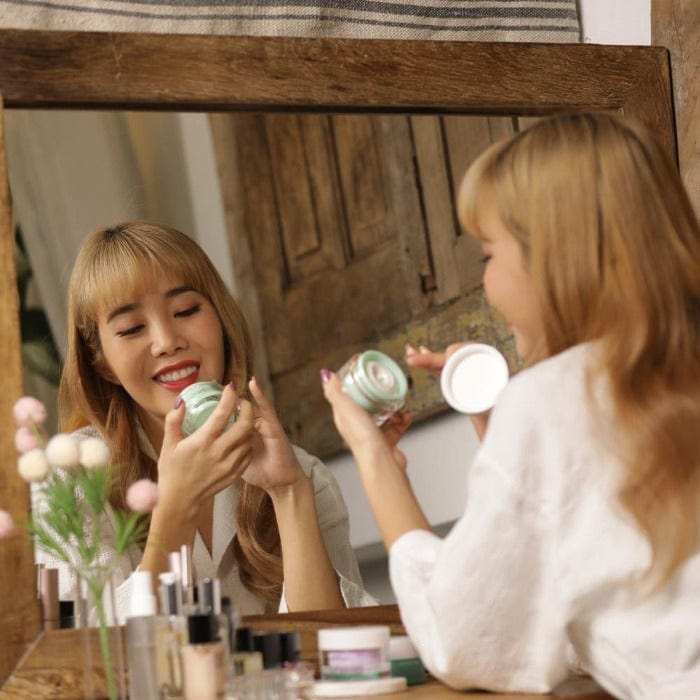 [JOAN X NEOGEN] NEW NEOGEN VITA DUO DAY & NIGHT CREAM
$44.80
Regular price
$56.00
Subscription • Save
NEOGEN X JOAN KIM Collaboration product, VITA DUO DAY CREAM!
In collaboration of Joan Kim x NEOGEN, the globally best-selling Vita Duo Cream is now released in upgraded and refillable products.
-------------------------------------------------------------------------------------
JOAN DAY CREAM
Powerful soothing effects of Green Tea Extract and VITA C Complex with Vitamin C that brightens skin, helps keep skin hydrated all day long
JOAN NIGHT CREAM
Formulated with Lavender that helps destress skin for a good night?™s sleep and VITA E Complex with Vitamin E that strengthens the skin barrier.
A nourishing and soothing night cream that keeps skin hydrated overnight for healthy-looking skin
[JOAN X NEOGEN] NEW NEOGEN VITA DUO DAY & NIGHT CREAM
$44.80
Regular price
$56.00
Key Ingredients
JOAN DAY CREAM
Green Tea
Powerful soothing effects
Helps balance skin
boosts hydration
Calms the skin ??great prep for makeup
Vitamin C
Brightens dull skin
Helps keep skin hydrated all day long
Helps revitalize
JOAN NIGHT CREAM
Lavender
Helps destress skin for good night's sleep
Soothes and calms skin
Revitalizes and restores skin at night
Vitamin E
Strengthens the skin barrier
Helps keep skin hydrated overnight for healthy-looking skin
Provides powerful antioxidant effects
How To Use
1. Use daily after cleansing in the morning and at night.
2. Apply to face and gently tap to absorb.
What's unique?
JOAN DAY CREAM

Skin-brightening VITA C Complex 2% Formula

Vitamin C (ascorbic acid) and ?˜VITA C COMPLEX??which comprises of various plant-based extracts (plum extract, kiwi extract, broccoli extract, celery root extract, kale leaf extract, chicory leaf extract, and Melissa officilanis leaf extract) full of Vitamin C help revitalize and brighten dull skin.

10,000ppm of Green Tea Extract that soothes and hydrates skin

Green tea extract helps balance skin, boost hydration, and calms the skin ??great prep for makeup.

Natural Bergamot Scent for radiant skin a great start to your day

Refreshing natural bergamot oil will helps start the day feeling revitalized and radiant

Soft, cream-type texture for smoother skin.

Smooth, cream-type texture that creates a soft, hydrating barrier without any oiliness or clogged pores. A formula that absorbs well into skin.

JOAN NIGHT CREAM

Formulated with VITA E Complex 2% that provides antioxidant effect

?œVita E Complex??which comprises of Vitamin E (Tocopheryl Acetate) and various plant-based oils rich in Vitamin E (mango seed oil, almond oil, avocado oil, soybean oil, walnut oil, sunflower seed oil) provides powerful antioxidant effects to strengthen the skin overnight.

10,000ppm of Lavender Extract that soothes skin

Lavender Angustifolia Extract and lavender flower water soothes and calms skin from external aggressors and activity during the day to revitalize and restore skin at night.

A well-deserved good night?™s rest with natural avender scent

The aroma of natural lavender oil helps promote relaxation and better sleep.

A refreshing gel-type texture that boosts skin hydration

A fresh, gel-type cream that boosts skin hydration and absorbs well into the skin without clogging pores.
Better with
NEOGEN VITA DUO DAY CREAM - Powerful soothing effects of Green Tea Extract and VITA C Complex with Vitamin C that brightens skin, helps keep skin hydrated all day long

NEOGEN VITA DUO NIGHT CREAM - A nourishing and soothing night cream that keeps skin hydrated overnight for healthy-looking skin