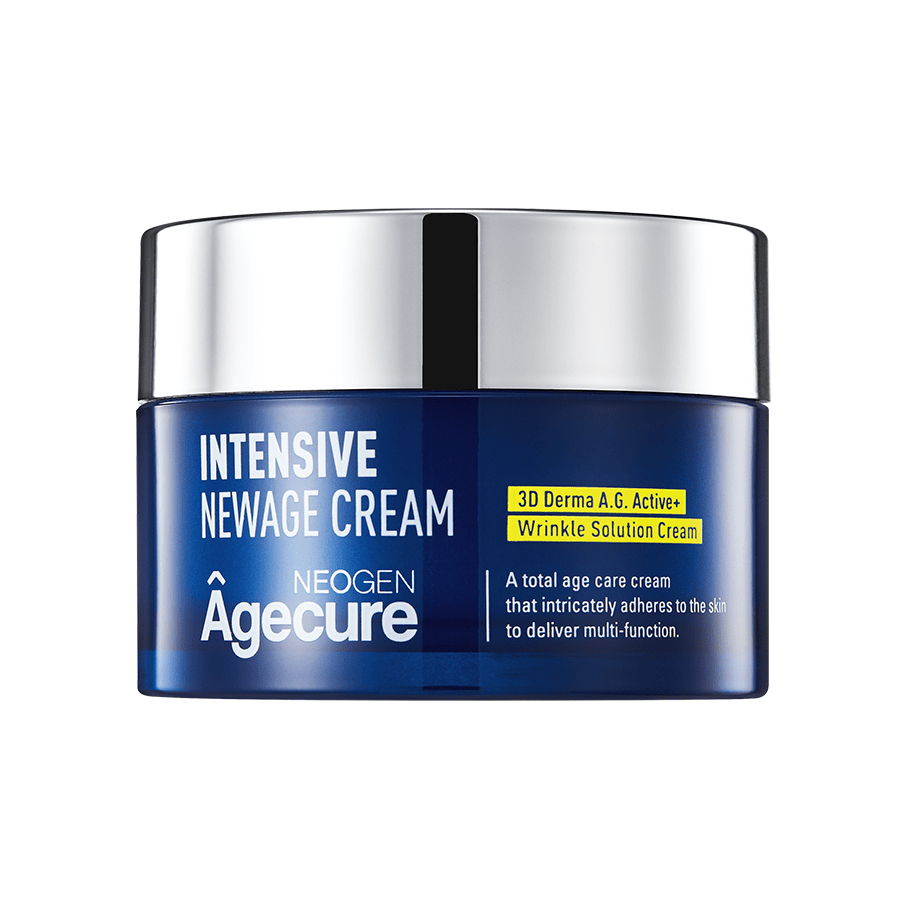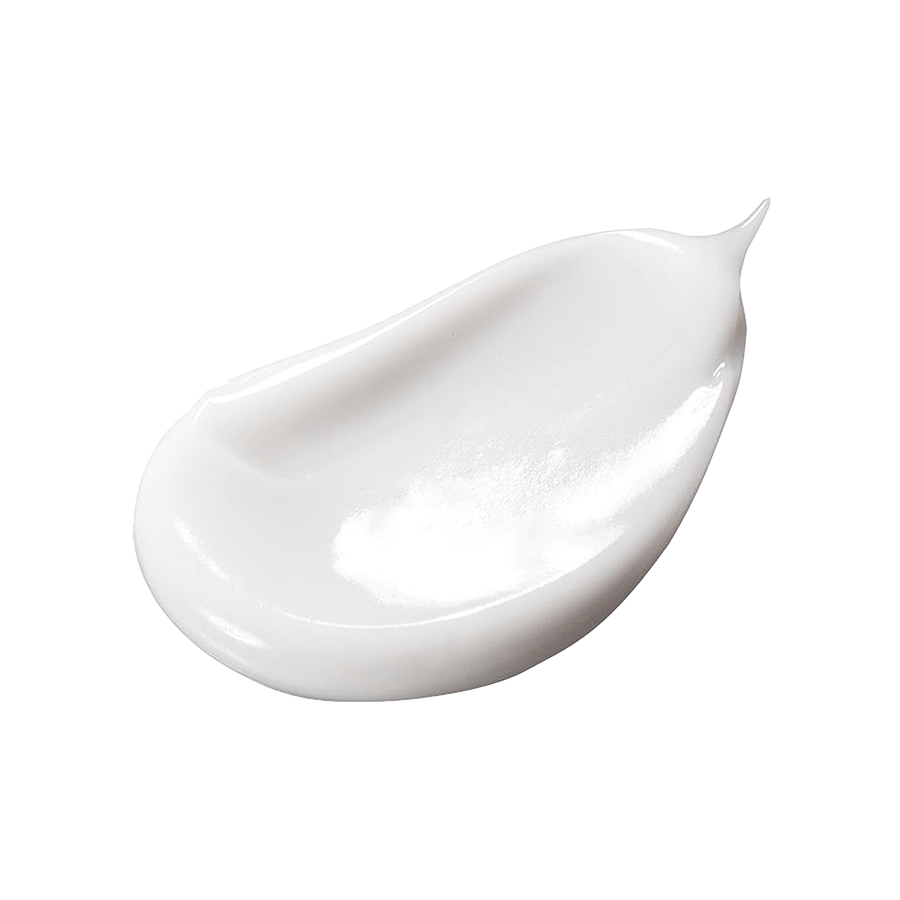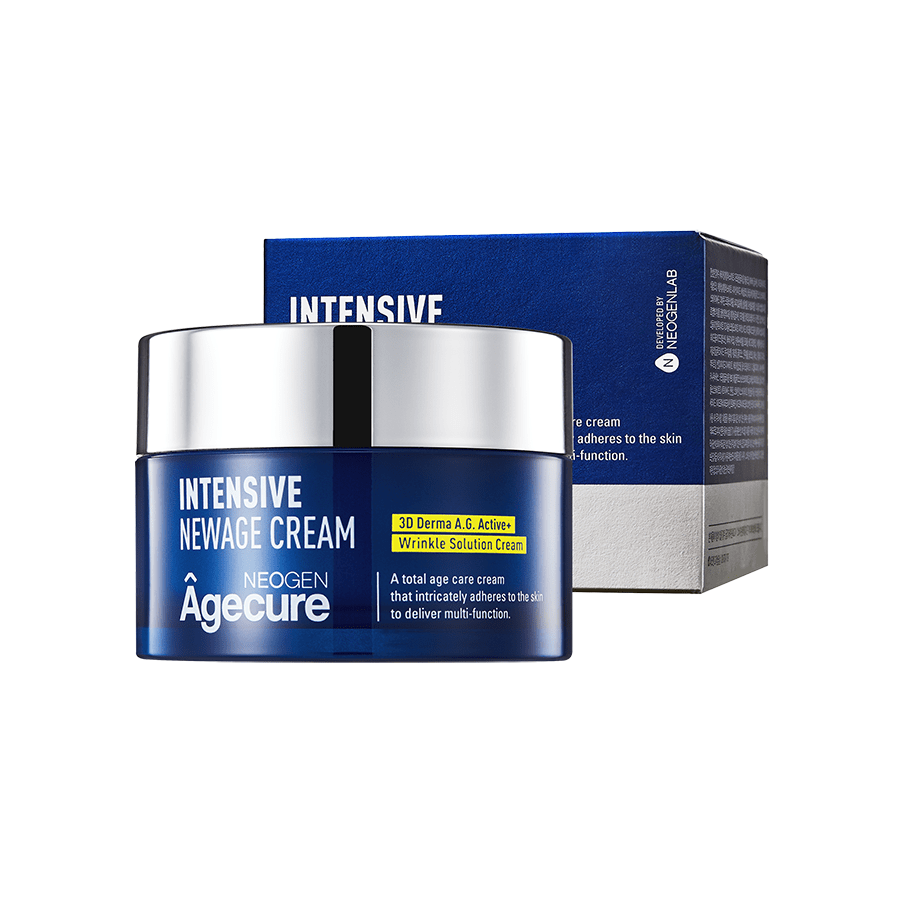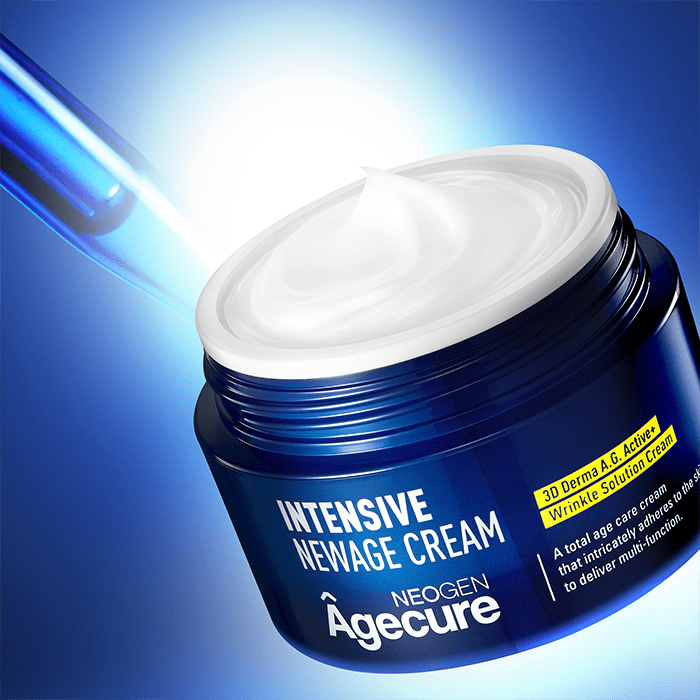 NEOGEN AGECURE Intensive New Age Cream 1.65 oz / 50ml
Intensive solution cream delivers instant recovery to tired and weakened skin through a formula containing patented peptides such as Argirlene, Syn-Coll, and other ingredients known to promote production of collagen in the skin. Formula texture adheres thoroughly on the skin to deliver strengthening, tightening, and wrinkle fighting benefits.
SHIP WEIGHT: 0.85 lb
NEOGEN AGECURE Intensive New Age Cream 1.65 oz / 50ml
Key Ingredients
AQUAXYL
Enriched with patented ingredient, AQUAXYL, this cream delivers an instant hydration deep into the skin for dewy, glowing skin.
Collageneer + Syn-Ake + Syn-Coll
Patented tightening ingredients, Collageneer, Syn-Ake, Syn-Coll, combined with Argireline which helps promote Collagen production, provides powerful benefits of tightening and anti-aging to the skin, while boost collagen production.
How To Use
1. Put an appropriate amount of the cream in your hand, and gently apply it to your face and decollete.
2. Lightly massage into skin on the face and decollete with both hands in smoothing motions until cream is fully absorbed into the skin.