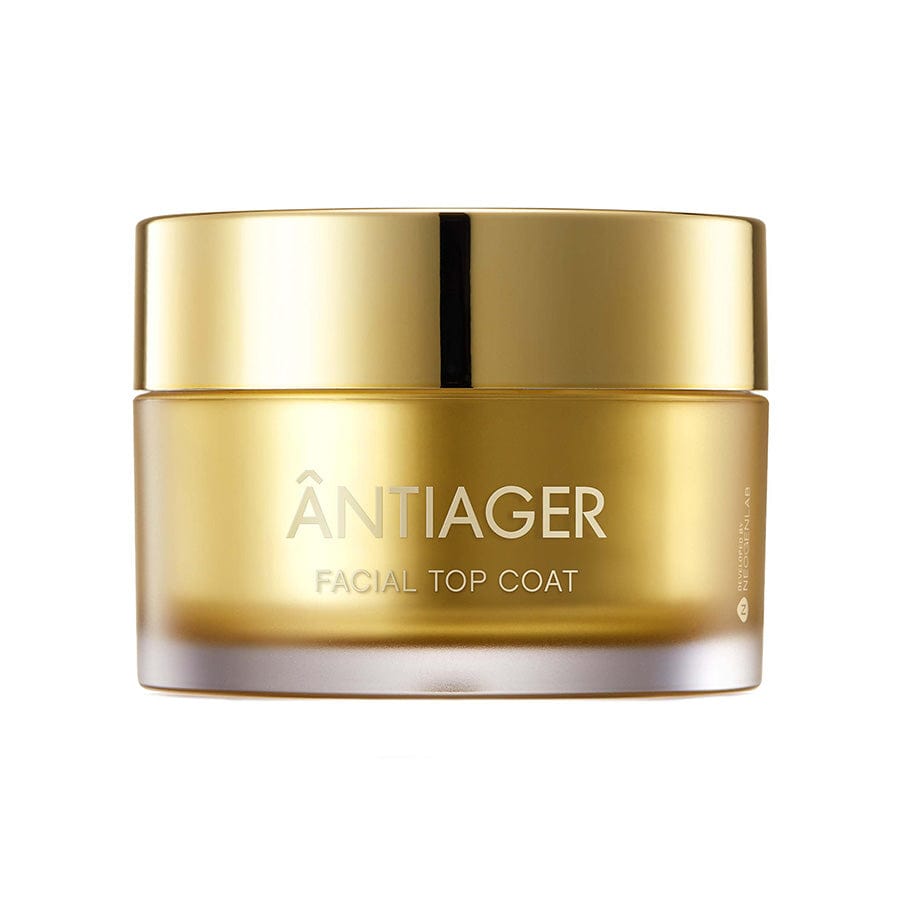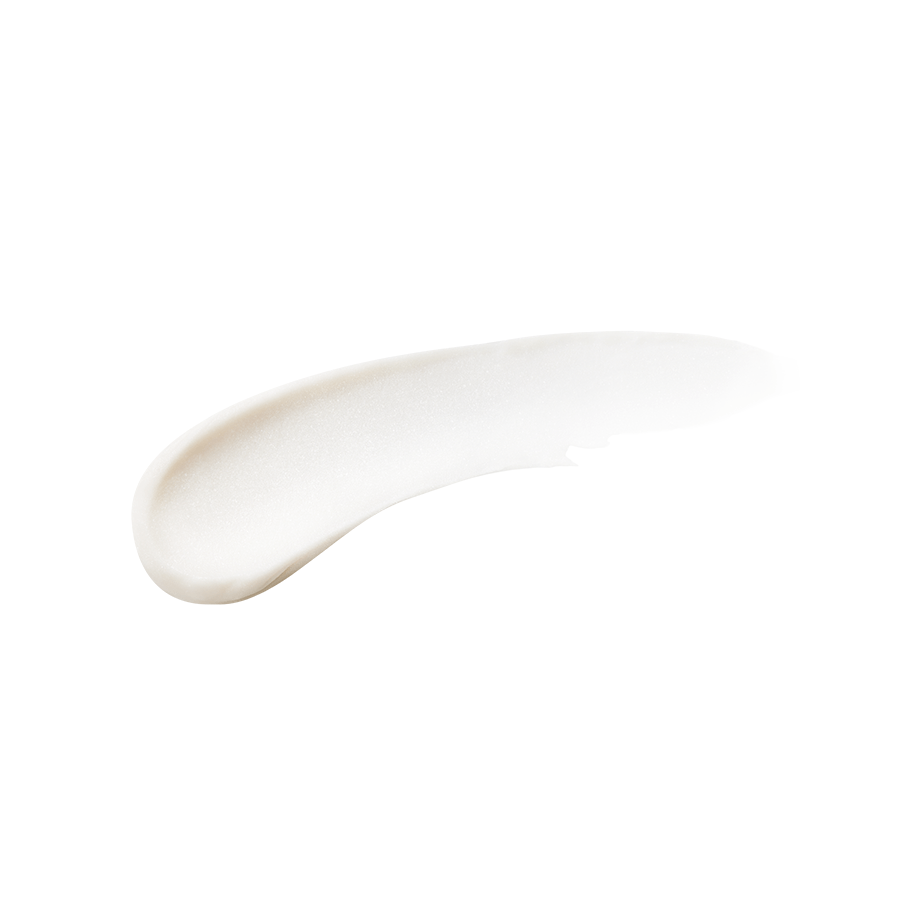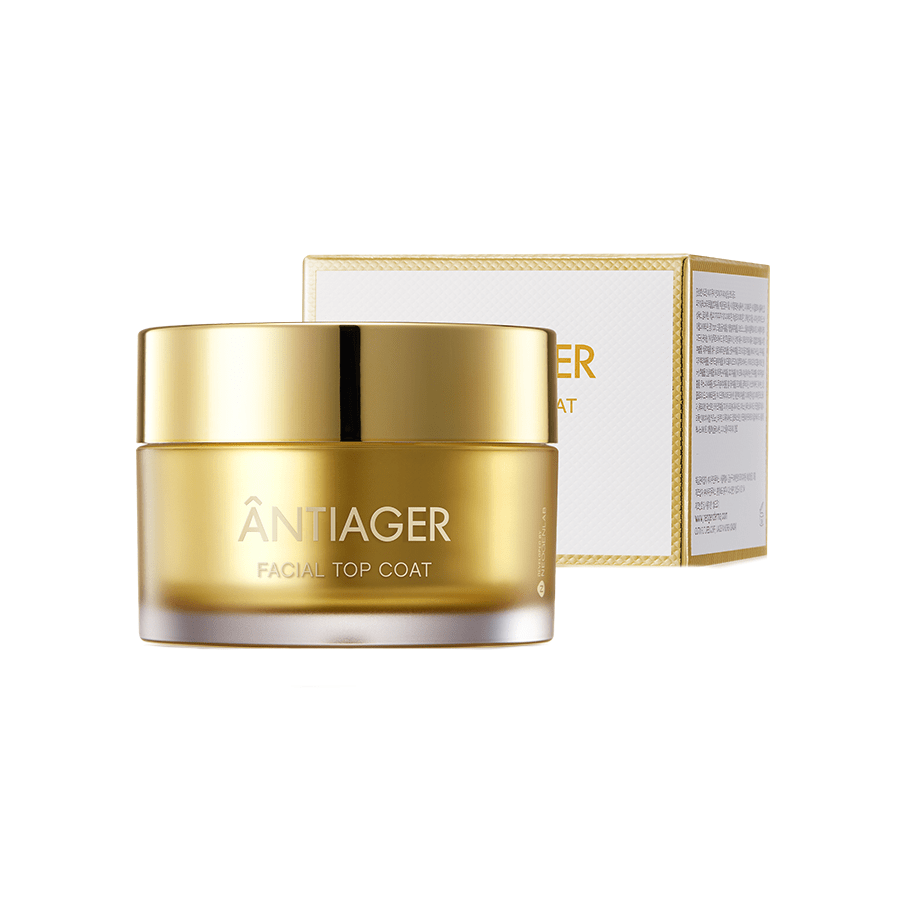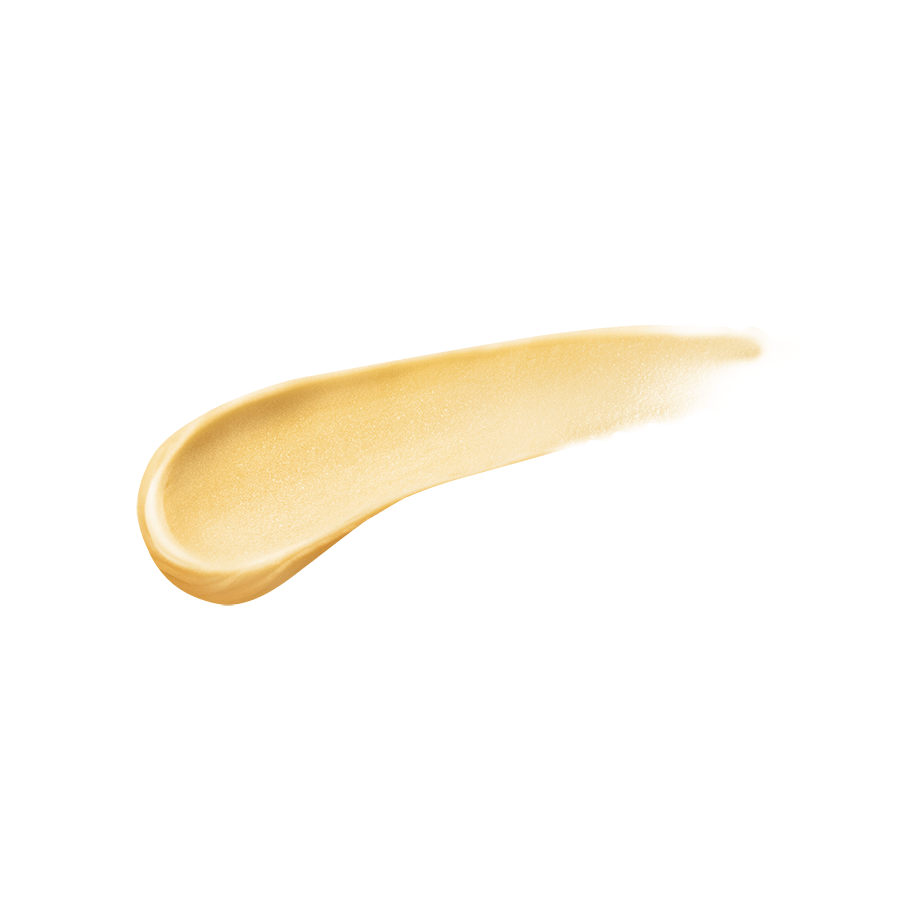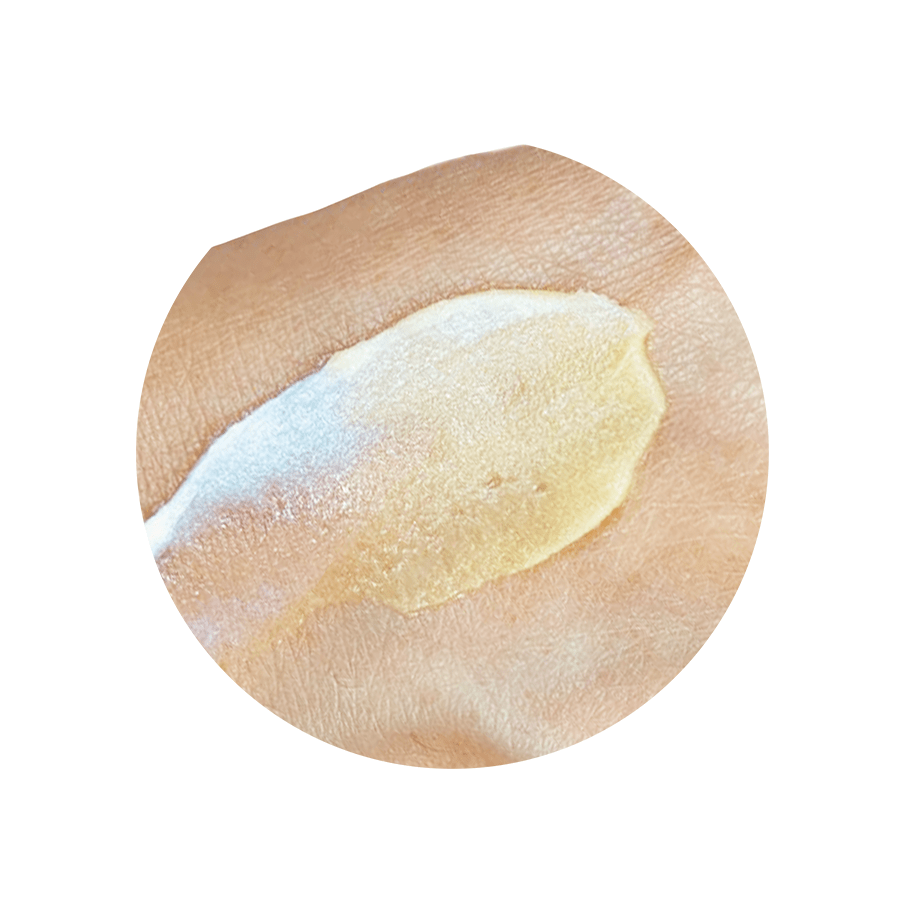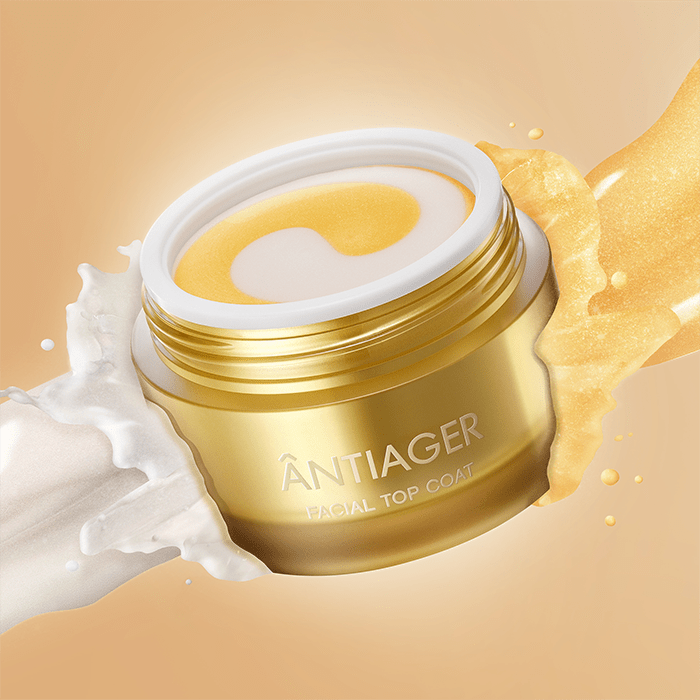 NEOGEN AGECURE Antiager Facial Top Coat 1.74 oz / 52ml
Antiager Facial Top Coat

An all day moisturizer for the last stage of skincare routine is infused with Pearl and Gold ingredients, which boost skin radiance. Formulated five network antioxidants and the five anti-glycation complex help to hydrate, improve skin elasticity and texture, leaving the skin feeling smooth and refreshed.

Five network antioxidants 100,000ppm

Five network antioxidants contains star antioxidants such as Coenzyme Q10, Vitamin E, Alpha-lipoic acid, Vitamin C, and Glutathione.
Five anti-glycation complex 100,000ppm

Five antiglycation complex contains hero ingredients which help decrease AGEs (Advanced glycation end-product)
* Advanced glycation end products (AGEs) are proteins or lipids that become glycated as a result of exposure to sugars, and which accelerates skin aging.
NEOGEN AGECURE Antiager Facial Top Coat 1.74 oz / 52ml
Key Ingredients
[Pearl Powder (0.1ppm)]
: Anti-Oxidant Ingredient!
[Gold (0.1ppm)]
: Anti-Glycation Ingredient!
Benefits
Hydrating
Calming
Revitalizing
How To Use
1. At the last stage of skincare routine, gently apply an appropriate amount of the cream and smooth over from inside to outside of face. Gently pat over skin, until fully absorbed.
2. Apply in morning and evening, recommend to use it with Antiager Base Coat for increased efficacy!