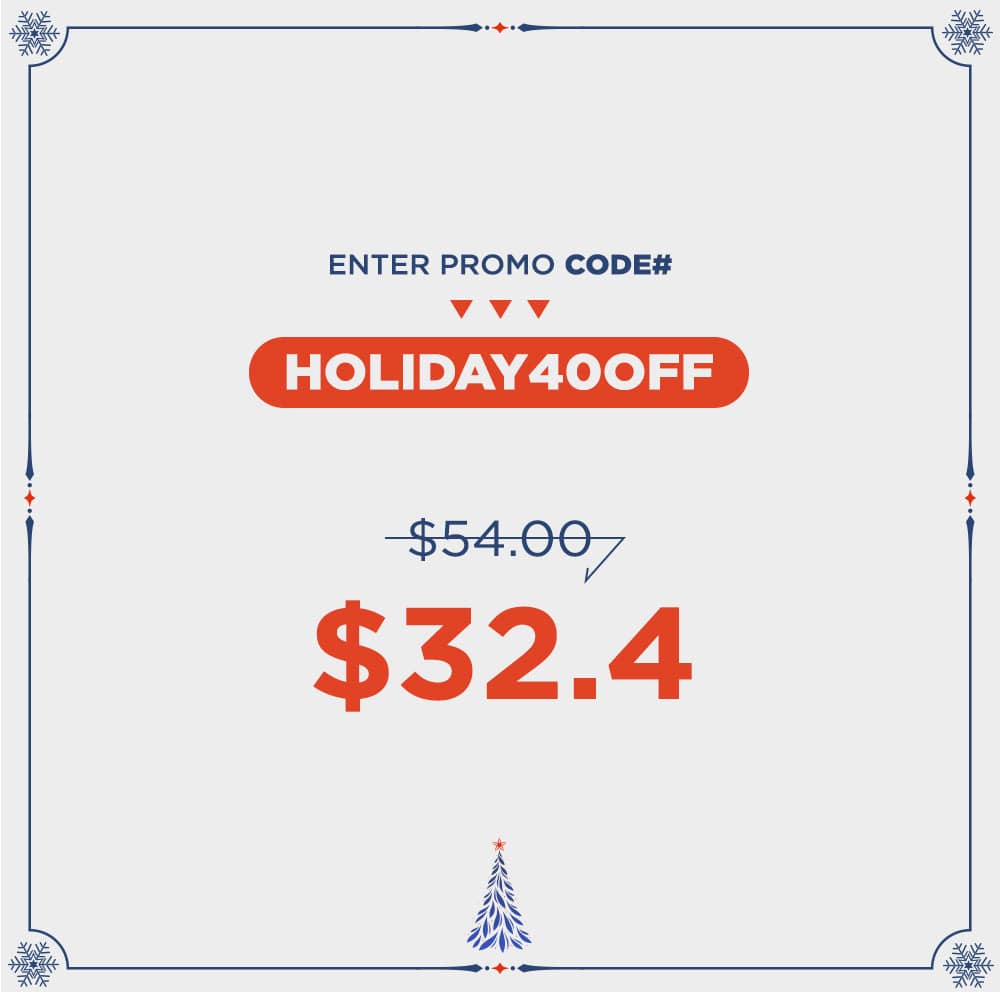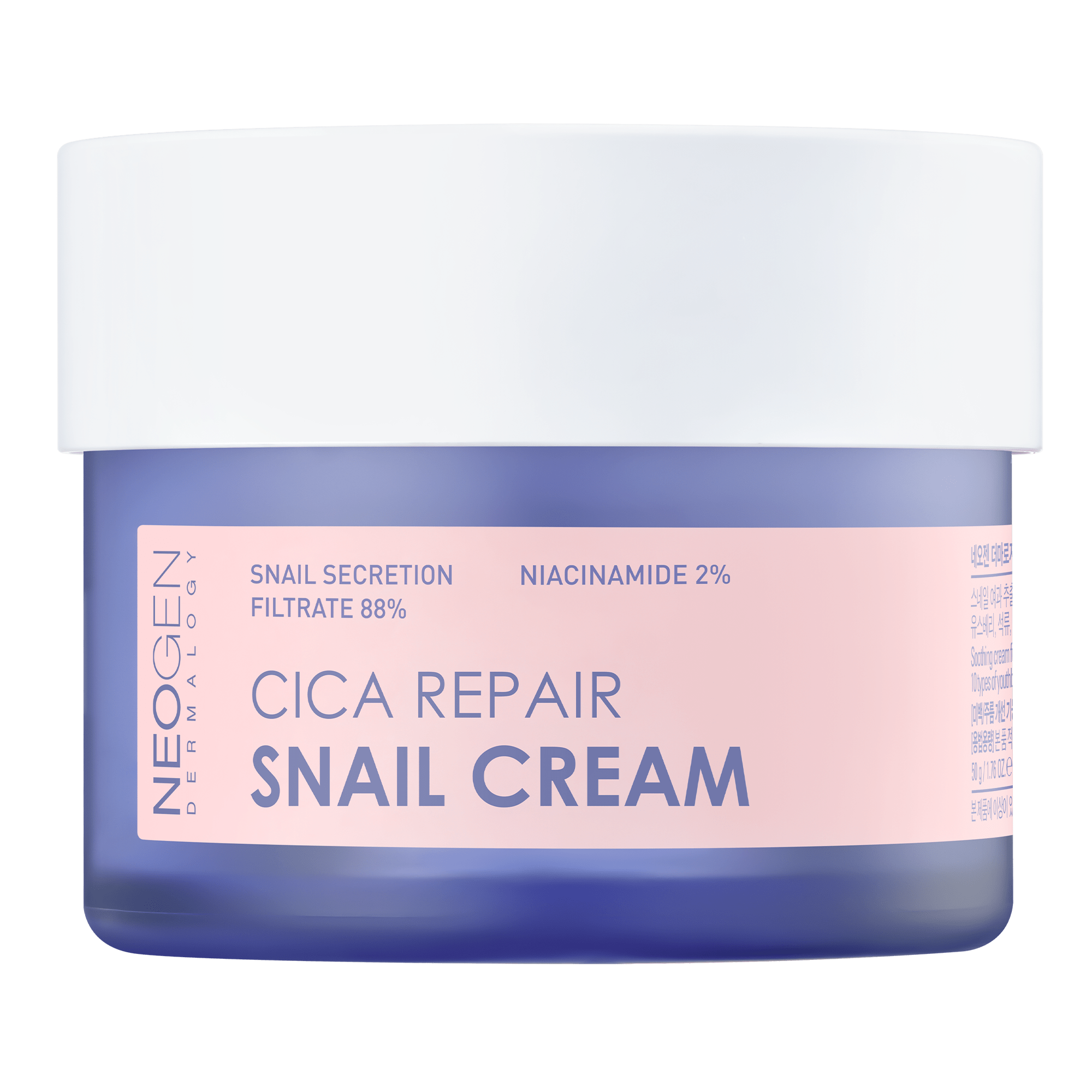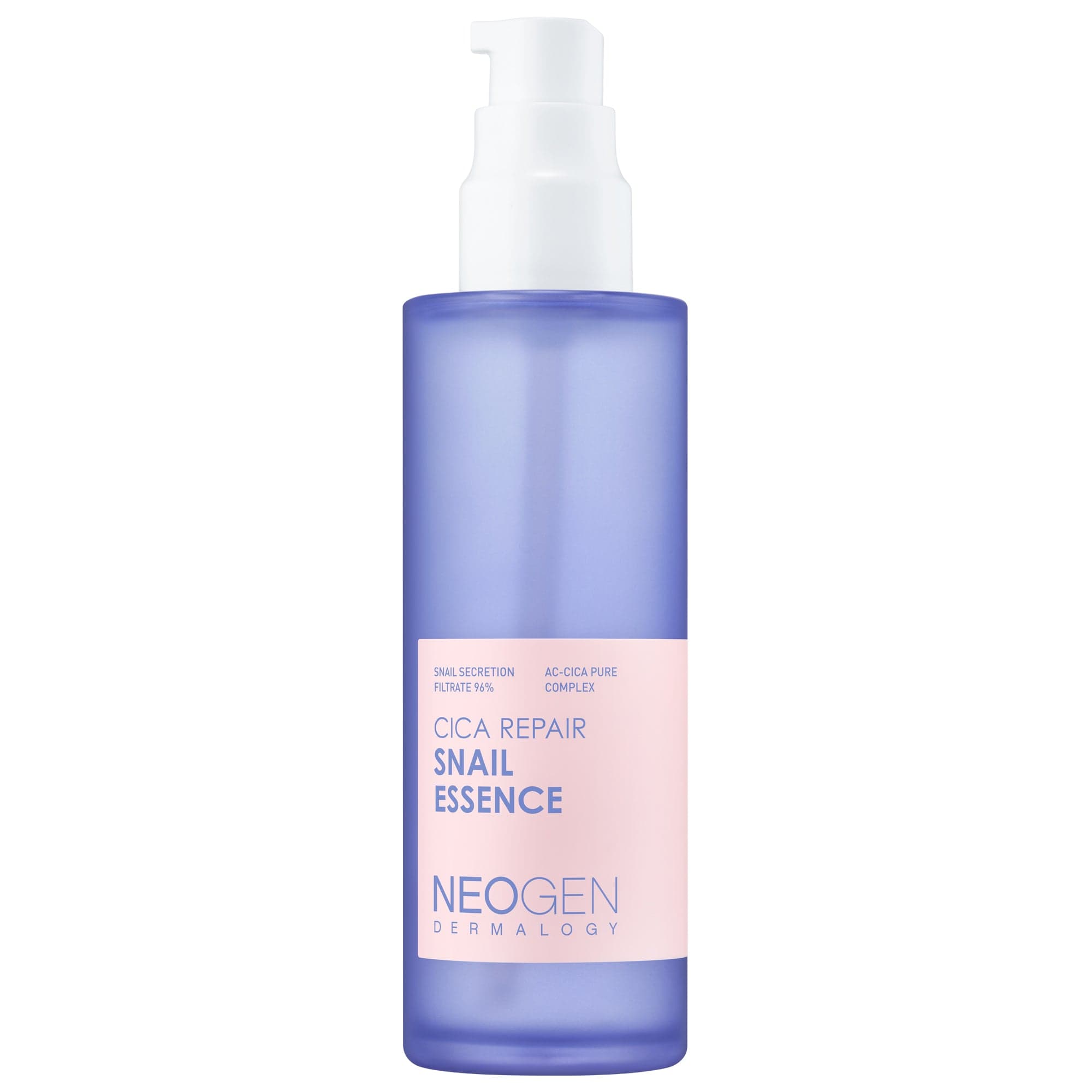 Snail Line Set (Cica Repair Snail Essence, Cica Repair Snail Cream)
<Snail Line Set>
+ Cica Repair Snail Essence 100ml
CICA REPAIR SNAIL ESSENCE
Contains 96% of Snail mucin extract, which is known for snail's recovery! 96% of snail mucin extreacted ftom snail mucus raised in a harmless and clean environment. It is effective for skin regeneration and elasticity care.
 CICA REPAIR SNAIL CREAM
Double effect with Snail and Cica! Clear your troubles and reset to firmer younger-looking skin! The synergistic effect of 88% of snail mucin extracted from snail mucus grown in a harmless and clean environment and cica complex, which is effective for skin soothing, relieves skin scar concerns and makes the skin firmer and youthful.
Snail Line Set (Cica Repair Snail Essence, Cica Repair Snail Cream)