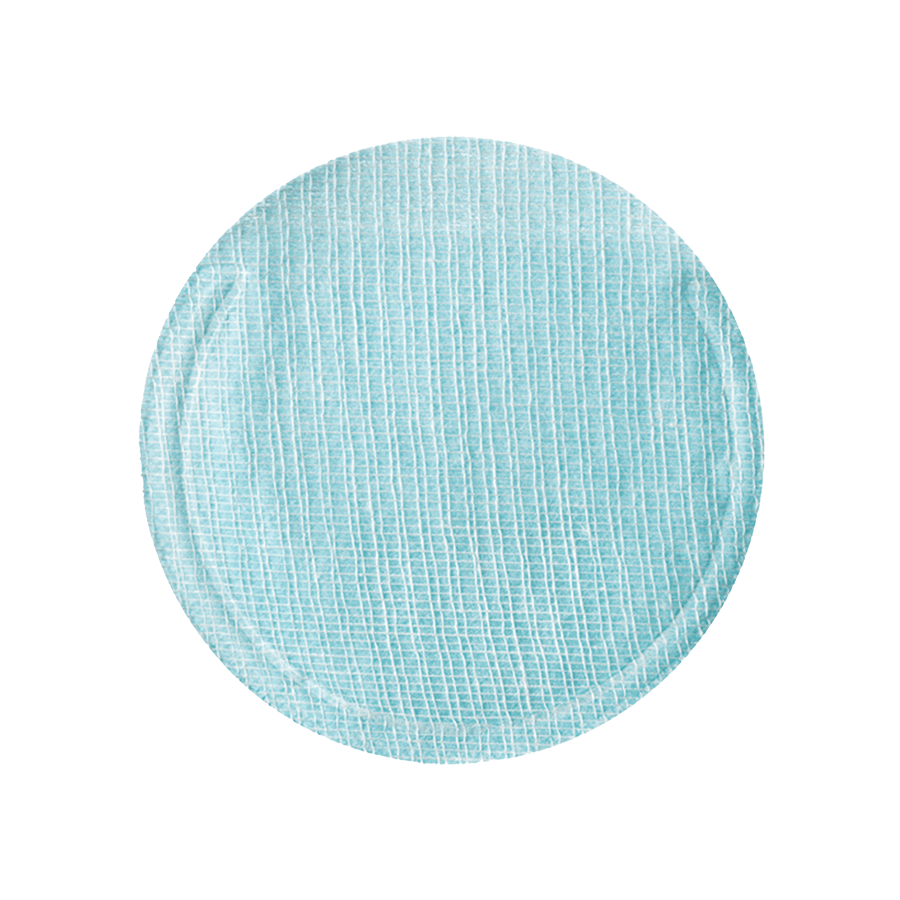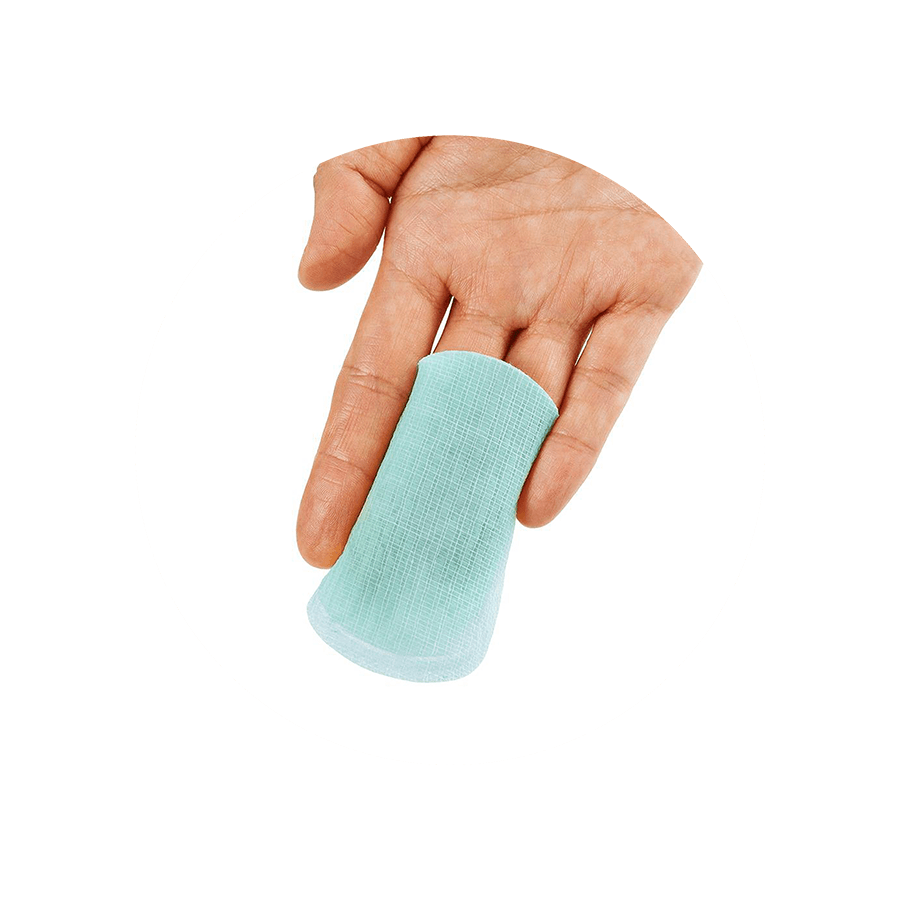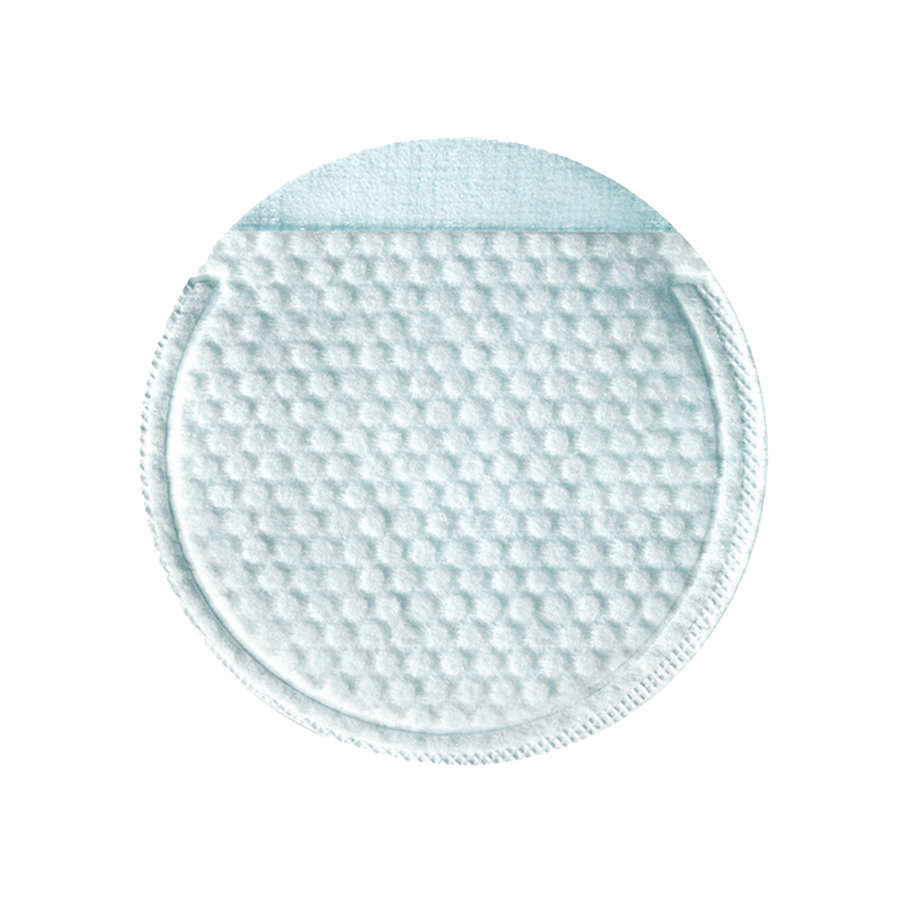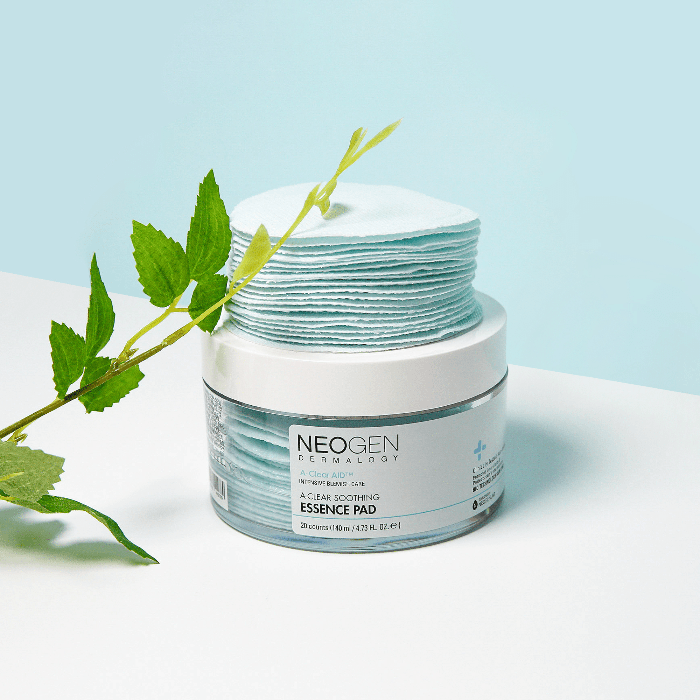 NEOGEN DERMALOGY A-Clear Aid Soothing Essence Pad 4.73 oz / 140ml
#Sebum Control #Peeling #Quick Essence Pad
A highly concentrated essence pad that helps skin calm and control sebum and effectively removes dead skin cells, and impurities.
Key Ingredients
Peptide
Gives strength to the weakened skin
Helps skin regeneration and collagen production

Helps sagging skin back to its natural elasticity
Salicylic Acid
Sebum control
Exfoliation
Benefits
How To Use
1. Wipe softly across your face with the gauze side first.
2. Rotate the pad and use the embossed side to gently press and massage.
3. Finish by tapping lightly with your fingers for better absorption of remaining essence on skin.
Product Information

NEOGEN DERMALOGY A-CLEAR SOOTHING PAD is a 3-layered structure essence pad soaked with highly enriched essence that offers gentle removal of dead skin cell and impurities while controlling sebum balance and calming irritated skin.

The patented unique 3-layer pack pad delivers 6 benefits of exfoliating dead skin cell, blemish care, moisturizing, calming, pore care, tightening to skin, leaving clear and silky smooth finished skin.
NEOGEN DERMALOGY A-Clear Aid Soothing Essence Pad 4.73 oz / 140ml