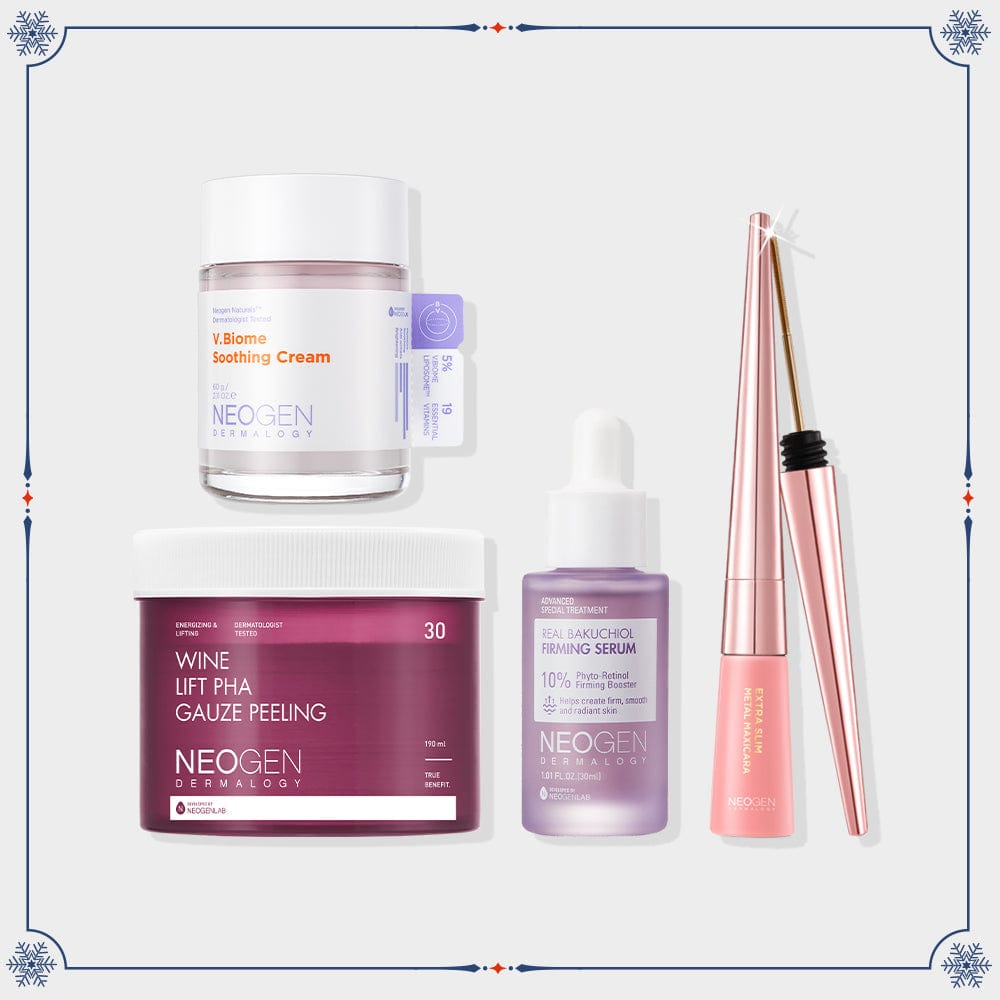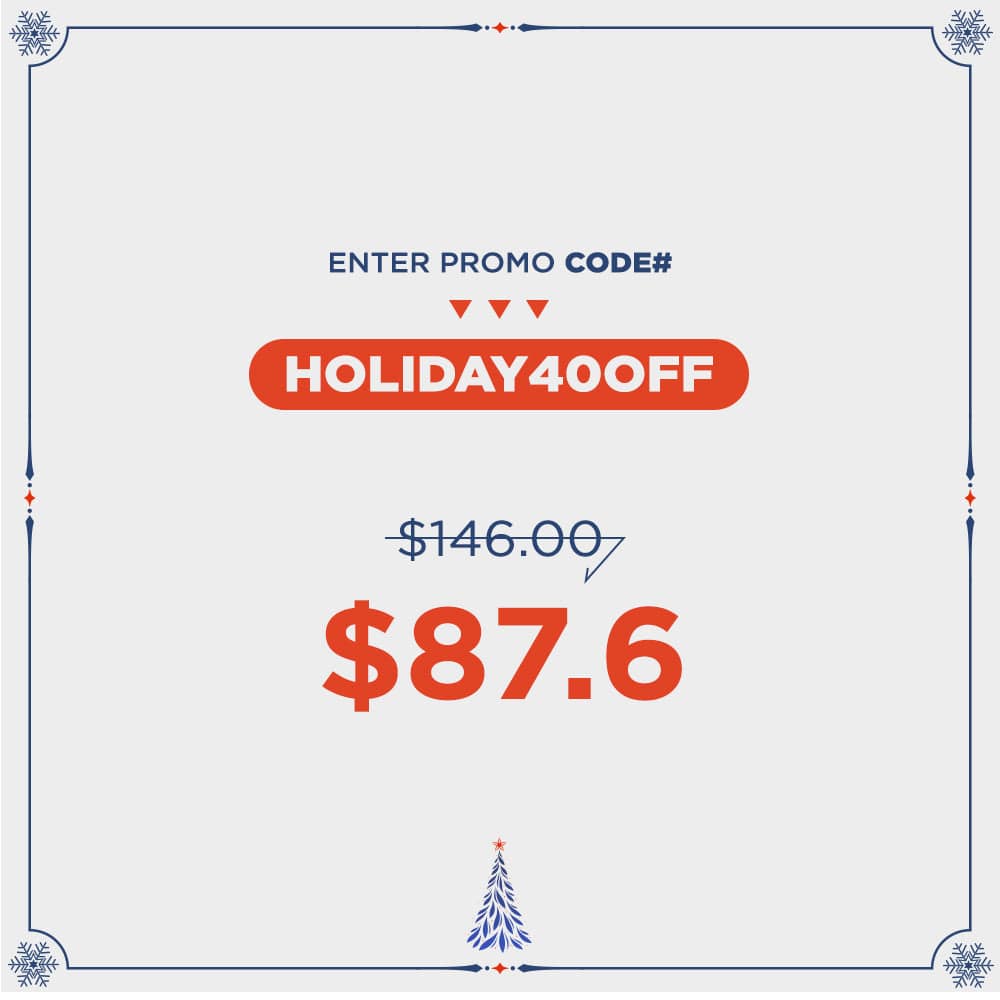 Firming Set (gauze peeling wine, bakuchiol, v.biome soothing cream, mascara)
<Firming Set>
+ PHA GAUZE PEELING WINE (30pads, 200ml)
+ BAKUCHIOL FIRMING SERUM (30ml)
+ V.BIOME SOOTHING CREAM (60g)
+ EXTRA SLIM METAL MAXICARA BLACK (6ml)
Sets targeted to each skin concern :) Is your skin looking dull? Or lacking moisture? Get the set that's relevant to you, each bundle includes products which make up a simple skincare routine targeting your concern.
Soaked in a wine serum containing potent antioxidants like Resveratrol; these convenient cotton gauze peeling pads will leave you skin looking Smoother, Brighter, Tighter, and Healthier.
Your daily glass of wine in a jar without the calories!
New anti-aging,  Bakuchiol Serum, an Anti-Aging ingredient that replaces retinol. Tightly lifts saggy skin with 3 types of skin elasticity patented ingredients "Lupin Peptide", "Collagen Boosting Peptide" and "Hydrolyzed Lupine Protein" enhances Collagen Synthesis and improves Elasticity.
Supplies skin with 10 layers of intense moisture and brightening improvements within 3 days! V.Biome Soothing Cream moisturizes and hydrates deeply to prevent moisture loss!
♥ #4 EXTRA SLIM METAL MAXICARA BLACK ♥
 The ultra-precise slim metal brush of Neogen's new iconic defining mascara creates even and detailed strokes for every application. A smudge-proof, ultra-slim 2.5mm metal brush that immediately Curls, Lengthens, Volumizes for precise eyelash looks !
Firming Set (gauze peeling wine, bakuchiol, v.biome soothing cream, mascara)