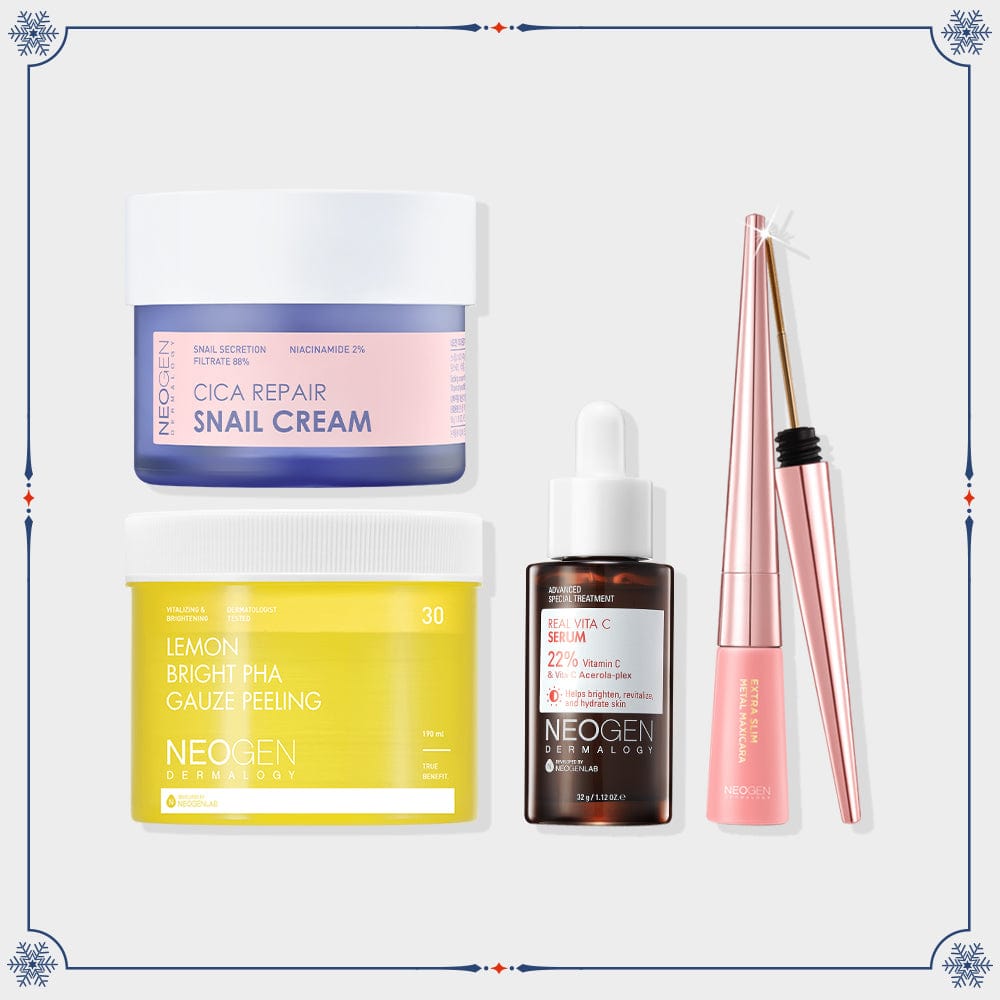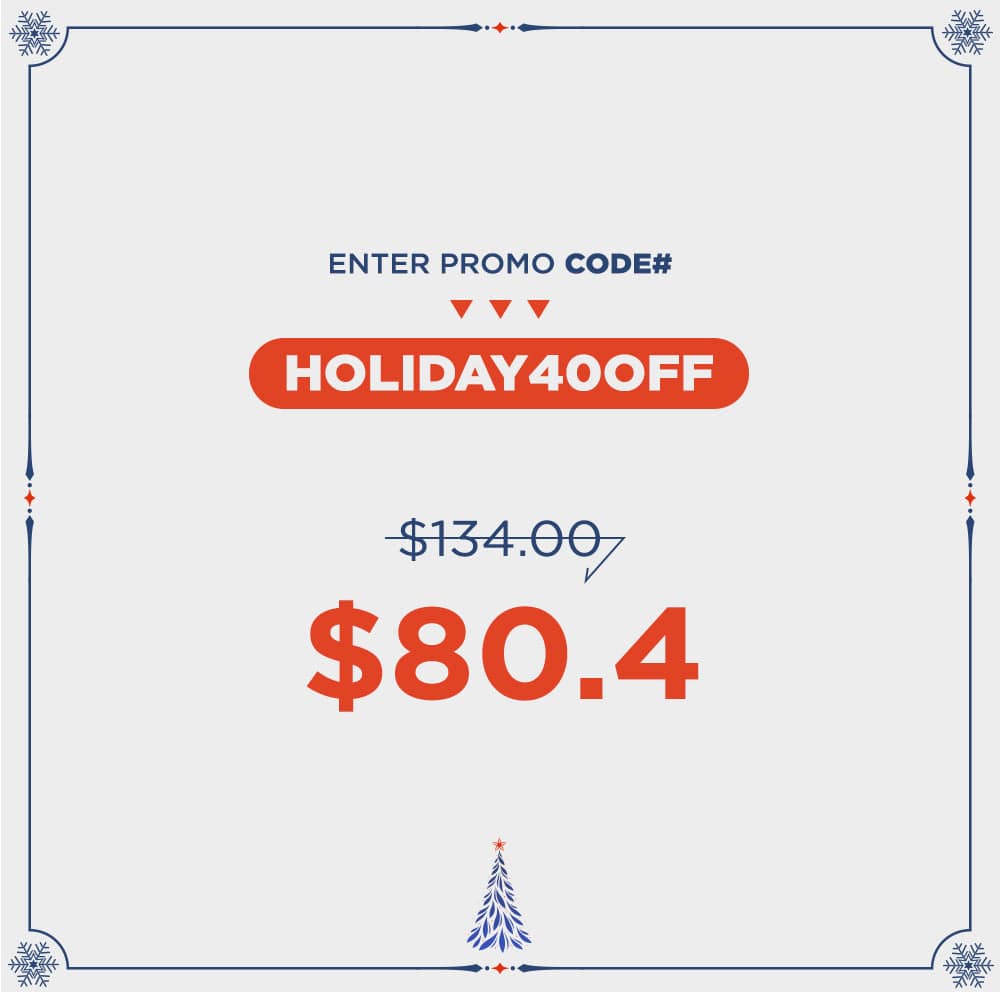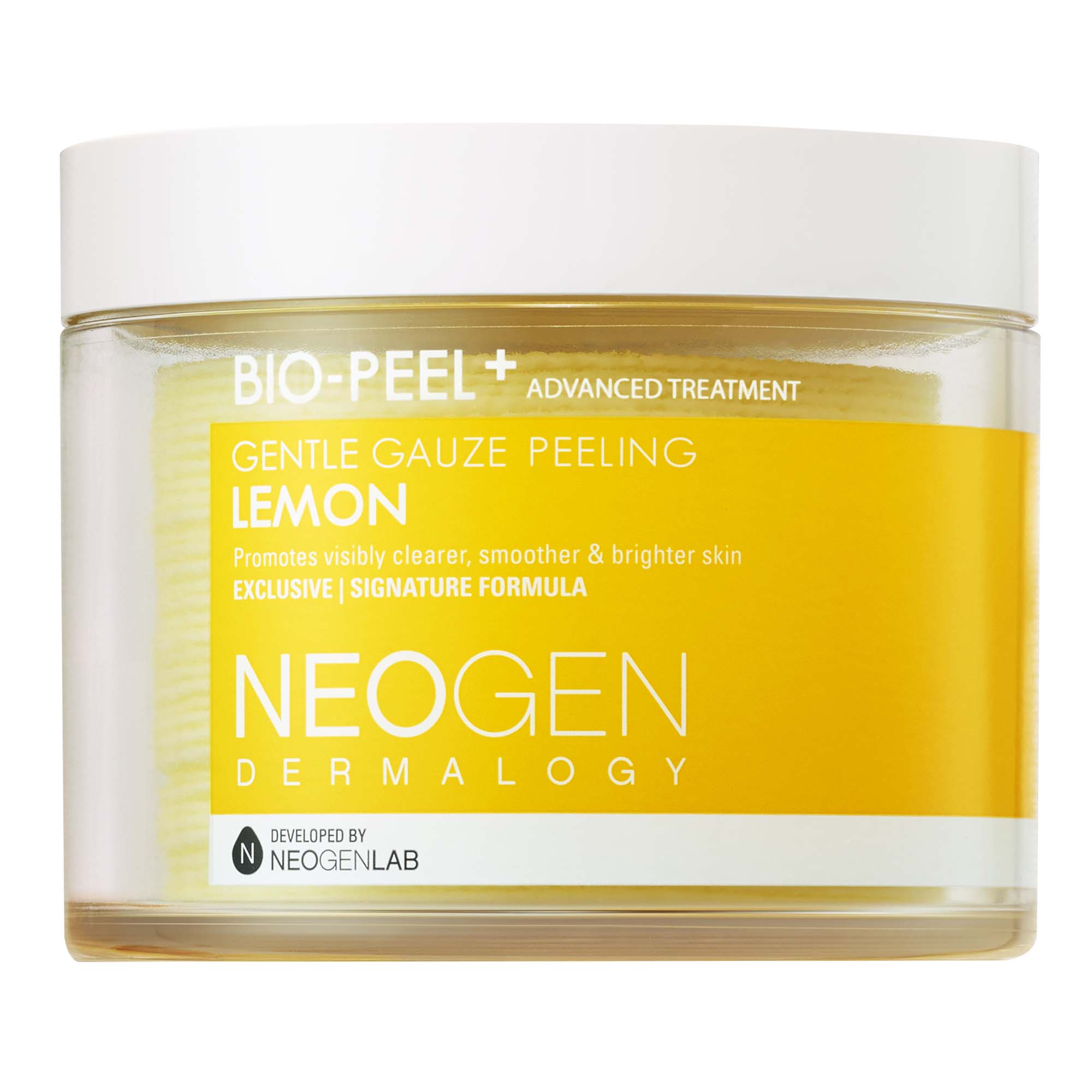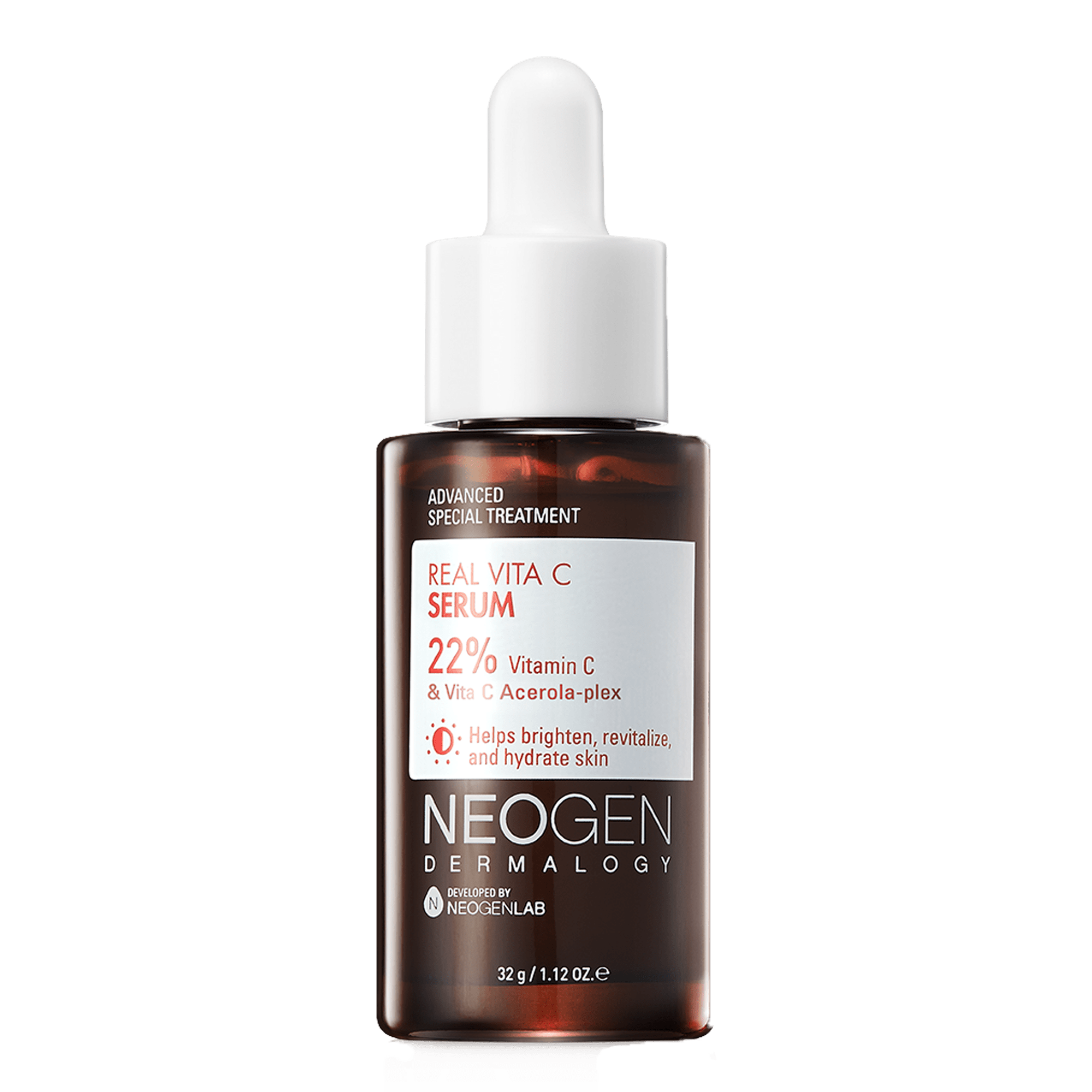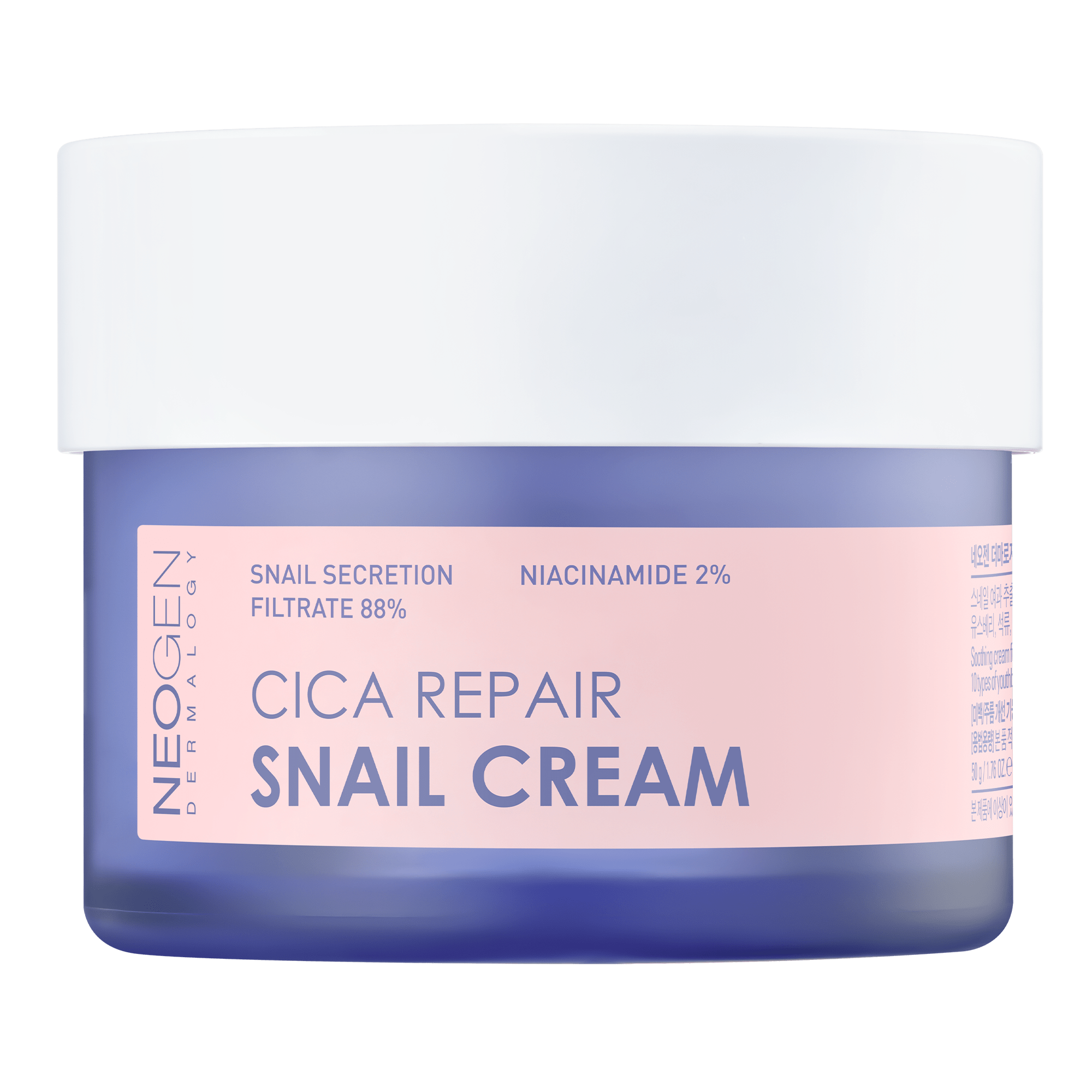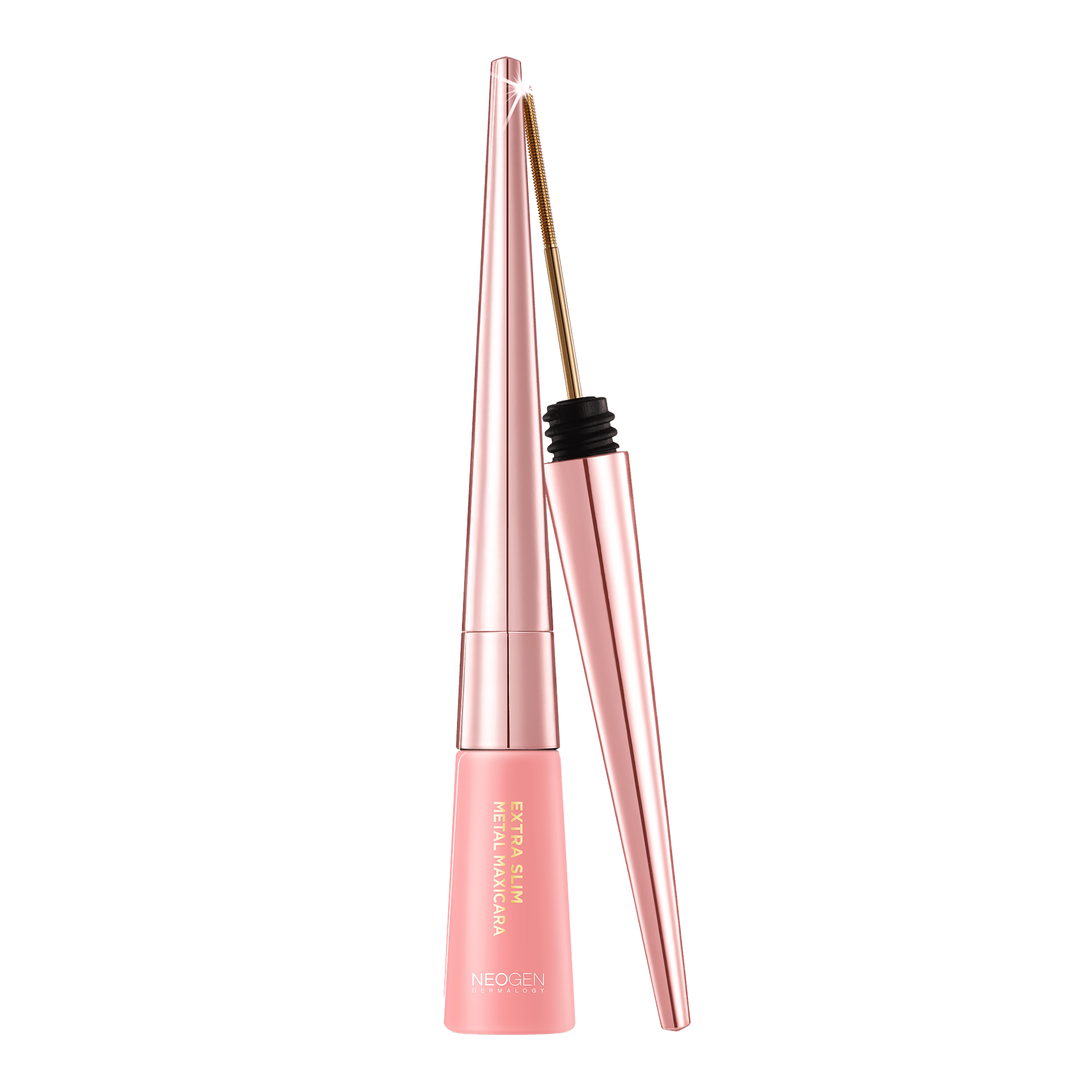 Brightening Set (bio-peel lemon, vita serum, snail cream, mascara)
<Brightening Set>
+ BIO-PEEL GAUZE PEELING LEMON (30pads, 200ml)
+ CICA REPAIR SNAIL CREAM (50g)
+ EXTRA SLIM METAL MAXICARA BLACK (6ml)
Sets targeted to each skin concern :) Is your skin looking dull? Or lacking moisture? Get the set that's relevant to you, each bundle includes products which make up a simple skincare routine targeting your concern.
 ★ #1 LEMON BRIGHT PHA GAUZE PEELING ★ 
Provides 15 kinds of multi-vita, honey, and propolis extracts to the skin to give a bright and glowing skin tone. Formulated with 4 types of non-irritating peeling ingredients including PHA to help remove dead skin cells as well as improve skin texture, skin tone, skin glow and skin irritation.
The mixture of 22% of Ascorbic Acid and Niacinamide works as powerful reboot ingredients to help brighten up the skin tone by diminishing the appearance of photo damage, providing radiant and luminous skin.

★ #3 CICA REPAIR SNAIL CREAM ★
Soothe the skin with AC-CICA PURE COMPLEX. Used the healthiest snail mucin extract , which is effective for Regeneration and Elasticity Care!
★ #4 EXTRA SLIM METAL MAXICARA BLACK ★
The ultra-precise slim metal brush of Neogen's new iconic defining mascara creates even and detailed strokes for every application. A smudge-proof, ultra-slim 2.5mm metal brush that immediately Curls, Lengthens, Volumizes for precise eyelash looks !
Brightening Set (bio-peel lemon, vita serum, snail cream, mascara)